Hey friends! How was your Friday? Hope you had a wonderful day 🙂
Before I set off on work to-dos this morning, I made the Pilot some blueberry scones: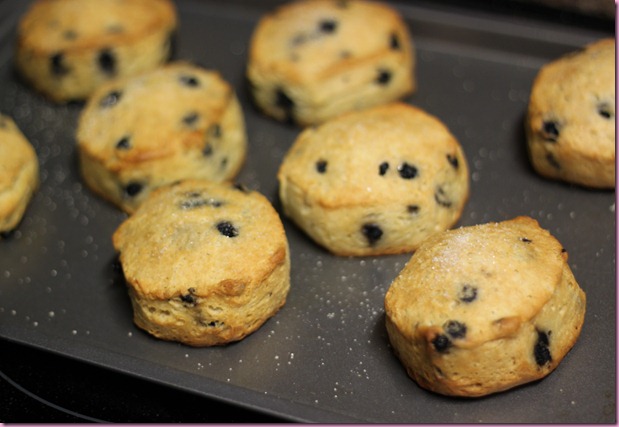 (Nothing too crazy- they were the kind you pop out of a can, but the healthy kind from Whole Paycheck)
and also had a date with something I recently brought back in my life: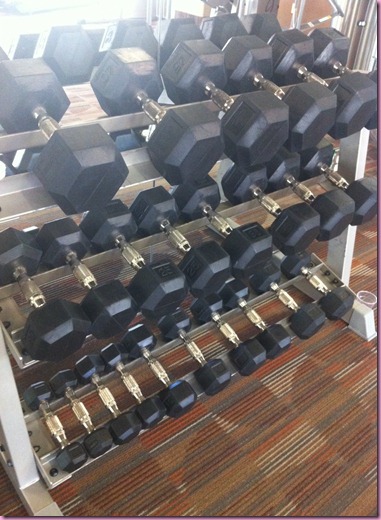 Weights!
This girl has not touched weights probably in over a month. I have this thing that if I like something, I'll go crazy with it. I really think that Bodypump temporarily burned me out from weights. I was doing it about 3 times a week for quite some time, and then it got to the point where I didn't want to see a barbell again for a loooong time. So I didn't 😉 Sometimes it's a great idea to stop back, let your body refresh and start again.
I actually started lifting again last week, right before the Pilot came home, and it feels SO GOOD to be back at it.
Post-workout fuel: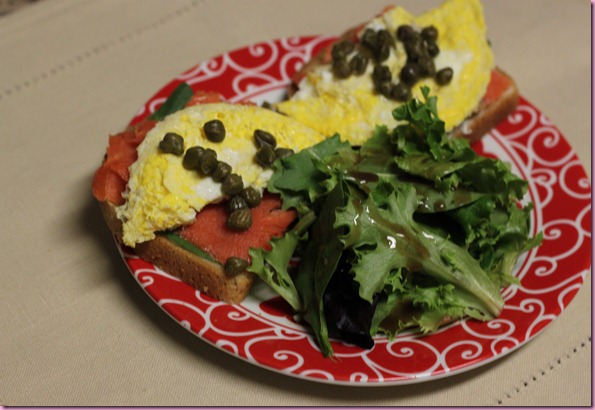 (2 pieces of brown rice bread with goat cream cheese, smoked salmon, egg and capers, salad)
Perfection <3
So my job today was to find and price some items for work, so it involved shopping 🙂 Of course, I was a fan.
I found so many things I LOVED: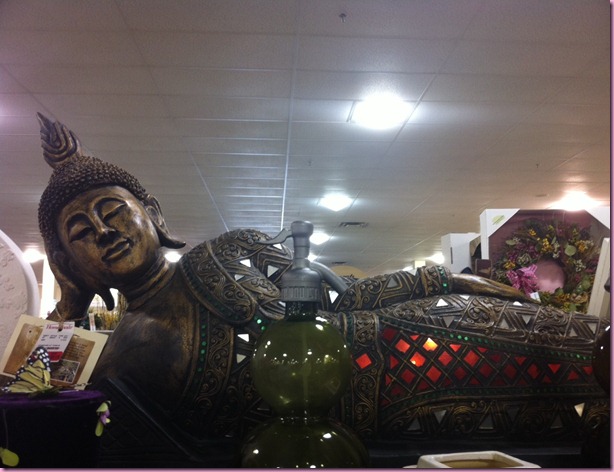 (In my dream world, my house would be filled with Mexican skeletons and Buddhas. People would probably be afraid to come over, haha)
Snackage was a Xoom juice with almond milk, blueberries, banana, strawberries and a scoop of Sun Warrior from my purse 🙂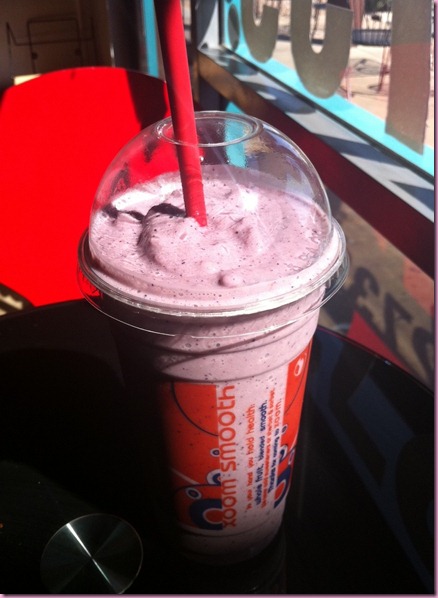 This afternoon, the Pilot and I went to acupuncture together- it was his first appointment ever.
He was a little apprehensive…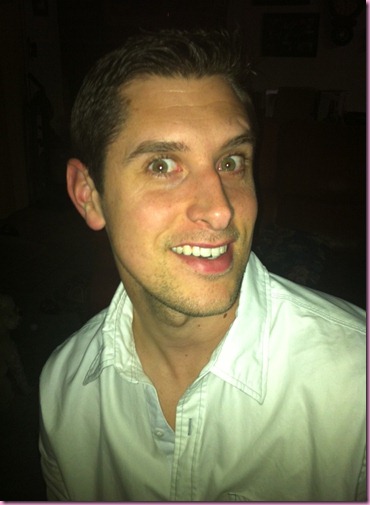 The verdict?
He loved it!
At one point I glanced over at him and he was totally crashed out. He looked so cute with a needle sticking out of his forehead 😉
Well it's dinner time over here, so I'll see you guys tomorrow!
Hope you're having a great night <3
xoxo
Gina
Something to talk about: When was the last time you were burned out on something? What random snacks do you have in your purse? 🙂