"Wee one" = something I'd never say in real life, but I like typing it. Kinda like "y'all" 😉
Thank you so much for all of your awesome comments on my last post. I always love to hear about your experiences, because everyone is different and different things work for different families. Goes to show that if you have a "plan" and it doesn't turn out the way you'd like it to, you get creative and find the best option. I've had to roll with the punches and am just thankful we found something that worked for us.
Speaking of plans, we've been wanting to go to Italy for quite a while. Usually Tom ends up deploying, TDY or we've had to move, so we've waited it out for the best time to go. It will be our 5 year anniversary this fall, and we thought it might happen this year (and it still could, but might be delayed). When I got pregnant, I pictured myself toting our baby in the Ergo in the Italian countryside. I laugh at my pregnant self sometimes 😉 Now that I see all of gear, logistics and planning it takes to get to the grocery store, let alone another country, it makes me do a double-take.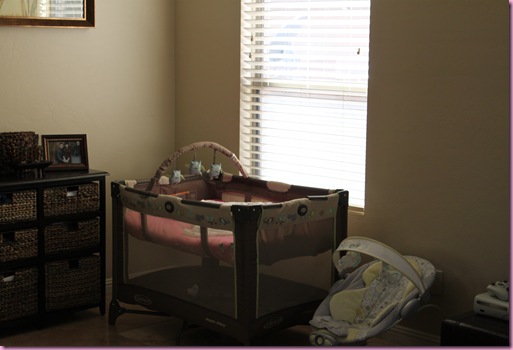 I don't think it's impossible to do it, but with Livi at this age (she'd be 7 months when we were thinking of going), the question is: would it still be fun/worth it? Or should we just wait until she's a little older and can enjoy it with us, or old enough to stay with her grandparents without me having an anxiety attack? They would take amazing care of her, but I miss her when I go to the gym for an hour, so right now, I can't imagine an entire week away from her.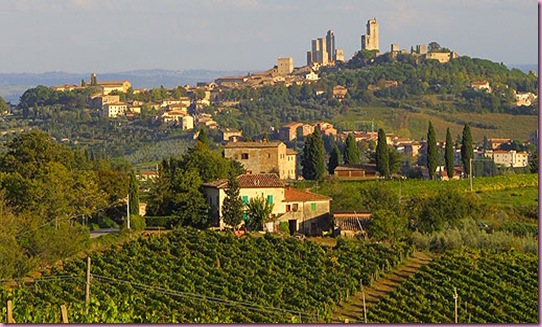 Source
We want to be able to travel with Livi and take her to fun places with us, but are going to start small and plan a roadtrip to Phoenix in an upcoming weekend. It will be a good chance to practice packing up her gear, staying in a hotel, her first time sleeping overnight in the pack n' play –usually it's a nap spot- and pumping, bottling, etc. away from home. It's only 2 hours away, but far enough to enjoy a mini vacay together. This summer we're renting a condo in California for a week or so, so by then I'm hoping that getting everything together will be NBD.
What are your tips for traveling with a baby?
Anyone that traveled internationally with their baby at a young age?