Hey hey hey! How's your night going? Mine has been glorious, but got even better when I found out that the lovely Sarah, of Glamour's health and fitness blog, Vitamin G featured my lunge and lift video on her blog today!!! WAHOO! This is the second time I've been feature on Vitamin G and I'm so stoked and honored… Glamour is by far one of my favorite magazines 😀
Now that I've discussed the "glamour" portion of the title, onto the PAIN…
I can't move.
Well, I can, but I hurt. So much. My aching back. My biceps. My abs. My life.
That's what happens when this guy trains you: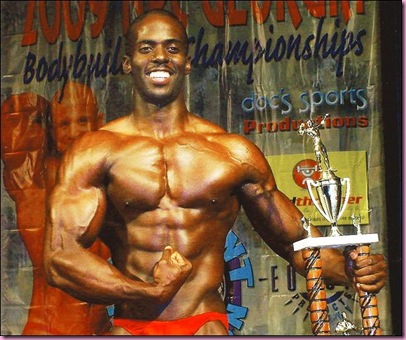 (source)
That's my buddy Ron, and he killed me today.
We did back and biceps and he definitely taught me some new weightlifting tricks. We talked a lot about nutrition and weight lifting and it's really cool to hear about things from a bodybuilding perspective, particularly how they do certain exercises to make muscles "pop" and grow. We also did 4 sets of every exercise and I'm used to 3. That will do it, let me tell you.
Next time, I get to train him. Payback??? You know it. >:) Muahaha
Tonight, all I wanted was lasagna.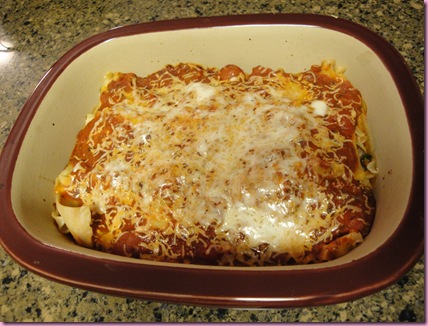 oh, and wine 😉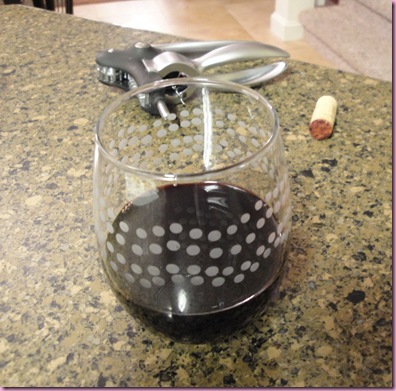 Cooking is so much more fun with a glass of red in hand. I'm convinced it makes the food taste better 😉
I made the filling out of onion, garlic, zucchini, squash, mushroom, spinach, sea salt, pepper, basil, oregano and olive oil.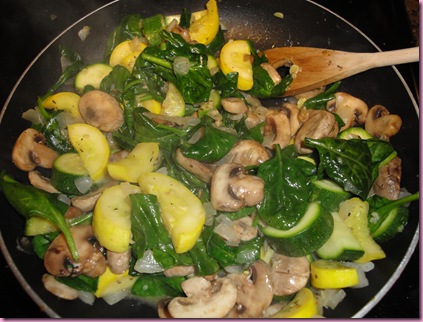 Used these amazing noodles: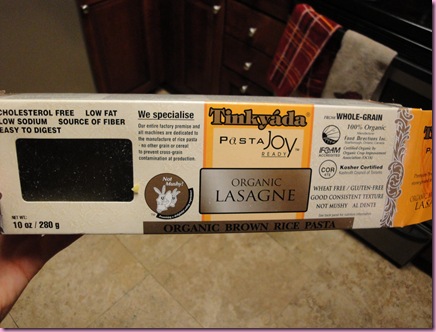 and made my secret-for-now goat cheese ricotta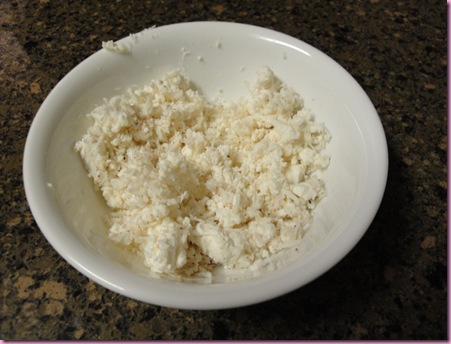 And layered all of the ingredients together, along with some goat jack cheese and this sauce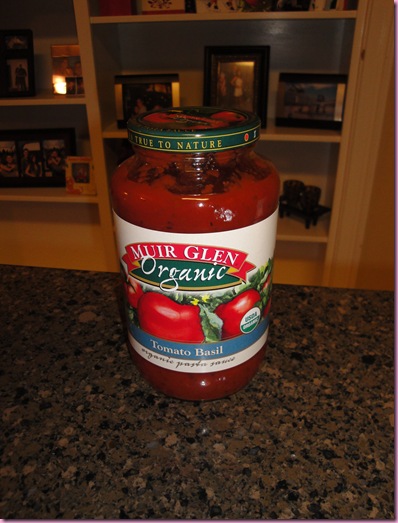 Before: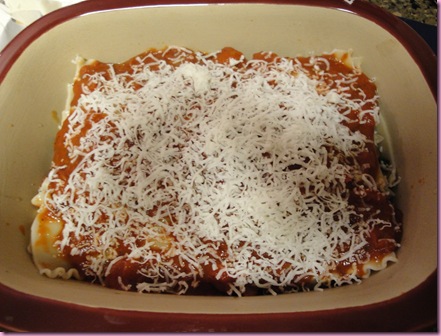 After: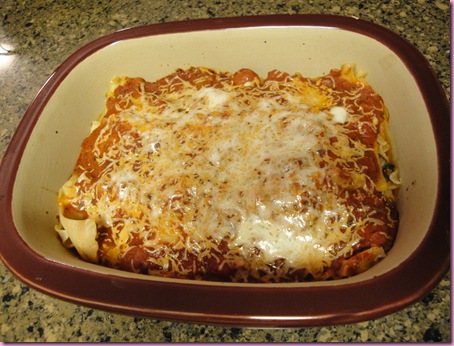 With a side salad, it was an amazing meal.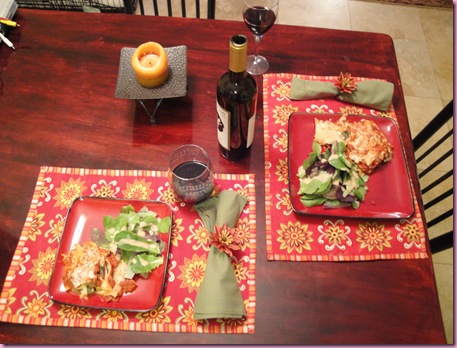 I lurrrrve these new placemats, napkins and napkin rings from the familia= my dad, stepmom and little bros included them in our Christmas package 😀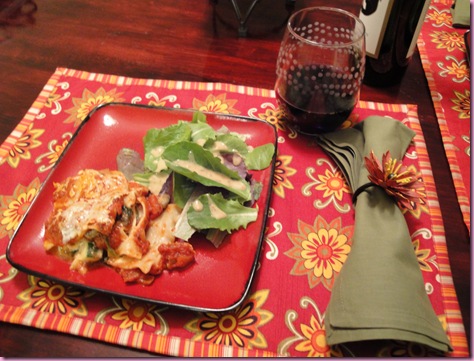 Every bite was a glorious foodgasm. I'm off to put jammies on read, and fall into a delightful carb-induced slumber 😀
Have a great night and I'll see ya in the morning with a 2009 re-cap 😀
xoxo,
Gina
Today's tip (courtesy of Ron): Reps 1-9 don't really do a lot for ya- they're the same as actions you would do in everyday life, like reaching into the dishwasher, bending down and picking things up, etc. Reps from 10 on are the ones where you're really tearing down the muscle and enabling change to happen– make them challenging and make them count.