the Pilot saved a baby bird.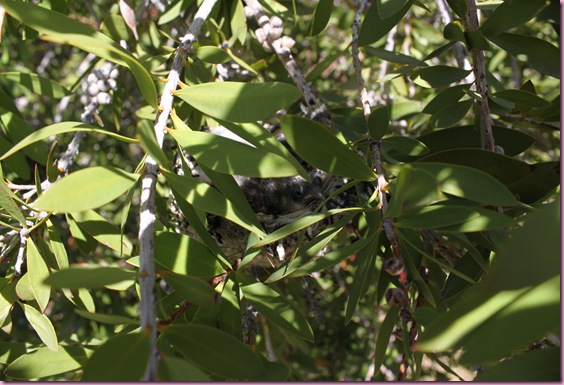 Bella was in the backyard sniffing something, and wouldn't stop when he told her to "leave it." He walked over to see what it was, and it was a teeny baby bird in the rocks of our backyard, who had fallen out of his nest.
He Googled to see what to do –apparently the whole "if humans touch it, the mama won't feed it" thing is a myth, especially when it comes to birds- and Nature Google said to try to find the nest or place it in a tree above the ground, because the parents who are most likely watching overhead. After quite a bite of searching, he finally found the nest in one of our trees.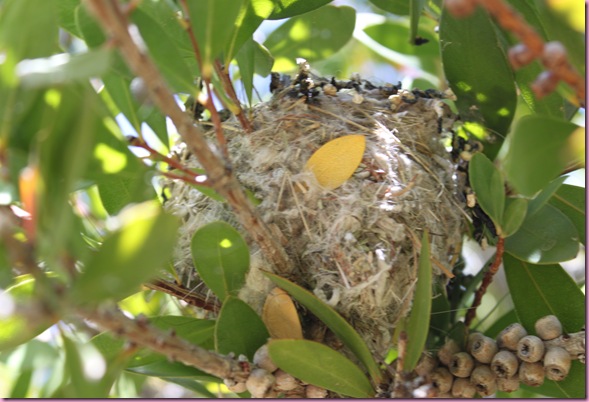 He placed the baby back in the nest with his siblings.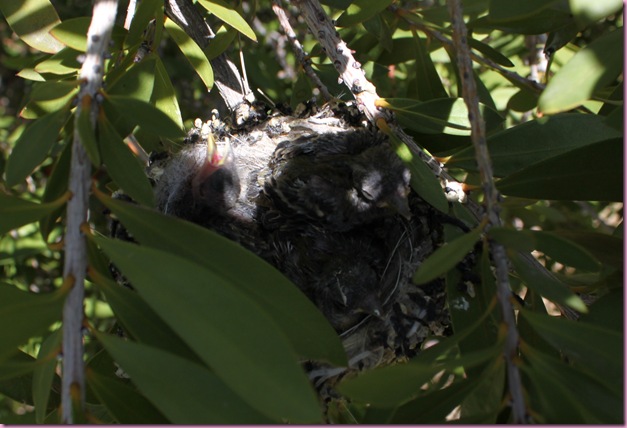 When Livi and I woke up, he told me the whole story, and I got to go outside and see the nest. I was so happy that the story had a happy ending 🙂 Last time we found an animal in despair, I was shook up about it for a long time.
I wasn't kidding when I told ya we've turned into the bird house over here!
He's an amazing guy.. flies planes, saves baby animals, and grills delicious dinners.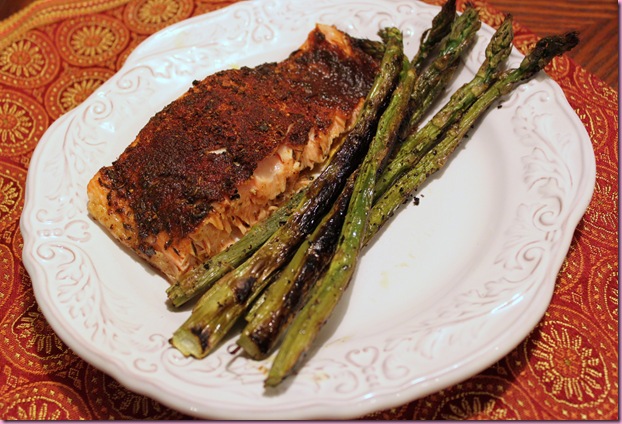 We had blackened salmon last night, which was a fun switch-up from the usual maple or soy salmon.
I made a spice rub out of paprika, cayenne, oregano, garlic, salt, pepper and thyme: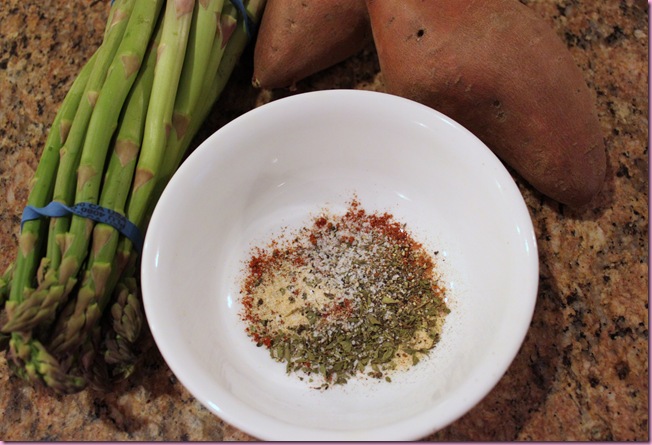 rubbed it all over this amazing piece of salmon: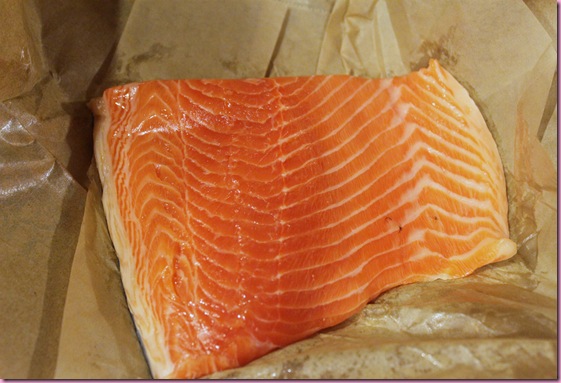 and we enjoyed our feast with grilled asparagus and baked sweet potatoes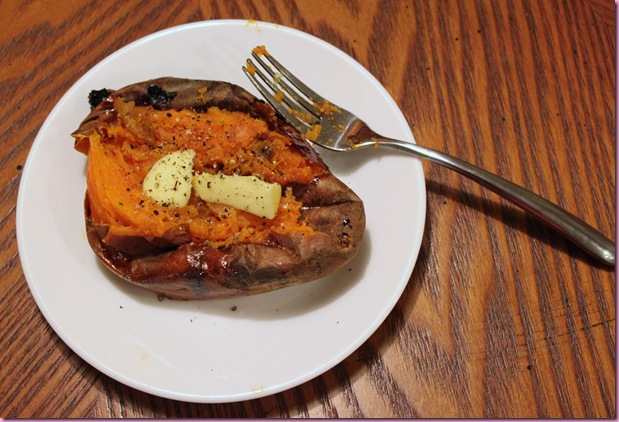 (Bella had some, too). 🙂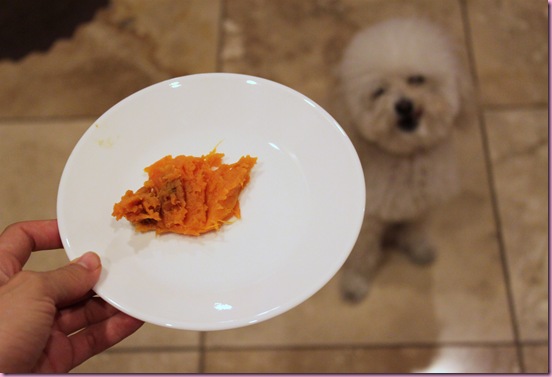 Standard Sunday over here: chores, meal planning, groceries, and then going to pick up my new uniforms at work.
Hope you're having a happy and relaxing Sunday <3
xoxo
Gina