10 ways to make April Amazing
If you've been reading the blog for a while, then you know I haven't had much luck with April Fool's jokes… I'm not the best at "real" jokes for that matter. Sure, I can think of witty things every now and again, but jokes that are carefully crafted with a brilliant punchline: page the fail whale. As far as the April Fool's jokes go, I blame it on being traumatized when a middle school boyfriend broke up with me on April Fools Day.
"You're not my girlfriend anymore."
[Wounded] "…Really?"
"April Fools!"
So.not.funny. Especially with those 6th grade hormones. You don't mess around with those.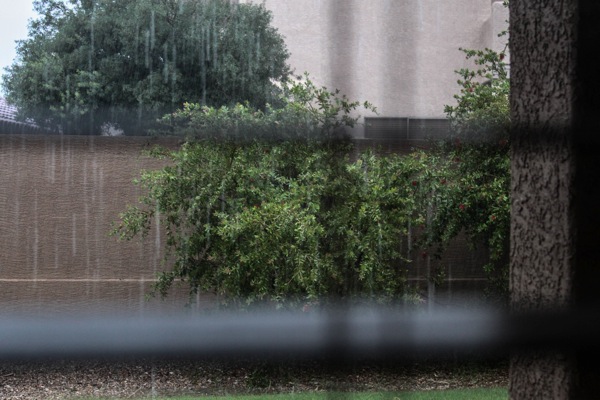 No jokes over here, but instead, some REAL ways to make it an amazing month 🙂 April is one of my very favorite months to enjoy in Tucson: beautiful weather before it gets scorching hot (which I still love), spring races, flowers blooming, baby birds being born in the condo… the list goes on and on. I always feel motivated in April to start fresh and create a clean slate for the upcoming summer. It's a great time for personal transformation!
Here are some of the things I'll be enjoying in April:

-Plant something. There's something to be said about an abundance of fresh herbs throughout the summer, especially when you can go outside and snip a few to use for dinner that night. I'm a huge fan of caprese salads with fresh basil, and rosemary in our grilled chicken and veggies. I planted some herbs this weekend, along with some flowers. Liv and I are going to do our best to keep them alive. Herbs seem to be a little more hardy than flowers (somehow the parsley I planted last year and never consistently watered is STILL alive! Defying nature) but we'll see how it goes.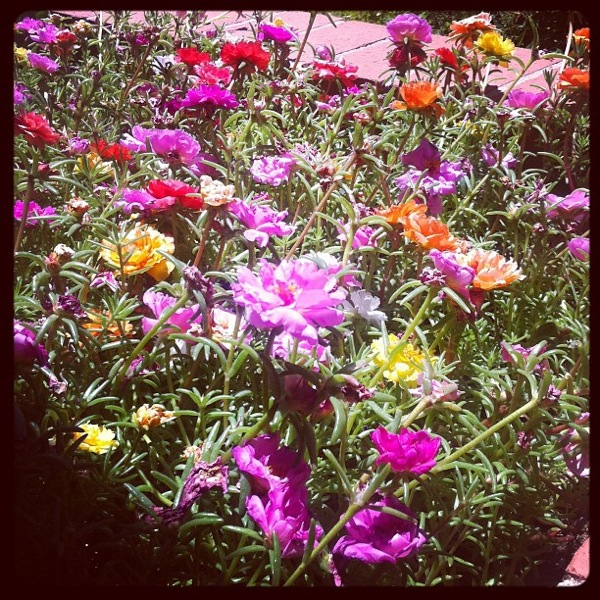 -Get a new swimsuit or sandals. Our Easter bunny growing up always surprised us with a new swimsuit, sandals and a DVD or book- I always looked forward to seeing them in my Easter basket! For this reason, April always screams "fresh sandals and swimsuit" to me. I've continued the tradition with Liv.. and the Easter bunny also brought some for me. I have no idea how it happened.
-Spring clean! One thing I like to do each spring and fall is oil the teak furniture on the patio. Since we'll be having lots of outdoor parties this spring and summery, I like to make sure everything on the patio is clean and ready to use. Find something that could use a little freshening-up and make it sparkle. It feels so good when it's done and can be enjoyed.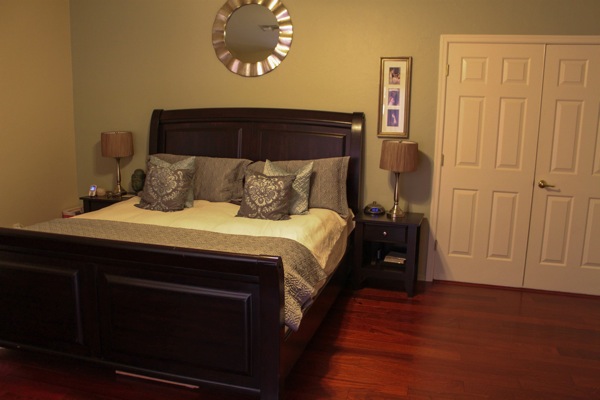 -Put some spring in your workout step. Now's a great time to revamp or entirely change your current fitness plan. Your body gets used to completing the same tasks over and over, and needs additional stressors or changes for results to occur. Change up your muscle split, incorporate yoga or a new class, and in addition to awesome results, you'll be less likely to get bored with your routine and stick with it!
-Do something for YOU. I often put this on my monthly lists, but it's so, so important to take time for you and the things you love. Treat yourself to a long bath, massage, night out with girlfriends, a good book, something that you'll enjoy, just for you.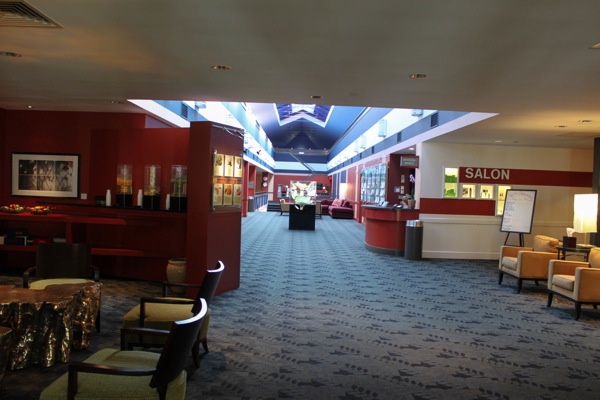 -Outdoor sweat seshes. If weather is starting to warm up where you are, try to take your workout outside. Outdoor runs are so much more fun than the treadmill, and the fresh air is so invigorating. If anything, take your yoga mat out on the patio for a practice.
-Add fresh herbs into your grocery rotation. They're such an easy way to add bold flavor without additional calories. Pick up something new at the grocery store and test out a recipe, highlighting the herby star of the show- you may find a new fave.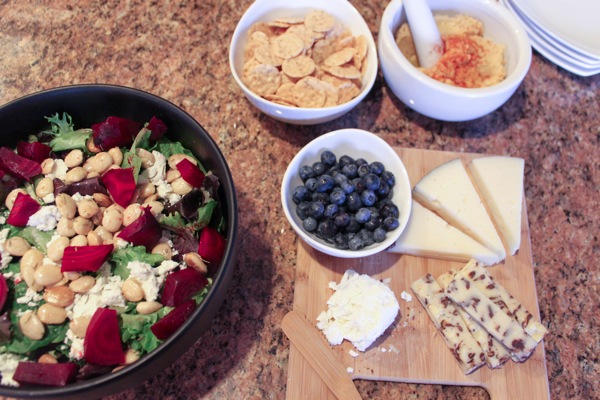 -Scope out farm box or CSA options near you. We had a farm box for quite a while, but we had some pickup issues that led me to cancel it. [If the Pilot was flying and I was working, no one could get the box, and even when I called to say we'd be there the next day, it was thrown away] Instead, I'm going to venture out to the farmer's market more often and check out some other CSAs here in Tucson.
-Revamp your budget and find ways to save for something you've had your eye on. We're planning a family vacay (with everyone!!) in July, so it's fun to have something to save and look forward to.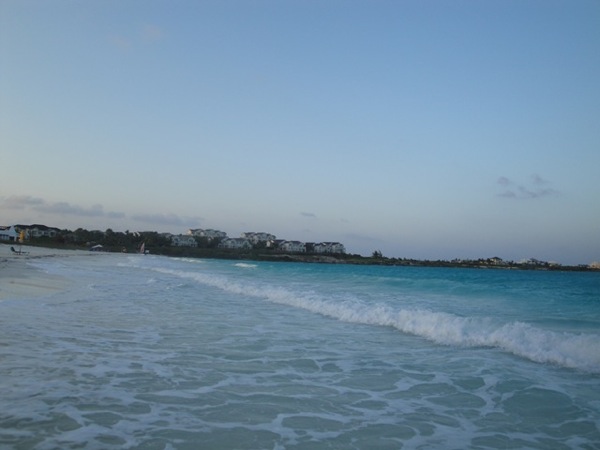 -Go for a swim. Even if it's an indoor one, keep in mind that summer swimming weather is right around the corner.
I hope you have an amazing April! What are you looking forward to? What changes are you going to make starting right now?
I always love to hear what you're up to 🙂
See ya later today with the April weekly workout plan.
xoxo
Gina