10 ways to make it a knock-out November
[Thank you, Jenn B for the title help!]
August was awesome, September was stellar, October was outstanding, and now we're onto November, which is one of my favorite months.
I <3 November. Not only because it's the beginning of the holiday season and my birthday month (which has become less of a big deal over the years), but also because it's my date-aversary with the Pilot and the official time in Tucson when the weather stops flirting with fall and finally cools down for good. As much as I adore the blazing hot desert summers, the winter here is pretty incredible.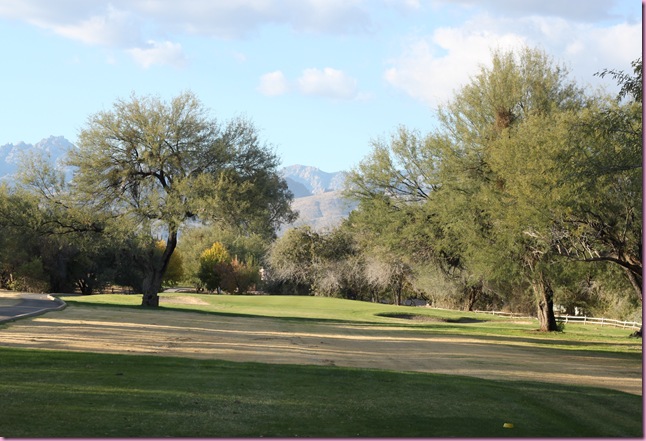 So I put together a little list of fun things to do this month, to make November even more of a knock-out than it already is 🙂 Please feel free to join me, or create your own list.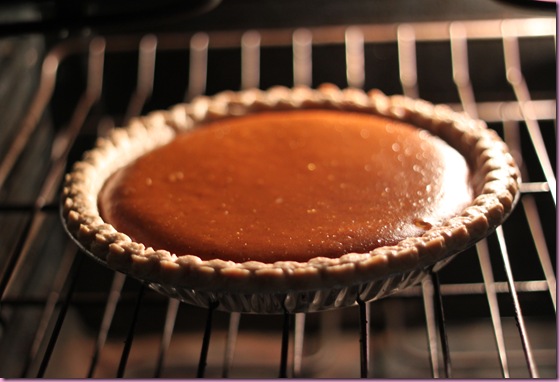 1. Be thankful. With American Thanksgiving, we take time that day to express our gratitude for whatever it is that we're thankful for. What about the other 364 days in the years? I'm going to take the entire month to be even more mindful of all of the blessings in my life and write one down each day- I'll post them at the end of the month. [Usually while I'm driving, I take time each day to think about what I'm thankful for, but I'm excited to write them down and see everything on paper]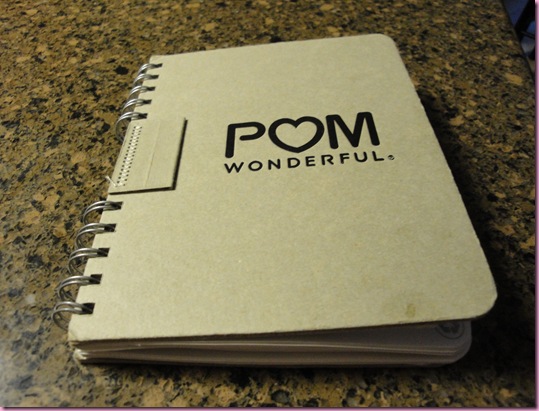 2. Take a little road trip. With the approaching holiday season, it's easy to get caught up in the frenzies and to-dos, and then, before you know it, it's mid-January. The Pilot and I are taking a little road trip to San Diego in a couple of weeks to spend some quality time together before the holiday craziness and constant events go into motion.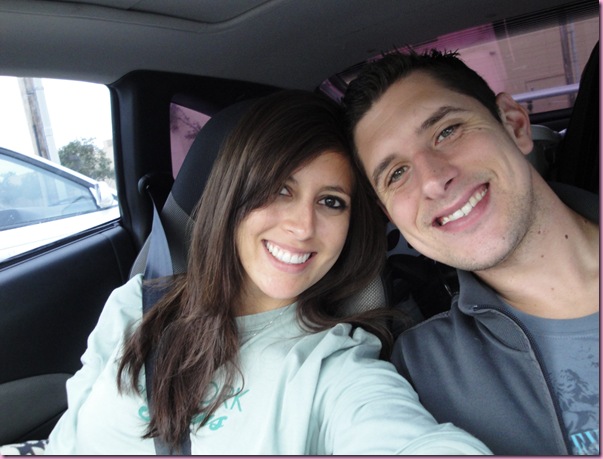 3. Surprise someone with a homemade treat. It can be a heartfelt and simple way to say "thank you" to a friend, neighbor, or family member and can really brighten someone's day. I think I'll definitely be making some kind of treat in the next couple of weeks to take to work with me.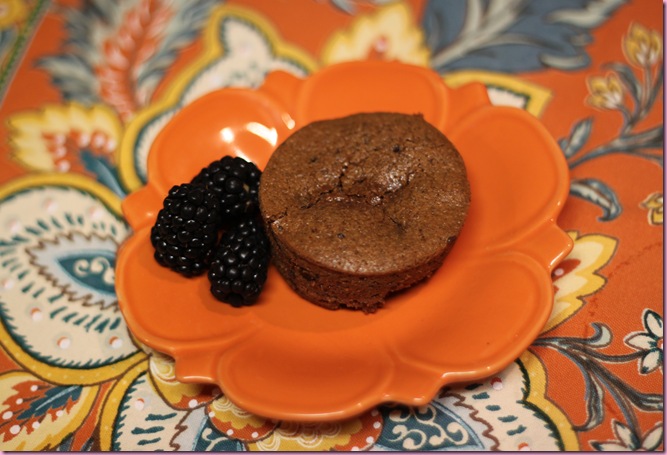 4. Take another look in your closet,and as you begin to purchase new fall and winter gear, donate your cold weather clothes that you will no longer be wearing. There are a lot of people in need of warm clothes this season, and it's a great time of the year to donate toasty coats, pants and jackets.
5. Make s'mores… just because I think it's good weather for s'mores. [But when isn't?] If you have dietary restrictions, they make gluten-free graham crackers (or you can make your own!), and vegetarian marshmallows (some brands contain gelatin).
There is nothing in the world like melty chocolate atop a roasted 'mallow: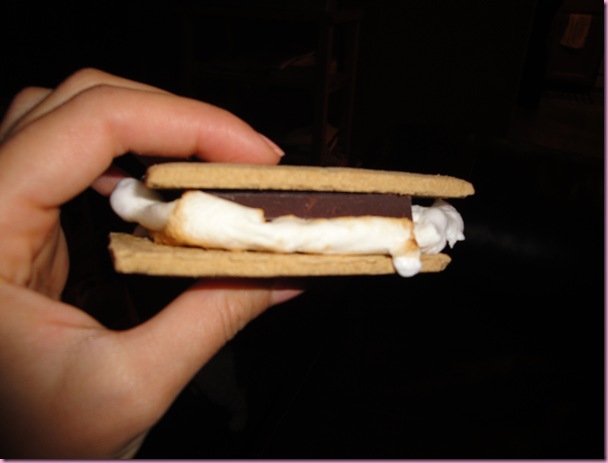 6. Going to a holiday party or event? Make a healthy, scrumptious appetizer to take with you. You know, the kind that people won't know is good for them. Some of my faves: sweet potato and goat cheese rounds with chives, mini caprese stacks, stuffed mushrooms, bruschetta, sundried tomato hummus with crudités and crackers. But, don't forget to…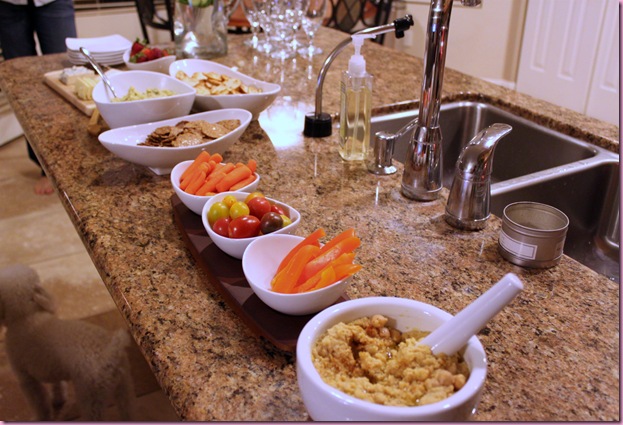 7. Indulge a little. Treatstravaganza has officially begun, and while it's important to try and stick to a normal routine, don't forget to enjoy at least one special treat that you really love. If you're not a dessert-treat person (I'll still be your friend, I just don't understand), treat yourself to a massage, pedicure or facial. Spaaaaahhhhhhhhh 😀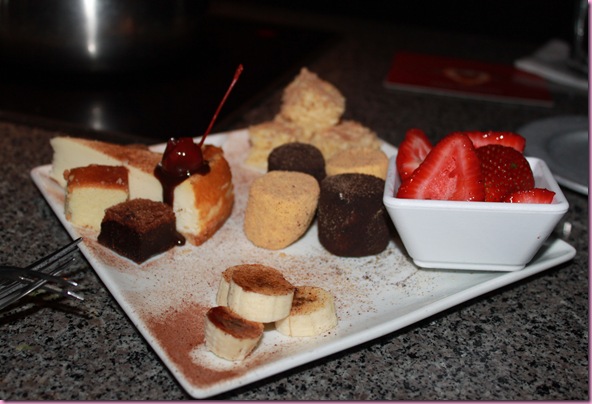 8. Take a hot yoga class! [For me! Please!] Just don't forget to bring dry clothes and a hoodie or jacket for afterwards. Bikram and Baptiste power yoga are my faves.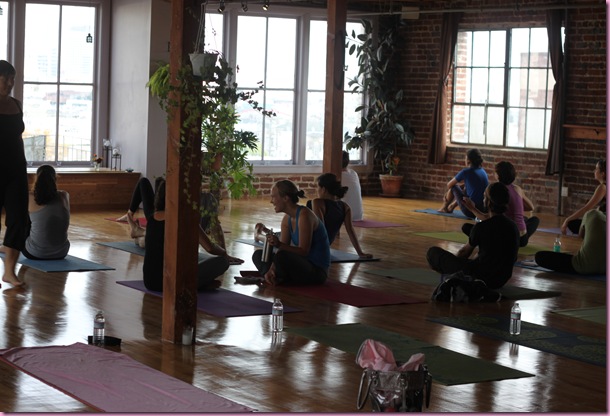 9. Sign up for a Turkey Trot or 5k, as a fun way to get in an early morning workout on Thanksgiving. No races near you? Take a morning or in-between-meal walk.The last Turkey Trot that I did here in Tucson (I've done a couple in Valdosta since then) was a European-style course, and included obstacles. Running through two rivers, jumping over haystacks, climbing a hill, jumping over a fire pit (!), all in sprinkling rain. It was my slowest, and most fun, 5k ever. The Pilot said that he's going to run it this year 🙂
10. Plan a date with someone you love- friend, neighbor, partner, little cousin, cat, whatever. When there is an influx of group gatherings, it can be a little more challenging to spend one-on-one time with people. Set a night aside to see a movie or have dinner with someone you'd like to spend some quality time with.
How are you going to make it a knock-out November? What fitness goals have you set for this month?