10 Ways to Make August Amazing + Calendar Info
I love August. It's still dang hot here, but it's the month I married my husband, so it always brings lots of warm fuzzies and happy memories. Last year, I started doing these "10 Ways…" posts, took a break for Winter Shape Up, did the same for Summer Shape Up (which was my favorite one yet!!) and we're back in action now. I really hope that you enjoyed the July workout calendar, too. I figured we'd do those for a few more months to see what you think and if it's helpful. August's will be up tonight, so stay tuned!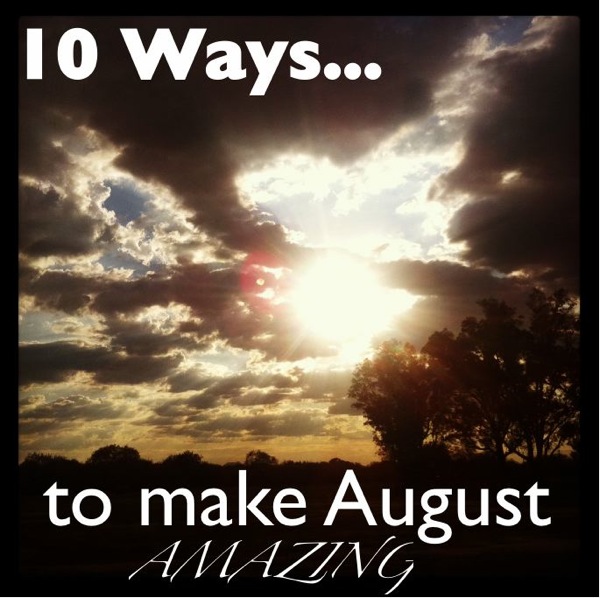 Here are some ways to make this August a little more amazing:
1. Celebrate seasonal produce.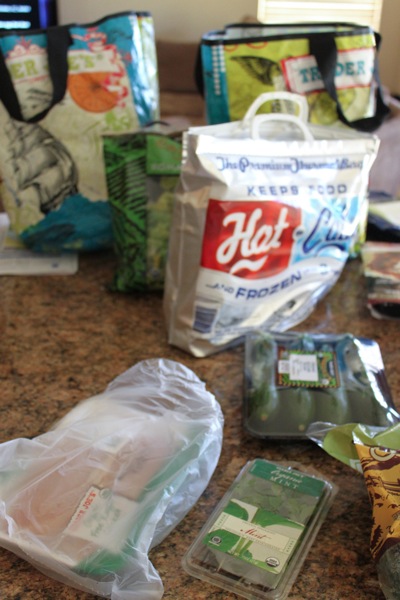 Here's what's fresh and lovely in August:
Apples
Apricots
Arugula
Basil
Beans
Beets
Blueberries
Corn
Cucumbers
Dates
Eggplant
Fennel
Figs
Grapes
Mangoes
Melons
Nectarines
Okra
Peaches
Peppers
Plums
Raspberries
Sorrel
Summer squash
Tomatoes
Watermelon
Great all year:
Avocados
Bananas
Broccoli
Cabbage
Carrots
Cauliflower
Celery
Garlic
Ginger
Kiwifruit
Lemons
Limes
Mushrooms
Onions
Pineapple
Potatoes
Radishes
Scallions
Snow Peas
Spinach
Sprouts
Some recipe ideas:
–Carrot, beet, bean burgers
-Watermelon, arugula, goat cheese, basil salad with balsamic vinaigrette
2. Take a new class. This is one of the things that I'm most excited about at our new gym- new classes! Some that I've never taken, and some that I really miss (like step!). I'm also going to make August the month that I finally try Crossfit (last time, my plan was foiled by an eye infection. There was no way I was wearing too-big-for-my-head-wrong-rx glasses to my first CF class.)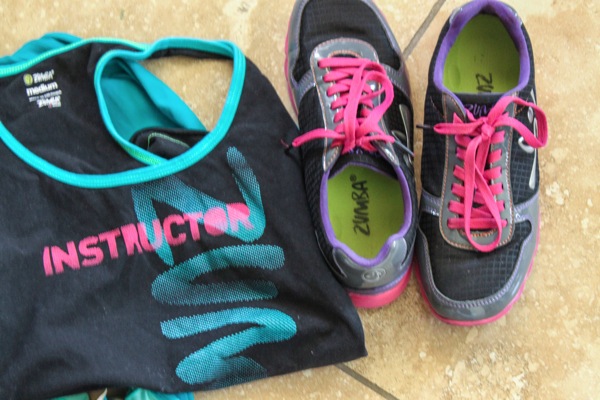 3. Host an Olympics-watching party! We kind of have an unofficial one at our house every night (complete with BTO), but it would definitely be fun to include some party appetizers and a little vino. 
4. Engage in an act of kindness. It could be a well-planned surprise, or something small, like a fresh bouquet of flowers for your roomie or best friend. Make someone's day- I dare ya, and promise you won't regret it.
5. Plan a date night. It can be with your significant other, girlfriends, grandma, or cat. Plan something special and put on some heels. The Pilot and I go on a date night about once a week, but it's usually a last-minute "where do you want to go?" "let's go here" "Ok" kinda thing. I want to plan something special… in advance.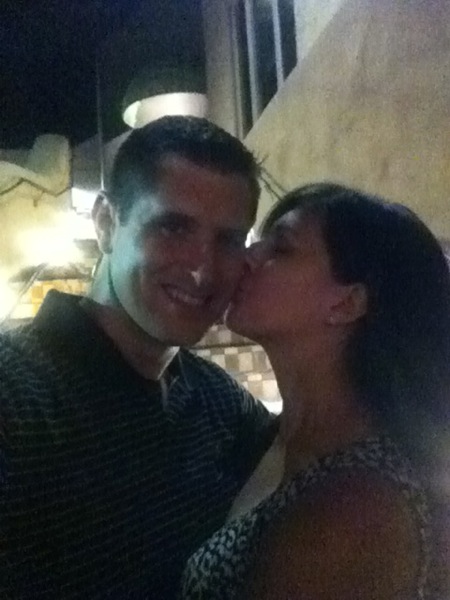 6. Change something. Think about what you've been wanting to revamp, refresh or an intention you'd like to make for the month and go after it! Clean out your closet, revolutionize your routine, start a new fitness/eating goal- now is a great time to assess and evaluate what you may want to do differently. Mine: make the nighttime less frantic and get going on some work-related goals (like my new trainer cert!).
7. Start a new book. Since many of you may be heading back to school, this could be challenging. Even with the boatload of textbooks, it's great to sneak in a magazine between studying and get in a little "fluff reading" where you don't have to study.every.single.word.and.memorize.theories.and.calculations. I actually miss school a lot, so to those of you who are dreading it, there are people like me out there (aka MBA dropouts. I kick myself when I think that I would have had 1 semester and summer left) who would love to go back 😉 One day…
Right now, this is what I've got on the Kindle: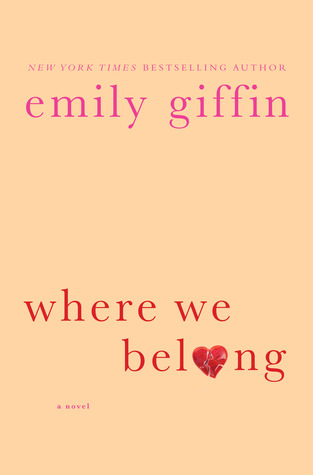 8. Invest in some new workout gear! My faves are the ones that multipurpose as street clothes, too. (Or maybe I just wear them as street clothes…) Check out some of the fitness trends, or even get a fresh pair of your favorite running sneaks for 5k season.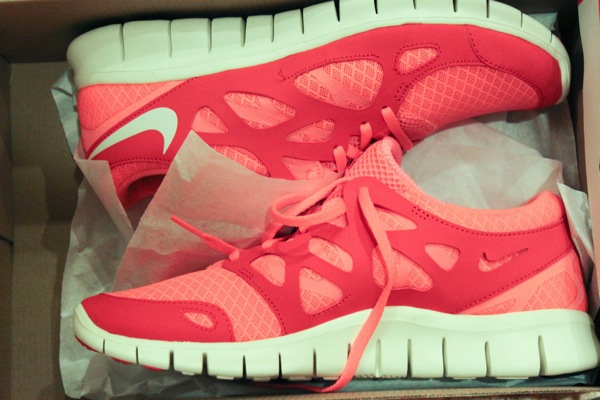 9. Speaking of 5k season, pick a race to do with a friend! Even if you walk it or take it easy, enjoy the chance to get in a little weekend activity or the motivation to boost up your training and hit a new PR. I'm so excited about my race in September! For now, it looks like I'll be doing the 10k and I'm stoked.
10. Commit to strength training. I am a HUGE advocate for strength training, not only for the physical benefits (you can cardio your little heart out, but won't see and build lean muscle without a solid strength routine), but for the amazing health benefits. If you've never strength trained before, have no fear! There are lots of beginning plans on the fitness page, and I'd also recommend checking out an intro session with a personal trainer. Most gyms will show you how to use the machines and equipment for free, too.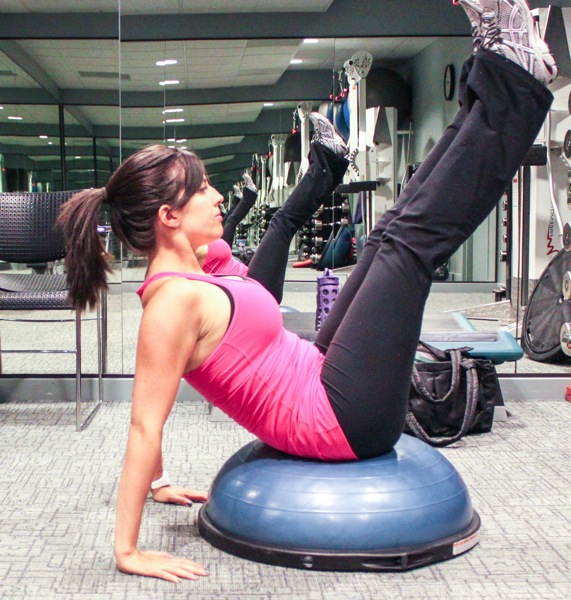 Here's to an amazing month!
xoxo
Gina