10 Ways to Make August Awesome
1. Have something to look forward to (for me: Healthy Living Summit! So soon!)- write it down.
2. Create a goal for the month. Going to practice yoga "x" amount of times in August? Make a check-off list and keep track! Also, it's kind of fun and empowering to check things off a list 🙂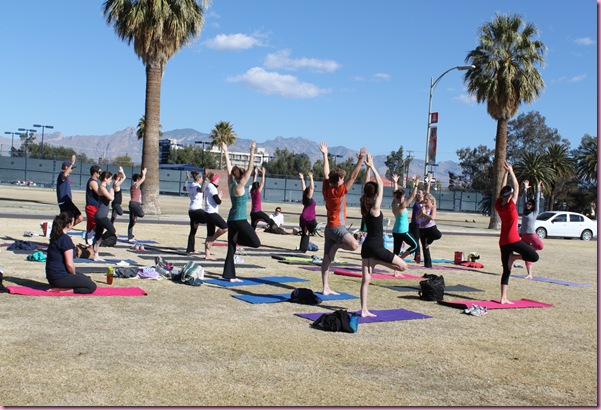 3. Plan a dinner party. Even if you're never done it before (or haven't in a year!! yikers – moving all over the place can put a damper on your social life, fo sho), go for it. Plan a simple menu, invite some friends over and you'll be so glad you did 🙂 We're in the midst of planning a legendary housewarming party 😉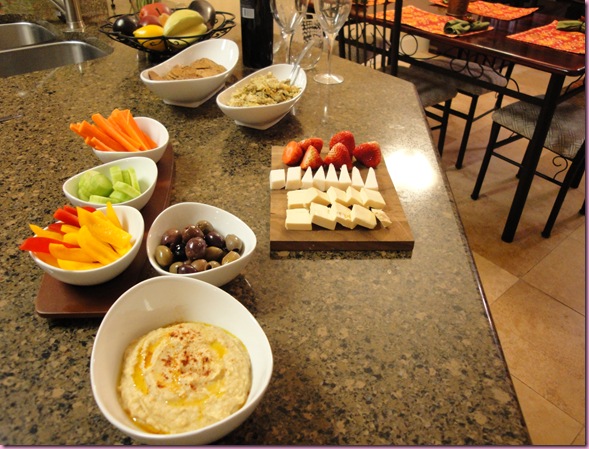 4. Go through your summer clothes and determine which ones you'd like to get rid of before storing the rest for fall and winter. It will make the job of storing your clothes much easier when fall is actually here, and also give you some time to donate or sell via consignment. Whatever you sell, you can use the money for new cold-weather clothes! Or save it. 😉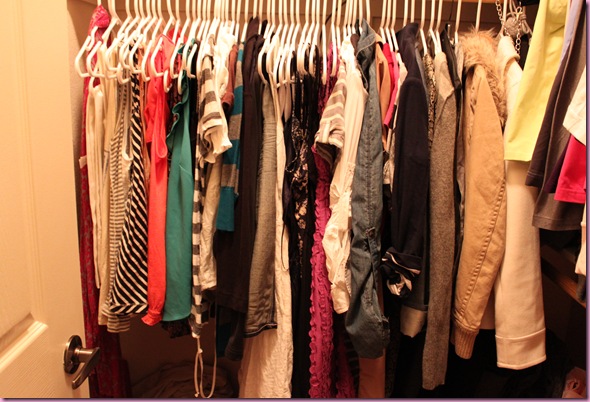 5. Go for a swim! It's nice to swim (or float on a raft, in my case) when it's still nice out- take advantage 🙂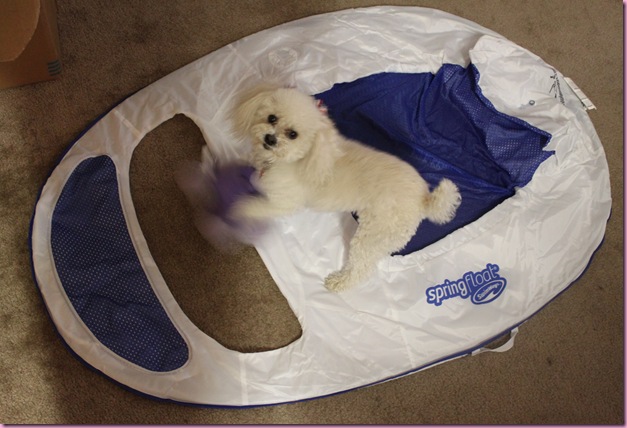 6. Pick up a new cookbook to try this month, or borrow one from a friend. It's an easy way to refresh your eats and try out new methods or ingredients.
7. Sign up for a fitness event with a friend. Right now is a great time to start training for longer spring races (like the Disney Princess Half Marathon!), so it's a great way to prepare for the event while staying motivated over the holiday season.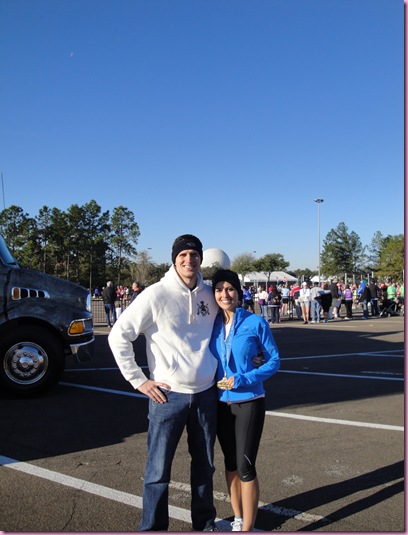 8. Scope out some new jeans for fall. Nothing says autumn like a pair of dark, crispy, new denim <3
9. Go out for a girls night 😀 Movies, dinner/cocktails, Sex and the City marathon, whatever. Girls nights are great for the soul… plus the Pilot is a good sport, but some things he just doesn't understand.
10. Eat a pizookie. Every time I post a pic of one, my mind is always blown by the amount of people who say they've never had a pizookie.
All ya do is:
-Press your favorite cookie dough into the bottom of a deep dish pizza pan or tart pan (I almost always use *this dough*)
-Bake *almost* all the way, so it's still gooey inside
-Top with ice cream of choice and chocolate chips
-Yell: Pizookie! Pizookie! PIZOOOOOOOOOKIE!
-And eat it, while enjoying the best foodgasm life has to offer 😉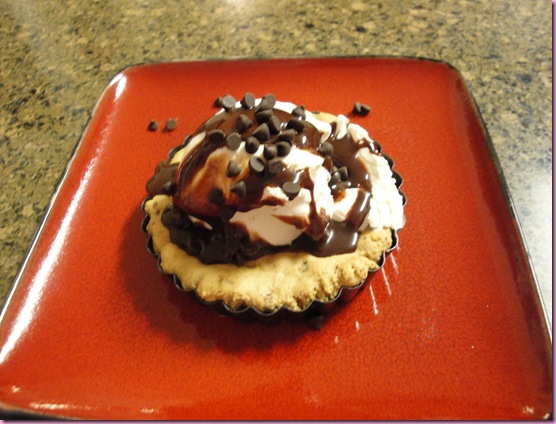 How are you going to make August awesome?