10 ways to make it a sensational September
1) Follow the workout calendar! September is a great chance to amp up your fitness goals before the holiday season officially hits. Plan for a fall race, create a new class schedule, team up with a buddy, or do something to spice up your current routine.
2) Download or pick up a new book. Sometimes fluffy is better 😉 Right now I'm reading The Cuckoo's Calling and Is Everyone Hanging Out Without Me? Enjoying them both! You could also plan a little book club with your friends. We have one that we do every month, and while reading the book is optional, it makes for an awesome girl's night.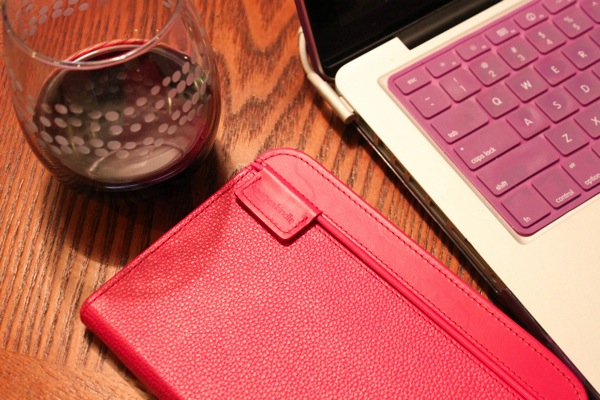 3) Give your moisturizer a double-take. As we head into the chilly and dry fall and winter months, make sure that you're using an awesome moisturizer to keep your skin hydrated. Coconut oil is a fantastic option, and I'm also a huge fan of almond oil. My favorite nighttime moisturizer is Korres Wild Rose. Also, even though the sun may not be around for as long each day, it's still super important to wear SPF and hydrate by drinking H20. You need at LEAST 96 ounces each day! Drink up, buttercup.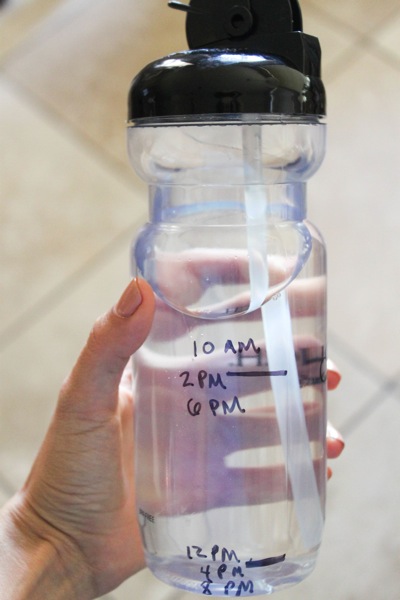 4) Have your own charity race or fitness event. Fellow ZIN members, now is the perfect time to plan a Party in Pink Zumbathon! You can also plan your own charity fitness event. Gather up some friends, pick something you all love (a yoga class, running route, etc) and plan a day for your charity event. Meet for a friend fitness date and each donate to a specific cause before attending. For example, if you're running your own 5k route with your friends, each donate $30 (the same cost as a race fee) to an organization of your choice before heading out on your run. You can even make some shirts! You'd be surprised how quickly little acts of giving can add up.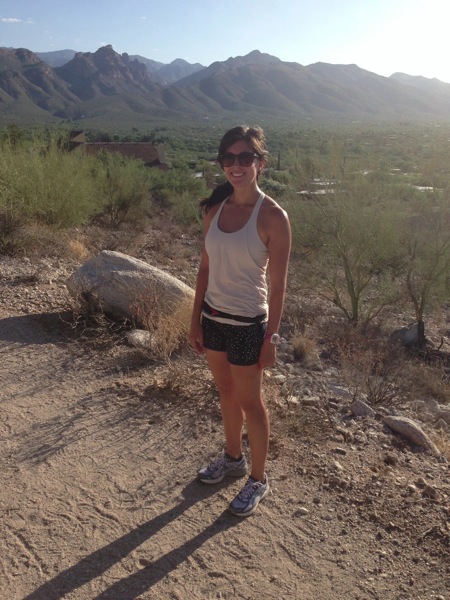 5) Freshen your fall 'do. I always love to change something about my hair for the colder season -usually I go a shade or two darker- but this year, I finally bit the bullet and chopped off 8 inches. It feels so light and free! I'm convinced I'll be able to run faster and Zumba even crazier 😉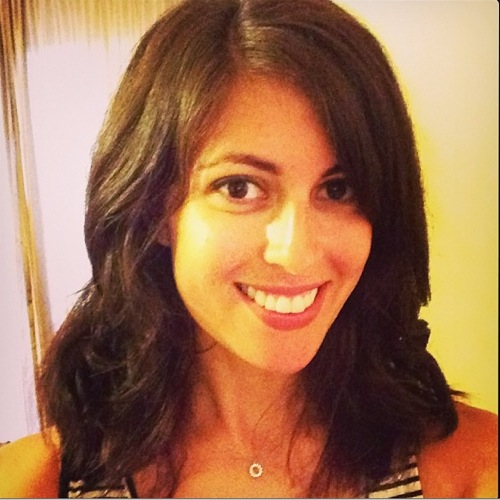 6) Make something pumpkin! We're thisclose to official "pumpkin season" but I go by the Starbucks calendar. Pumpkin spice lattes start THIS WEEK so I'm using it as an excuse to pumpkin-ify everrryyyything. Join the pumpkin party.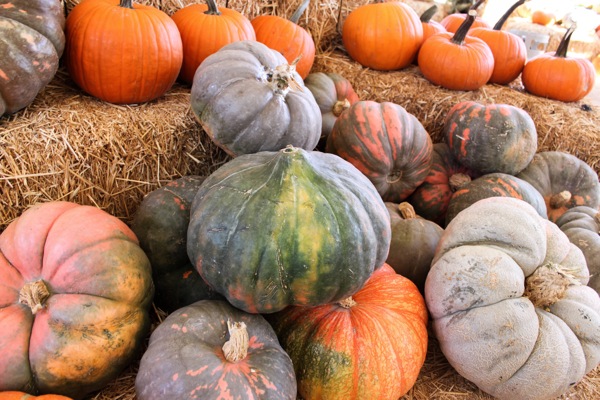 7) Think of at least one way you can be more effective with your workouts and gym time. Find yourself racing from one area of the gym to another? Plan your route so the equipment is close together. Wasting time in between sets? Circuit style is the way to go; you don't stop moving and you'll burn more calories. Have a hard time getting ready and making it out the door? Set out all of your clothes the night before, or pack a gym bag (including a healthy post-workout snack) to take to work.
8) Get more zzzz's. Something about the fall season makes me feel more snoozy in general (blanket, movie, cocoa, goodnight), but it's also tempting for me to stay up late to get things done. I feel so much better when I get at least 8 hours, so I've made sleep my #1 "me" priority. I feel more energized to get things done when I'm awake if I've slept well, and enough, the night before.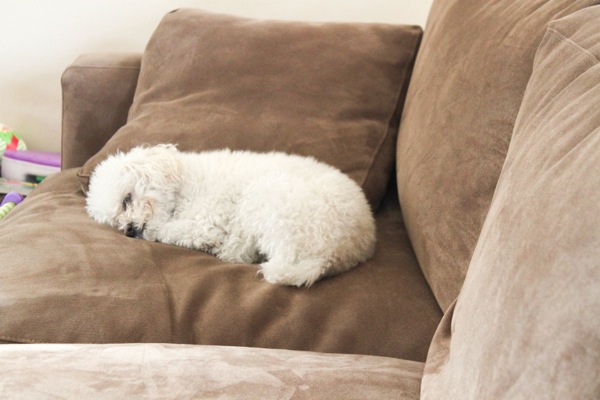 (You never have to tell Bell twice… lady loves to snooze)
9) Go to a football game! Or even just tailgate 😉 Football season is here, and while I'm more of a basketball fan, I love wearing my team gear and tailgating with friends. When I work on Saturdays, one of the Pilot's friends and his little girl (Livi's age) will come over and they'll watch football together. It's pretty adorable 🙂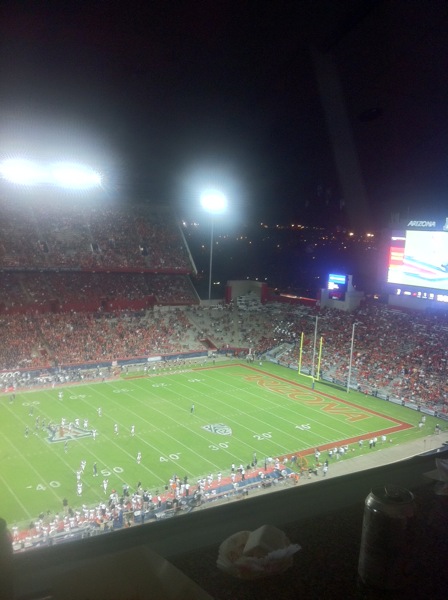 10) Shameless self plug: pick up a copy of Soli Beat (if you'd like) 🙂 There's a week and a half left to get it at the pre-order price of $20. Sasha and I spent quite a few months getting everything together and we hope you love it! I'll have a fun blooper video up this week, too.

Here's to a very happy, healthy and sensational September!
What are you doing to seize it??
xoxo
Gina