10 ways to make it a stellar September
Hi! Hope you enjoyed a wonderful long weekend and day yesterday!
Each month I like to share ideas to enrich the next 30 days. I'm pretty excited about September; there's a hint of fall in the air, pumpkin-flavored everything seems to be more seasonally-appropriate, and we're one month closer to college basketball season.
Here's a list of fun things to amp up your September: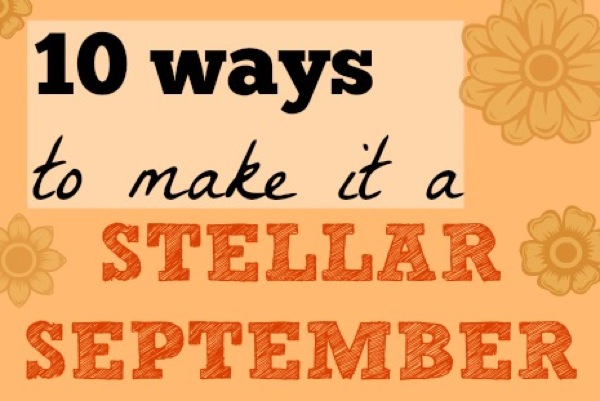 1) Streamline. Last month, I did a major closet purge (selling/donating quite a few things and storing the rest) and it felt SO good. I'm a big fan of streamlining especially as the seasons change; it can be quite refreshing to clear the clutter in our lives and initiate renewed emphasis on our goals and purpose.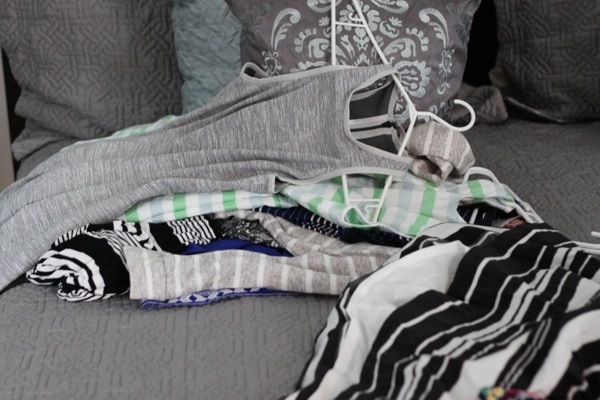 2) Sign up for a new class or fall fitness event. I have a half marathon on the horizon (woop! woop!) and finally accomplished the paddleboarding goal. It was something I'd been wanting to try, and I was instantly hooked. Looks like paddleboard yoga is the next step! Is there a fitness event you've been scoping out, or a new class you want to take? This is random, but has anyone done one of those hot chocolate runs? Now that is worth running for 😉 (Ok, or wine.)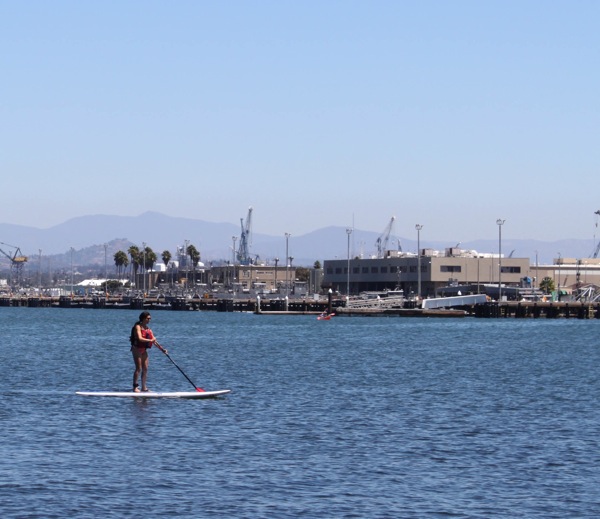 3) Determine your personal abundance block, and brainstorm strategies to turn over a new leaf this fall. It's funny, but sometimes getting out of our own way can have an enormous impact on how and when we accomplish our goals. Are you thoughts and mindset holding you back? Evaluate your inspiration board (mine is here) and write down some changes you'd like to initiate this fall.
4) Enjoy an outdoor dinner party, long walk or picnic. It seems like September is the "sweet spot" when it comes to weather, at least in all of the places I've lived! It's an ideal time to enjoy some outdoor activities and dinners before the weather really cools down.
5) Join a cheering squad. See if there's someone in your life who could use a little encouragement. Sometimes a little "Hey I notice what you're doing, and you're doing amazing, keep it up" can go a loonnnnng way.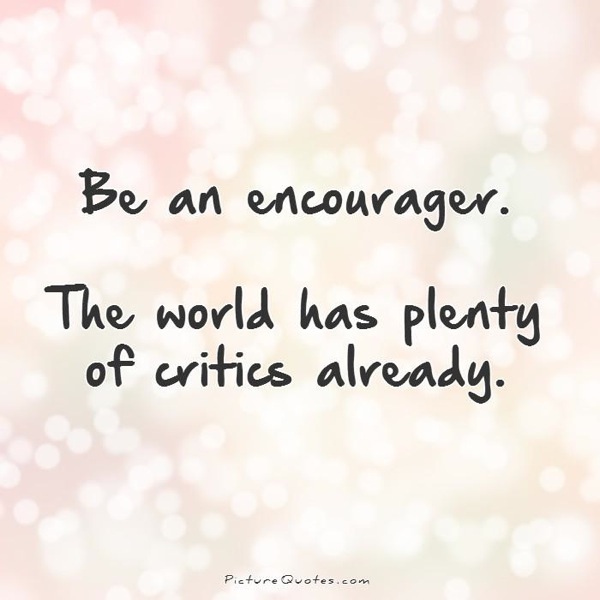 6) Hit up the farmers market and make a new recipe with your findings. The farmers market is abundant with inspiration, especially as we head into fall produce. Pick up something new, or something that looks particular beautiful -homemade applesauce right now is where.it's.at- and create a masterpiece!
7) Make this cornbread :) That is all.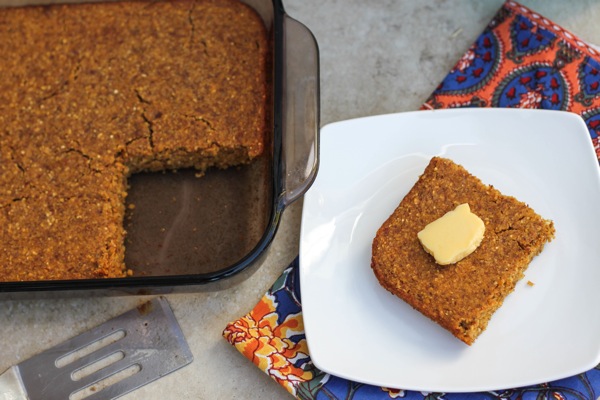 8) Follow the squat challenge and fitness calendar! This month's calendar includes a variety of circuit workouts, upper/lower splits, cardio guidelines and adequate rest to get maximum results from your work. A bonus: SQUAT CHALLENGE! Pretty stoked for this one. Check out all of the details here, and if you'd like to get early access to the monthly workouts in addition to bonus recipes and sneaky giveaways, sign up here:
9) Plan a date night. I always look forward to planning a date with the husband, or even some friends for girls' night.
10) New candle. Ok, so maybe I'm just justifying my candle hoarder status here, but BBW has some incredible new fall scents. I'm especially enjoying the blackberry bramble tea candle; it smells exactly like the blueberry pumpkin patch from last year.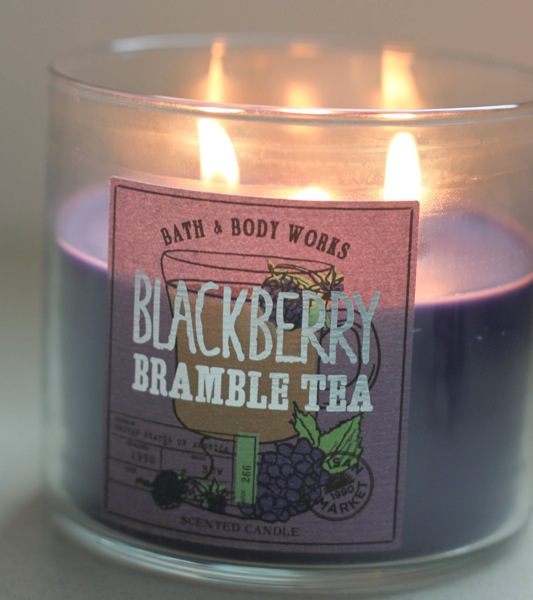 What are you looking forward to this September? What's on your fitness goal list? End of summer bucket list? Favorite fall recipe? 🙂
Here's to a happy and healthy month <3
xoxo
Gina
Congratulations to the Jabra ROX giveaway winner:

Leah! Be sure to check your email so I can get your prize on the way. Thank you again to everyone who entered (and for the new workout music suggestions!) and stay tuned for more giveaways soon. <3