10 Ways to Make September Stellar
Last month, I posted a little goal sheet of things to do for the month of August. I figured I'd made it a little monthly tradition over here, since it was so much fun and quite a few of ya participated along with me 🙂
Here's the list for September:
1) Exercise… your brain! It's so easy to get out of the habit of challenging your mind on a daily basis- pick up a book that's a little more studious than your usual fare (if you're in school, then you have this one taken care of already!) or do some crossword or Sodoku puzzles this month. I want to get back my college-day Sodoku skillz… things have gotten a little more slow over here 😉
2) Pick some apples, or another type of local, seasonal produce. Fall produce is on the way- I can't wait to swim in pumpkin and butternut squash!! This month, I'm planning a little day trip to Annie's Apple Orchard, about 45 minutes away from Tucson. You can pick apples off the tree and they also have incredible homemade apple delights, like apple pancakes and apple butter. We will be there 🙂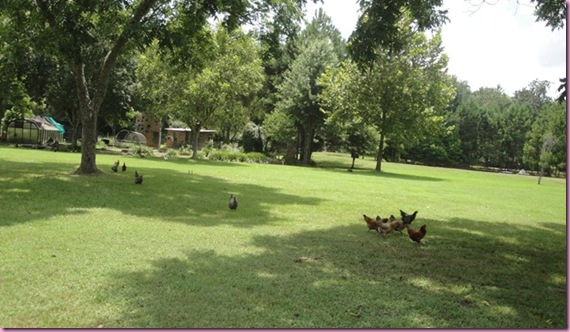 3) Find some hawt fall leggings. Leggings (and tights!) are autumn's best transition pieces into cooler weather. I found that whenever I picked up a pair I wasn't crazy about, they were super uncomfortable and fit kind of weird, and then last year discovered the glory of lululemon Wunder Unders. You can dress them up or down and I'll be wearing them all fall and winter. Already have a legging lover? Pick up some textured tights 🙂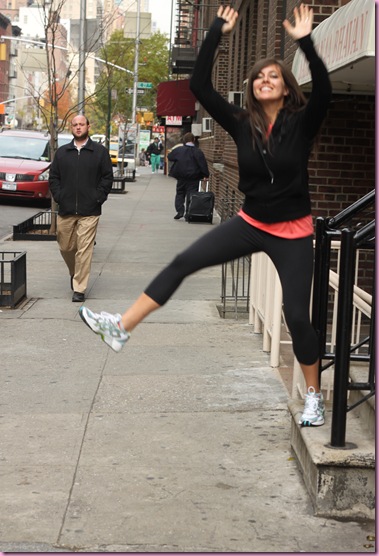 4) Host a girl's night. Have a few of your friends over, order take-out or make something easy, and serve cocktails [or mocktails]. My all-time fave: the POMtini 🙂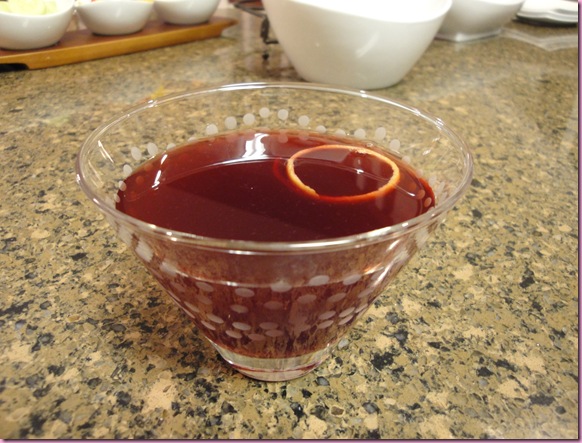 5) Rock sparkly nailpolish. It's a biotch to remove, but is so worth it. They're already releasing amazing sparkly colors for winter, too 🙂 <—I get scary excited about these things. Tip: keep the nails short for sparkle.
6) Commit to a regular form of outdoor exercise. Since the weather is getting nicer –in other places, it's still over 100* here- it's a great reason to take your workout outside. Try riding your bike more often, going for outdoor runs or walks, or just longer outings with your dog (or cat? I saw a neighbor walking a cat the other night…).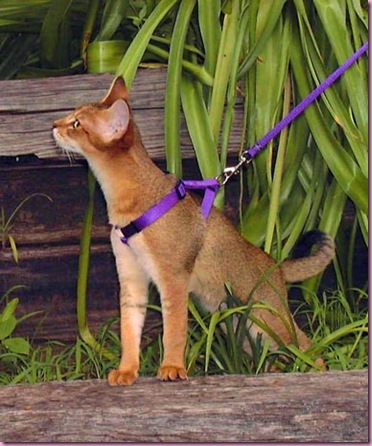 Source
7) Make pizza from scratch. Don't be scared 😀 Yeast used to freak me out, and then I tried *this recipe* for pizza dough. Give it a whirl (using flour of choice- I've made it with brown rice flour, spelt, whole wheat, and white-wheat mix) and top it with *this sauce* and your fave toppings. You'll never go back to store-bought 😉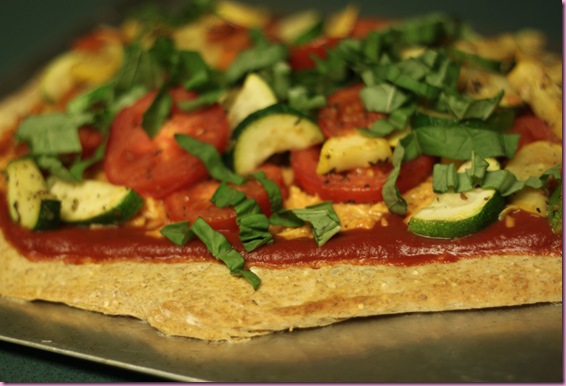 8) Volunteer : one day, one place or cause of your choice. Many animal shelters and rescues need dog walkers, check out events at homeless shelters or food banks near you. I rarely volunteer and it's something I'd like to get into, now that we're settled and things are (kinda?) winding down.
9) Master a yoga pose. Crow pose used to make me so anxious! I used that time during class to get a sip of water and look around 😉 And then I practiced… and got it. Pick a pose that's been giving you trouble and work on it this month (Yoga Journal has awesome tutorials). Don't practice yoga? Pick one pose and learn it 😀 For me, I'm going to work on birds of paradise- I used to be able to do it with a slightly bent leg, but a pregger belly makes it more challenging 😉
My fave pose: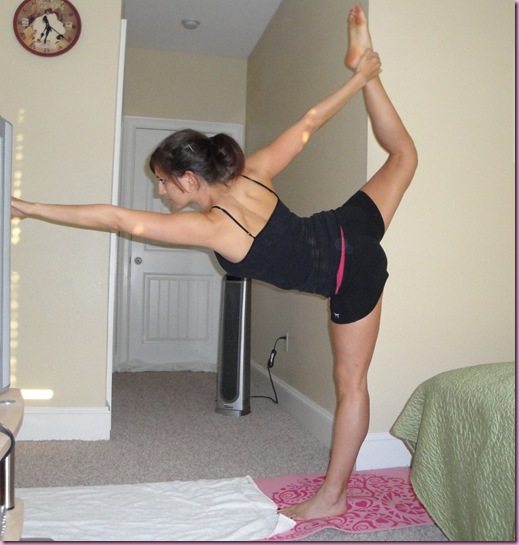 10) Download a power playlist. Pick some of your favorite songs, plus some new ones for a September cardio playlist. It's amazing what fresh music will do for motivation 🙂 Here are some songs that will be on mine (I'll post the full list with the September Schweaty Cardio workout): "Shake Senora" Pitbull, "Americano" Lady Gaga, and "Mr Know It All" Kelly Clarkson.
How are you going to make September Stellar? What's something you're excited for this month?
Congrats to the roon winner:

Send me your info, Lizzie and I'll get your roons in the dehydrator 🙂
Thank you so much to everyone who entered- expect more giveaways in the not-too-distant future <3
xoxo