10/6: Meals and fitness for the week
Hi friends! Happy Sunday to ya. Hope you're enjoying a beautiful and relaxing weekend.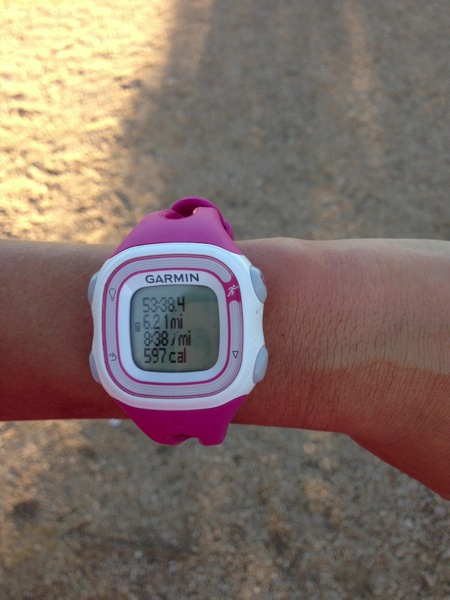 Yesterday's run was a tough one.
The good news is that I post-baby PRed (!!!!) but after our 10k time trial, I still had 4 miles to do. From here, my personal training plan gets a little different from the group's -they're running a half marathon the weekend after mine- and I have to shuffle some things. I made the mistake of stopping to chat with everyone for a few minutes after the 10k, but after stopping entirely, I had a hard time starting again. I did 3 more miles, at a slow pace, but it wasn't a picnic. TGIRD? (Thank Goodness It's Rest Day)
I have 3 more long runs before the race… fingers crossed for some good ones. (Ok, and maybe a rough one so I can get it out of the way before the actual race.)
Here's what's on the fitness plan for the rest of the week:
SUNDAY: Chill day. Taking a yoga inversion class!
MONDAY: Tempo run (10-30-10)
TUESDAY: Weights in the AM, live drum cardio class with Sasha at night (email me if you're local and want the deets!)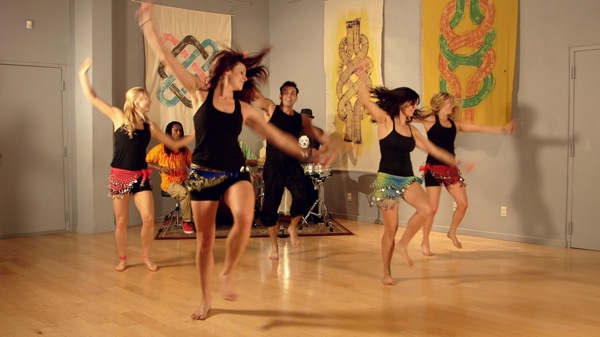 WEDNESDAY: Teach Zumba, track workout
THURSDAY: Teach Zumba, teach DJ dance, lunchtime weights blitz (20 minutes, if I can squeeze it in my schedule)
FRIDAY: OFF
SATURDAY: Long run, teach World Beat, teach Zumba, teach Barre (<— my most intense day… there doesn't seem to be enough food and coffee in the world)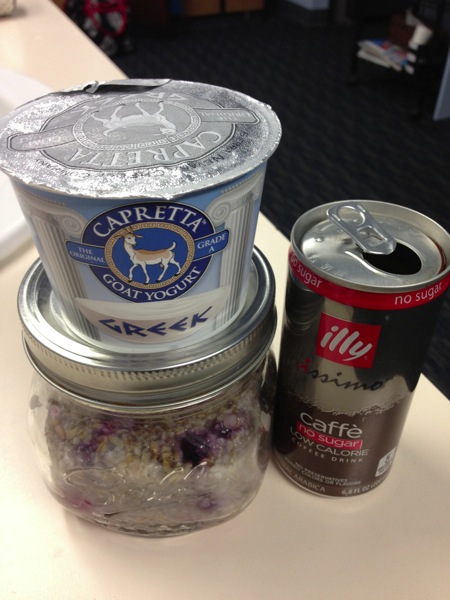 (though I'm kind of crazy about the breakfast bomb + illy coffee combo)
On the menu:
Plan and prep:
Chop veggies, make new protein fudge, Paleo bread, hummus (for Oliv), berry chia pancakes
Dinners:
Fall rainbow salad
Minestrone soup + garlic bruschetta
Homemade veggie sushi rolls + house salads
What's on the menu this week?
Any fun new fitness classes or upcoming events?
Something you're looking forward to this week?
Hope you have a great day!
xoxo
Gina
Something to read: Check out my guest post for Premier Protein here, featuring my zucchini pizzas. It's a favorite in our house– Liv loves them!