9/2: Meals and Fitness for the week
A week that the Pilot will be home for dinner! He was gone for two weeks, then flew nights for three including last week- it's always more fun to make dinner for two. Or, two and a half in our case 😉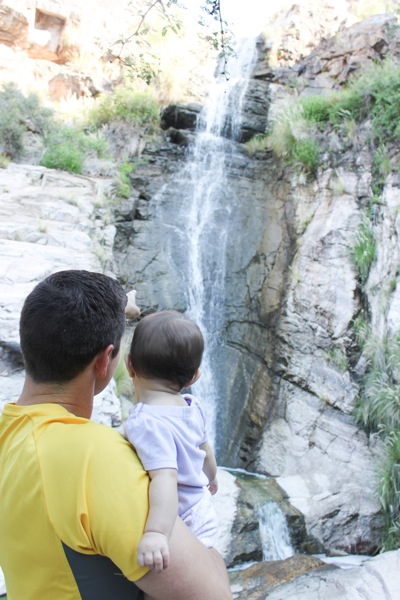 Last night was Liv's first time trying salmon and she went CRAZY for it – I'm really excited to make it again for dinner later in the week. 
Here's what's on the tentative plan for fitness, recipes and groceries: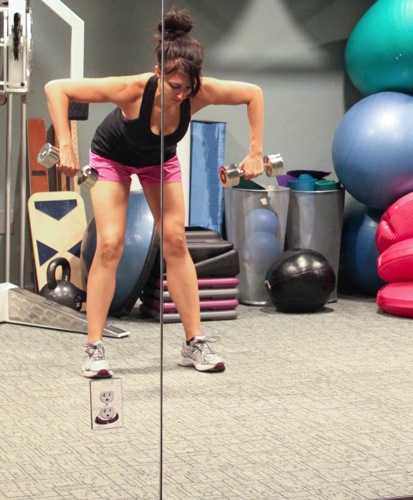 (I updated last week's with recipe links and changes, too)
Sun: Active recovery (I've been craving a yoga class, big-time) or OFF
Mon: Runday (practice 10k or at least 5 miles)
Tues: Jump rope strength circuit
Wed: Teach Zumba
Thurs: OFF
Fri: Schweaty September Workout (will be posted tomorrow am!)
Sat: Teach Zumba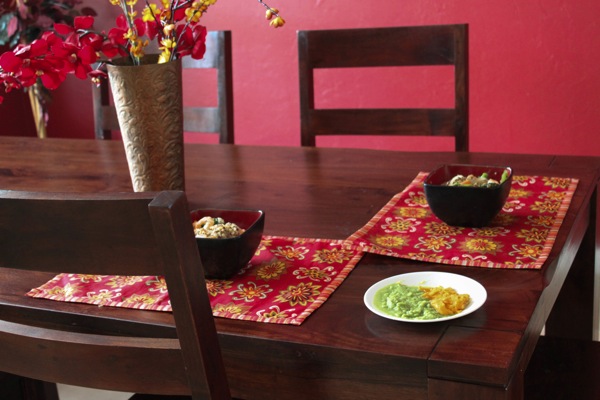 Recipes: (will post all the recipes as I make them)
Avocado Pizza
Blackened salmon with 3-bean salad
Chicken sausage, kale and chickpeas with quinoa
Homemade Chipotle burritos
Homemade chocolate protein bars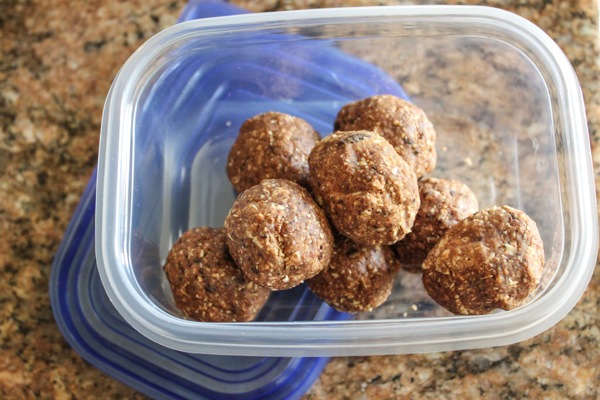 Meal prep:
Roast veggies for salads
Boil quinoa
Protein bars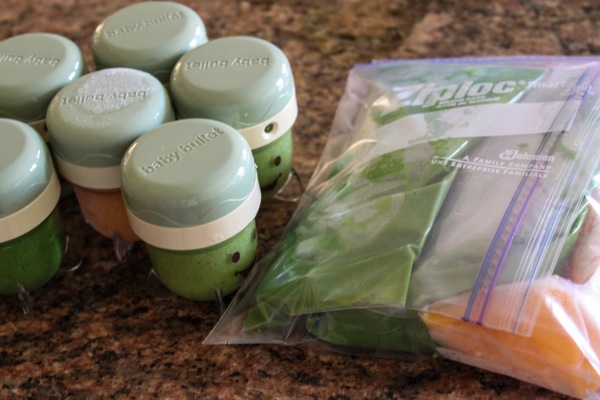 So what's on the menu for the week? How did last week go?
Since we're starting off a new week, and a new month, take a few minutes to write down some goals you want to tackle this month. What's on the list? One of mine: to rock out my race in Cape Cod! If you'll be there, be sure to hit up the mocktail party the night before.
Hope you have a happy Sunday!
See ya later on the Family page.
xoxo
Gina