After a pretty full day at work, and being out and about quite a bit lately, I told the Pilot it would be nice to stay home last night. We hung out just the three of us, grilled chicken and veggies for dinner, and crashed early- it was perfect. Apparently my iPhone didn't get the message that AZ doesn't do daylight savings- I woke up feeling so rested and awake at 6am! Turns out, it was 7am. Oops.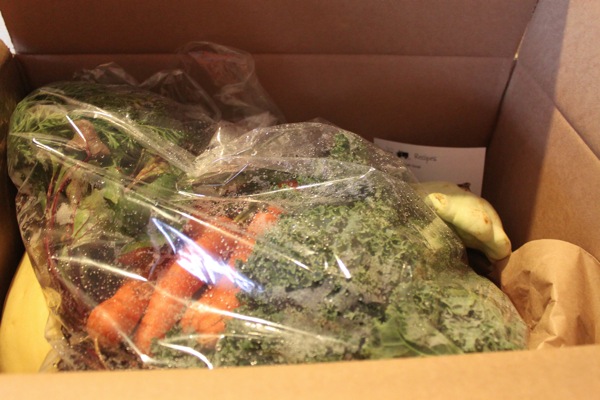 Here's what's on the tentative plan for food and fitness this week:
Our farm box order:
Beets with greens
Apples (2)- 1 for juicing, one for eating
Carrots
Hatch chile peppers (2)
Kale
Acorn Squash
Cherry Pie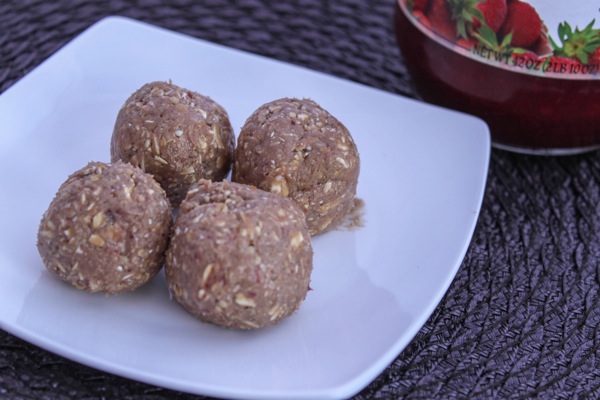 Meals and Prep:
-Zucchini banana pancakes and some purees for Liv (recipes to come on the Family page)
–Cranberry, salmon, apple salad (it was so good, we have to have it again)
–Sweet and savory squash bowls
–Spicy almond butter kale chips 
-Grill chicken
-Chop salad veggies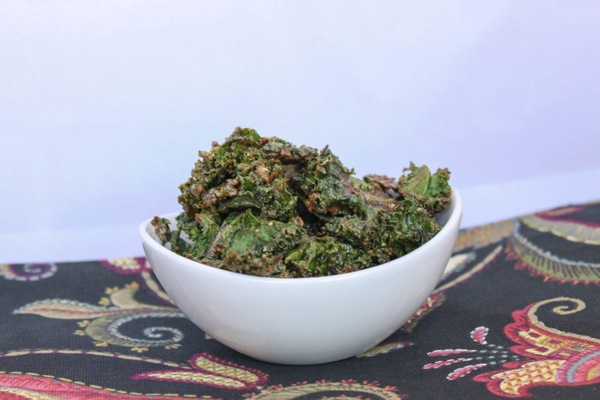 Fitness:
-Sunday: OFF
-Monday: Runday
-Tuesday: November Knockout Workout
-Wednesday: Teach Zumba
-Thursday: OFF
-Friday: Active recovery (yoga with friends)
-Saturday: Teach World Beat and Zumba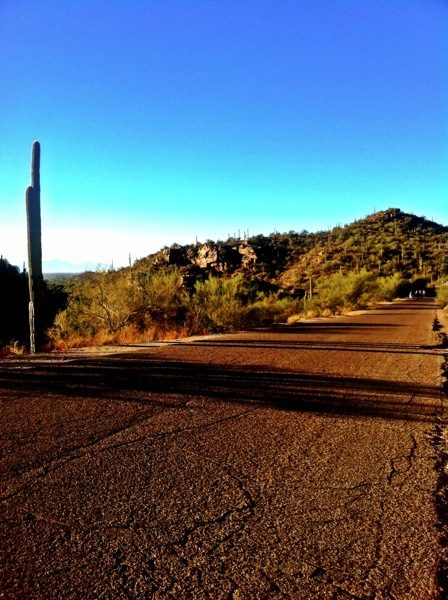 What are you up to this week? Any new recipes or fitness classes on the agenda?
Any idea what to do with the hatch chiles?
Have a very happy Sunday!
See ya soon.
xoxo
Gina
Your November workout calendar is here! 🙂