-Someone special who always reminds me to stop and smell the flowers.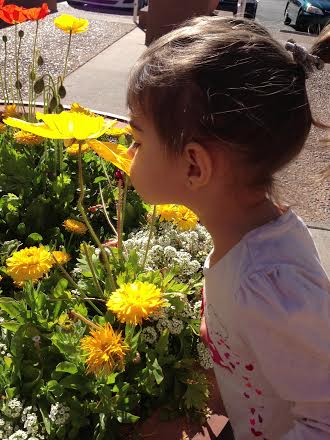 -Black garlic from Trader Joe's. It sounds totally weird, but is surprisingly delicious. The bitterness is removed through the fermentation process, leaving a slightly sweet, soft, garlicky clove. I added them to some mushroom gravy the other night, and also ate an entire head of the garlic straight up. Hashtag how I roll.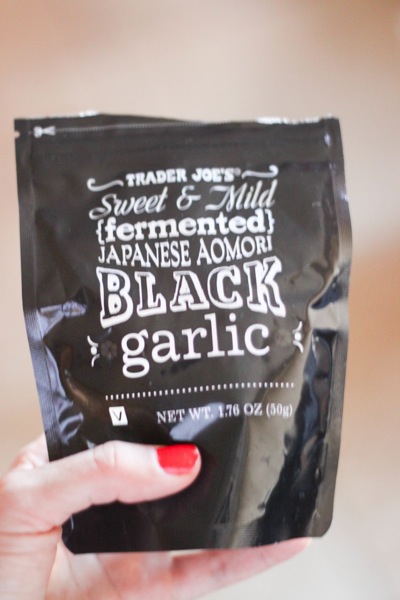 -This video, which gave me goosebumps the entire time. Lakeisha, you are an inspiration <3
-Passing my Weight Loss Specialist exam. Last weekend when Liv was sick, I had just put her to sleep and figured that since I'd already been a sickness landing pad, the night could only get better from there. I'd been studying for my WLS exam through NASM and decided to go ahead and take the test. You have three chances to pass it, and thankfully, I passed easily the first time. I'll write a post with the recap of the program -I learned so much!- so please let me know if you have questions.
-The Zumba World game for Xbox 360. I bought it with a Groupon, and it's so much fun!! I was especially excited to see Eric Aglia's familiar face.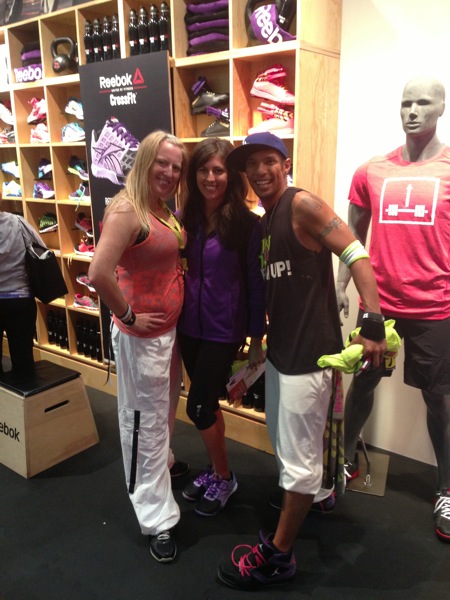 –Bill Murray, winning at life.
-A story that brought tears to my eyes and still does when I think of it. It's easy to get caught up in negativity, but I love reminders of the true goodness in others.
–21 things that happen when you don't eat meat. Not a vegetarian (obvi), but still made me laugh.
–Those brownies that lasted approximately 23 hours.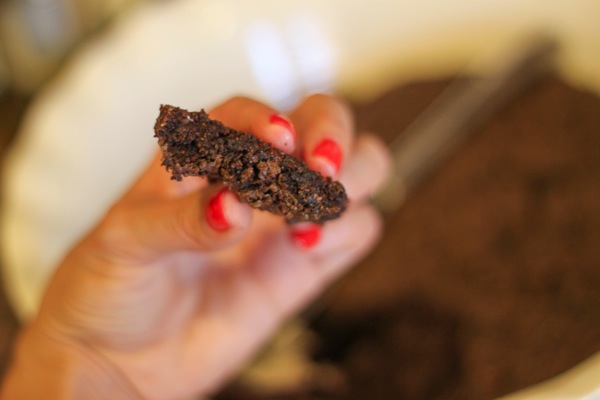 -This letter from then 8-year-old Ben.
–19 things you need to do to be successful.
-Today's giveaway! Be sure to check back this afternoon for your chance to win a shiny new Vitamix 🙂 Congratulations to Kristen D., who won the Blue Diamond giveaway! I sent an email to the lucky winner last night.
Happy Friday!
xoxo
Gina