1/27: Thoughts from the week
-I used to think I knew what worry was- I had no idea. As much as I enjoyed and loved my pregnancy, I definitely worried and wondered if she'd be ok. All I wanted was the three of us safely home from the hospital. I thought I wouldn't  worry quite as much after she was born and we knew she was alive and healthy- apparently that was all just the beginning. Between jaundice –she had to get 3 heel pricks to test her billirubin levels- the feeding debacle and trying to make sure she's fed, burped, fresh diaper, loved, comforted and happy… it's a different type of worry, and I think about her all the time.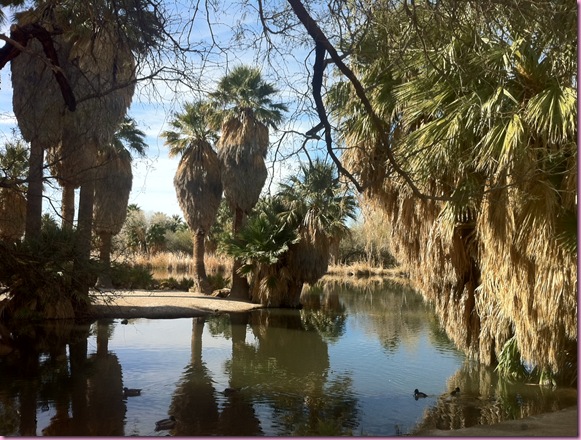 -Remember when I had a no-bellybutton? Well, it's officially an innie again, but looks like a sad face.
-I used to make and finish my lunch quickly because I was in a hurry to get somewhere. Now I stuff my face as quickly as possible so I can take napping Liv out of the bouncy seat and snuggle her.
-Today is our first official non-jammies day from morning on. I'm wearing lulu, and Liv is rocking H&M, courtesy of her fashionable Auntie Meg.
-The crying spells are pretty much gone. It had been a couple of days, and then Tom posted this picture on my Facebook wall last night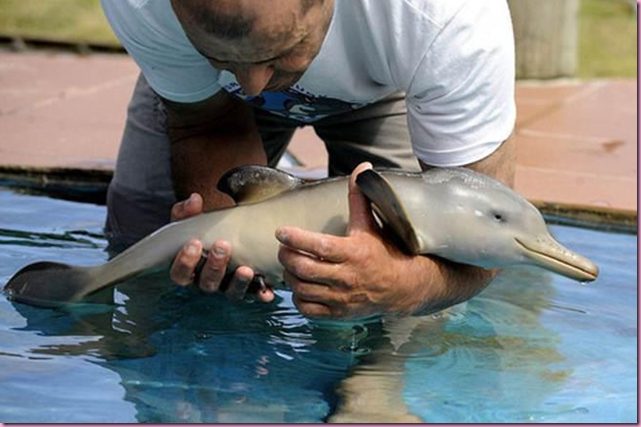 Have you ever seen a baby dolphin?! I cried a little, just because it was so cute.
-Even though she still sleeps a ton, I'm finding fun ways to play with Livi during her awake times. We read books, I shake a rattle and she follows it with her eyes, and sing Spanish and English songs. I also talk to her as much as possible while she's awake, describe different objects in the room or outside, and she loves to sit in her bouncy seat and watch the mobile. I'm excited for when she's awake for more hours during the day and we can play more, but for now, lots of eating, snoozing and growing.
-I'm also excited to work out again. Even though I still don't feel ready and like I'm still healing, I miss it. Working out is something I enjoy so much, and I could have definitely used a sun salutation or Zumba reggaeton for sanity during these very challenging weeks. As a fitness professional, fitness is a huge part of my life, and getting a daily sweat has given me many mental and health benefits- the physical results of exercise are a bonus. While my body isn't on top of the priority totem pole –my baby is- it will be interesting to see how it changes as I get back my cardio and strength endurance as time goes on. I'm not sure I know of anyone who has said "I just had a baby and I want to look like I'm still pregnant"- of course I'd like to get back in fighting shape eventually.
As much as fitness is a part of my life and occupation, it's now an obviously small piece of the pie. When I was teaching all day and had no fitness limitations, something was missing from my life. Now that I can't be active like I used to, for a while at least, my heart and life have never felt so full.