2016 Holiday Gift Guide: for the kiddos
Hi friends! Hope you're having a wonderful weekend! I'm popping in to say hi and share the last gift guide for the year. The kids' gift guide is definitely the most fun -and kids are so darn easy to shop for- so that's why I saved it for last.
More gift guides from this year:
For your fitness-loving friend
While I know some of you may have finished holiday shopping, I always tend to pick up a few last-minute items and stocking stuffers. Here are some ideas if you're shopping for your kiddo, niece, nephew, little cousin, or friend this holiday season.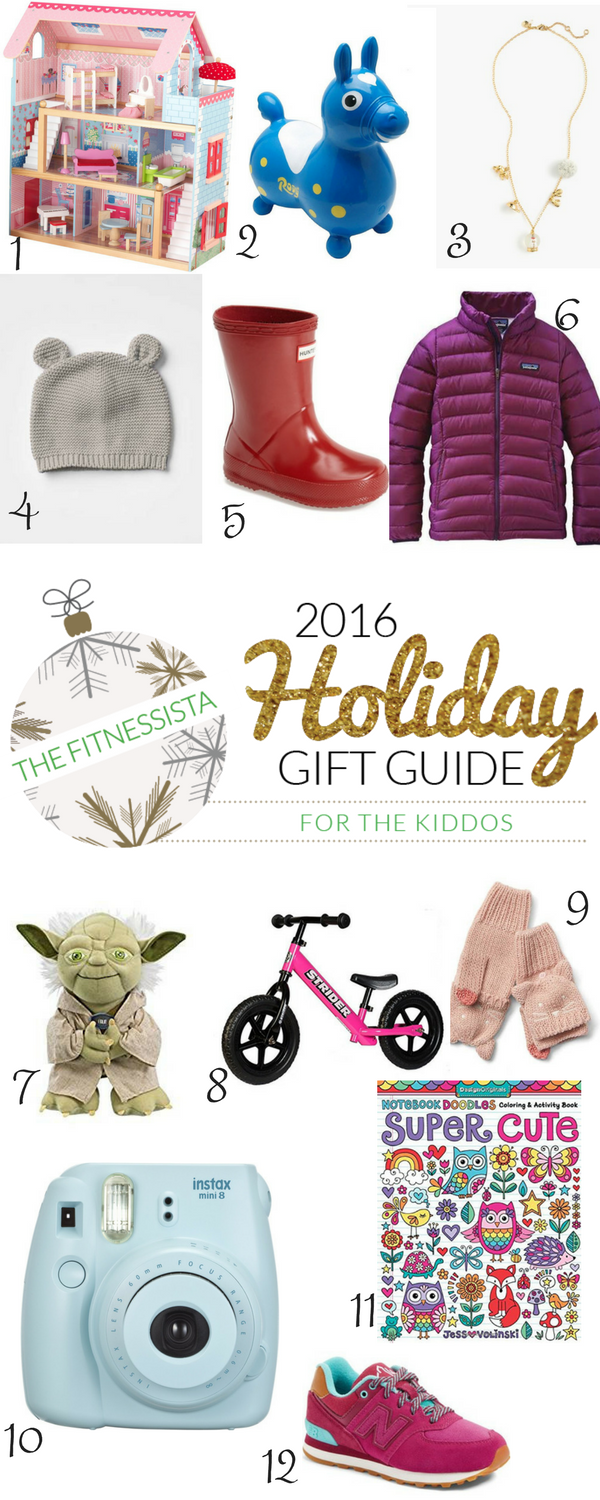 // 1 // 2 // 3 // 4 // 5 // 6 // 7 // 8 // 9 // 10 // 11 // 12
Something they want…
A trike. This is the one P is getting this year! Great deal right now, too.
A balance bike. P has the rocker and Liv has the balance bike. They LOVE them!
A Rody horse <— huge hit in our house
A baby doll (the Corolle ones have always been the girls' favorites)
Extra special activities they've been wanting to try (like rock climbing or horseback riding)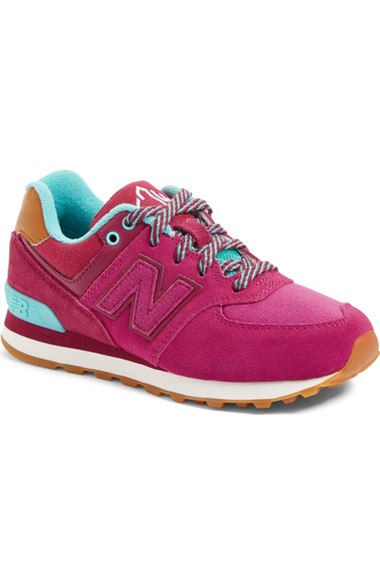 Something they need…
School or art supplies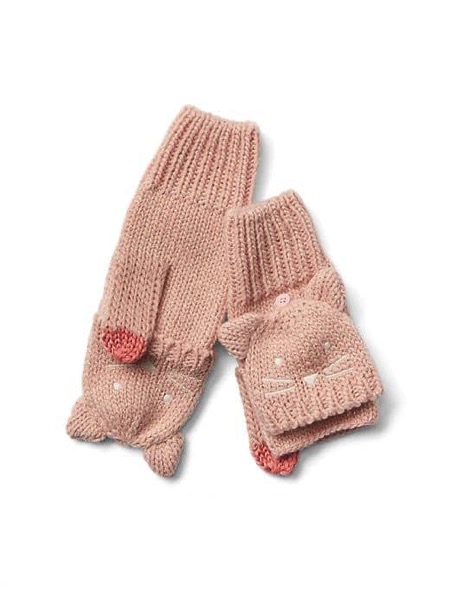 Something to wear….
Long sleeve play t-shirts (you can never have too many)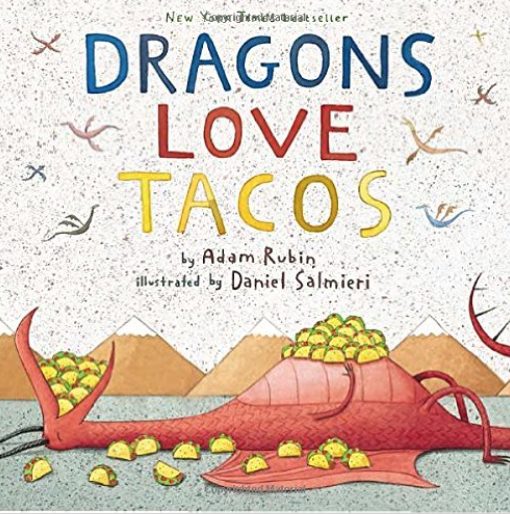 Something to read…
Anything Eric Carle or Shel Silverstein
Dragons Love Tacos (how many other parents have this one memorized?)
Any of the classics for older kiddos: Chronicles of Narnia, Judy Blume Books, A Wrinkle in Time, Mrs. Frisby and the Rats of Nimh, The Wizard of Oz, The Wind in the Willows, Harry Potter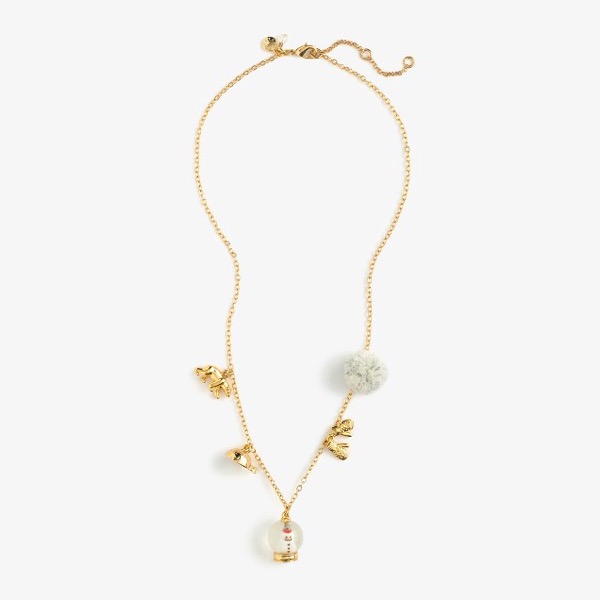 Stocking stuffers:
Little People or small figurines
Small coloring books and crayons
So tell me, friends: what are the kiddos in your family getting this year? Any fun stocking stuffer ideas??
xoxo
Gina
Companies are not able to purchase spots on my gift guides, and all items were curated by yours truly. Affiliate links are included, which don't affect purchase price. Thank you so much for supporting this blog!