Hi friends! Happy Friday! How was the week? Ours flew by since we got home from NYC late Monday night. I guess Tucson thought we would miss the colder weather because it's been rainy and wintery all week! I'm loving it.
Tuesday, I was slammed with work stuff and my inbox was on the verge of combustion, but I had a day date planned with some friends from the gym. We went to Creative Kind Shop and dyed our own indigo tea towels. It was SO much fun – and Creative Kind is a very cute and unique little spot if you're visiting Tucson or local and haven't made it out there yet – and it felt good to step away from the screen for a bit and spend time with friends.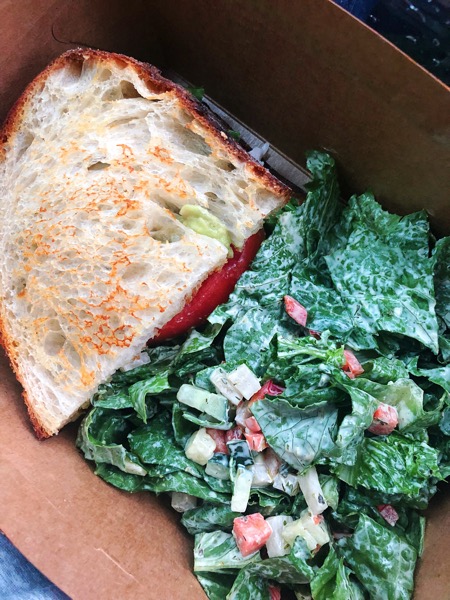 (+ a sandwich and salad from August Rhodes since I was kind of in the neighborhood and we had zero groceries when we got back.)
To be honest, I've been in a bit of a funk since my Tata passed away and haven't quite found my mojo again.
I didn't expect to feel *normal* so soon after, but it's almost like everything has an extra weight to it. Like mundane things are a bit more challenging. This is why the podcast has been dark for a few weeks, but I promise it will be back eventually. The good news is that I found an awesome therapist here in town and have been so thankful for her guidance during this time. (I've been looking for a good one since we moved back and somehow the stars aligned in the past couple of weeks.)
She recommended this book to me and I can't wait to start reading it: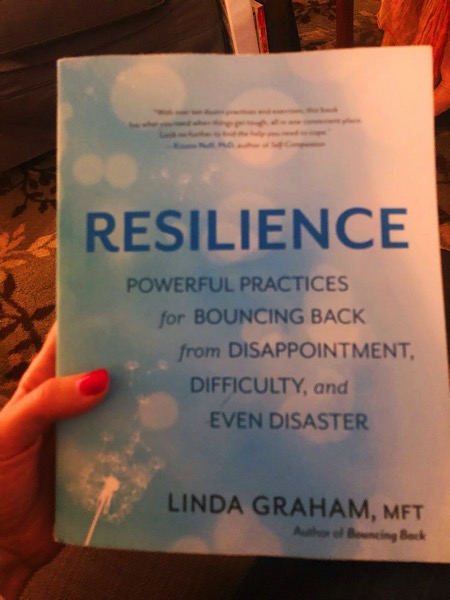 (She said that going to NYC with Liv the day after the funeral was a great example of resilience. I felt the same way; it was very healing and was a nice bit of joy amidst the sadder moments.)
On the plane back to Tucson, I started Little Fires Everywhere and was instantly intrigued by the characters. It's a fast read, too. I'm not sure how it ends (no spoilers lol) but so far, I definitely recommend it.
Before I jump into this week's Friday Faves, I wanted to say CONGRATS to the winner of the Beautycounter giveaway! The lucky winner is Rachel (comment #97) who said, "I'm looking forward to spending quality time with family and friends. <3" I emailed Rachel last night so I can get the goodies sent out this weekend. Stay tuned for my annual Favorite Things giveaway in the next couple of weeks! I'll also have holiday gift guides starting on Monday.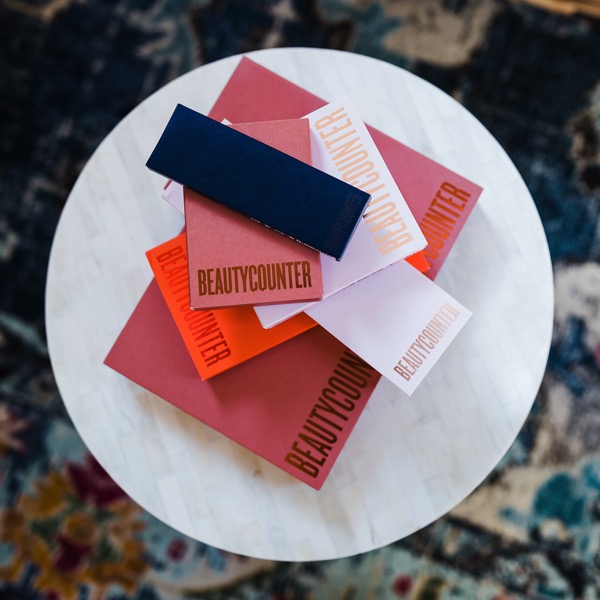 Speaking of Beautycounter, exciting news: CLEAN Friday starts today!
Get 15% off site wide and FREE shipping on orders over $50. Shop it up here! (There are minimal exclusions and holiday sets are included in the promo.)
This is also the perfect time to join Band of Beauty if you haven't already. It's our VIP program and gets you:
A free gift (right now it's a full Overnight Peel, valued at $63) if you spend over $50
Free shipping all year for orders over $100
and 10% back in product credit
It's only $29 to sign up for the year!
If you're looking for recommendations for the sale, here are my top picks:
More top picks from the holiday collection here. If you need help with recommendations, please let me know! gina@fitnessista.com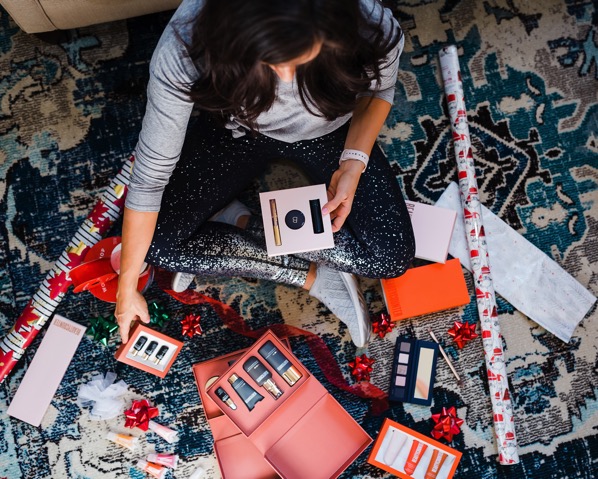 It's time for the weekly Friday Faves party! Here's where I share some of my favorite things from the week and around the web. I always love to hear about your faves, too, so please shout out something you're loving in the comments section below!
Good eats:
Sharing some Thanksgiving recipe ideas if you're planning for next week!
Thanksgiving recipes:
My brother's famous turkey recipe
Quinoa stuffing with cranberries
A lightened up (but still delicious) version of sweet potato casserole
In case you want to make something green
On the recipe radar:
Making these pumpkin pancakes for the girls
Squash salad with kale and roasted garlic dressing
Dark chocolate egg nog cookies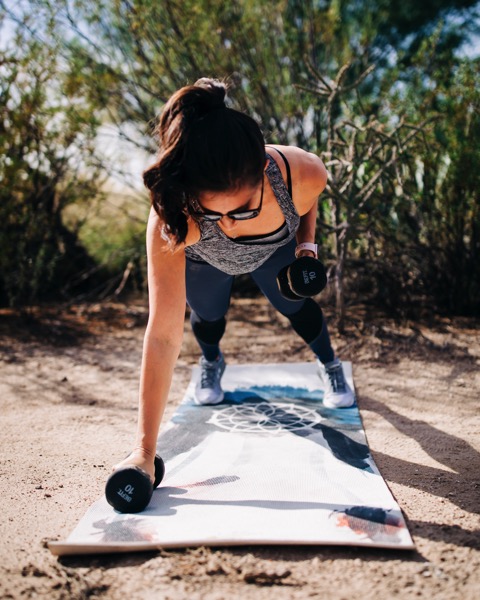 Fitness:
Sharing some holiday travel workouts if you're visiting fam this week:
Total body barre workout video
10 workouts you can do in 10 minutes
Also, you can use my link to get 21 days of Les Mills On Demand. Perfect if you're traveling or catching quick at-home workouts.
Read, watch, listen:
I'm going to run a December Mindfulness Challenge to help with the stress of the holiday season. Stay tuned for next week's Friday Faves for all of the details, and I'll also email everything out. (Join my newsletter here.)
Burning questions: Thanksgiving edition
Happy Friday, friends!
xo
Gina