A different kind of cooking
While I made the chickpea patties last night, I also ventured into a new-to-me kinda cooking.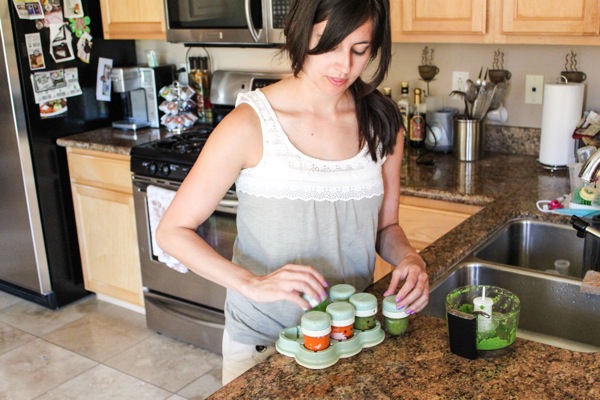 Baby food!
How cute are these little baby bullet containers?!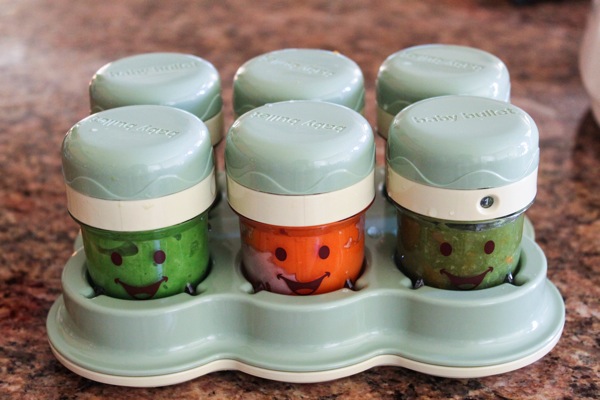 (Peas, carrots and green beans)
We've been experimenting with babyled weaning so far – the baby is given large pieces of the same food you're eating. The only obstacles we've encountered are the facts that Oliv hasn't developed her pincer grasp (so peas would be a little rough) and I like to salt our veggies pretty heftily, and salt is out for beebs.
I thought I'd help her out by steaming and pureeing some plain veggies that she can mash around and grab handfuls of: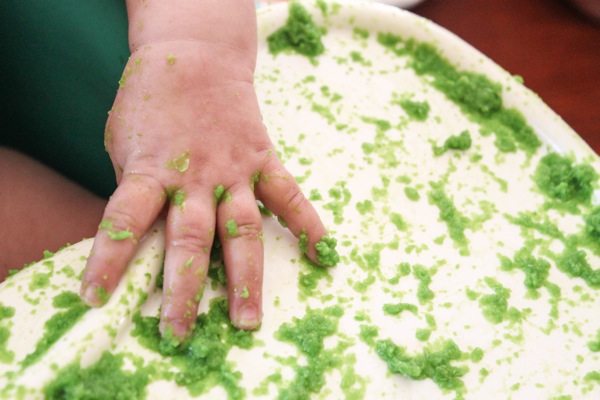 and the Pilot and I helped her scoop up and eat bites during the meal. 
I wasn't sure how much she'd like it- I don't even like peas plain- but she went crazy for them. After dinner, it was legendary bath time and bed for Liv, and then I hit up the gym to do the week 1 circuit. Thank you so much to those of you who have been checking in with the workouts! I love the pics on Twitter, too. I left the gym sweaty and triumphant.
Kind of random: Bell got a haircut yesterday. I dropped her off at the groomer's and the Pilot went to pick her up when he got off work. 
This is the picture he texted me, along with this caption: IT'S THE BEAL!!!!!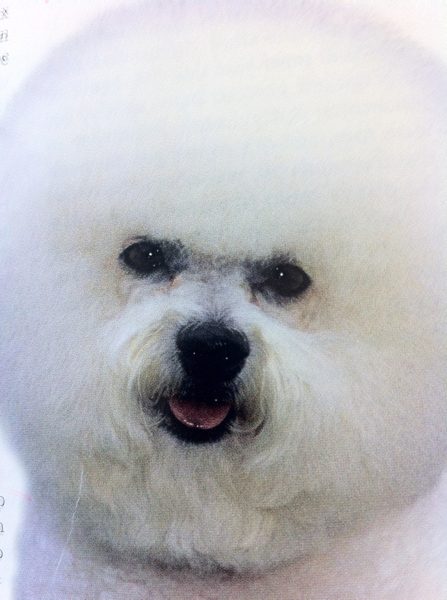 (We call Bella "Beal" along with about a hundred other strange nicknames)
I laughed so hard. I really thought the groomer decided to do something new, but it turns out that the Pilot snapped that shot in a dog magazine while waiting for Bell to be finished with her haircut.
Much better: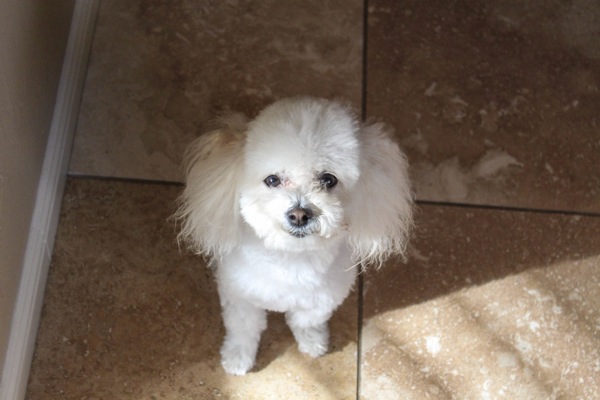 She looks so pretty 🙂
This morning was the standard egg burrito with watery coffee: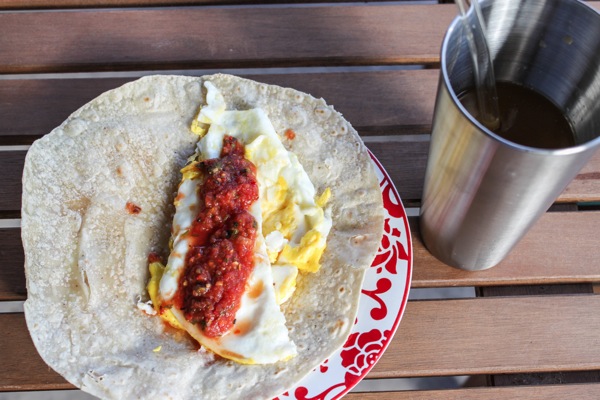 I try to make iced coffee every morning and the ice just ends up melting. Halp me. 
Time to pack up my work snacks and g-o. It's a Zumba day!
Have a happy humpday!
xoxo
Gina
Check in here!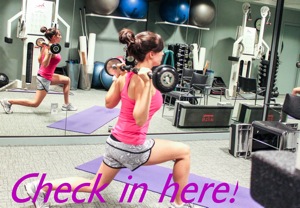 Leave a comment to let me know that you've done your steady state cardio for the day! It can be anything: running, walking, spinning, elliptical, rowing, Zumba- you name it. Try to go for at least 30 minutes. Also, what's on the menu today? If you're participating in the Shape Up, be sure to drink at least 8 glasses of water and get in 5 servings total of fruits and veggies! 
Shout outs: Athena, Ana, Ann, Jayme, Mandy M, Katie H, Amy, Sarah B., Kate, Shelley, Jamie, Lisa, Mel, Madison, Stacy, Abby F, Siobhan, Rachel C and Emma! <– just a handful of the fabulous ladies who rocked out their workouts and checked in yesterday!
Today's workout jam:
Awesome for sprints (or today's steady state!). I totally thought it said "it started with the whiskey" instead of "with a whisper" until I searched for the video right now. And the meaning of the song just changed.