Hi friends 😀 How was your day? Hope it's been great 🙂
We've been busy bees over here. No one showed for my early Zumba class –mayjah sad face- so we went to pick up the car from being serviced and ended up at Beyond Bread.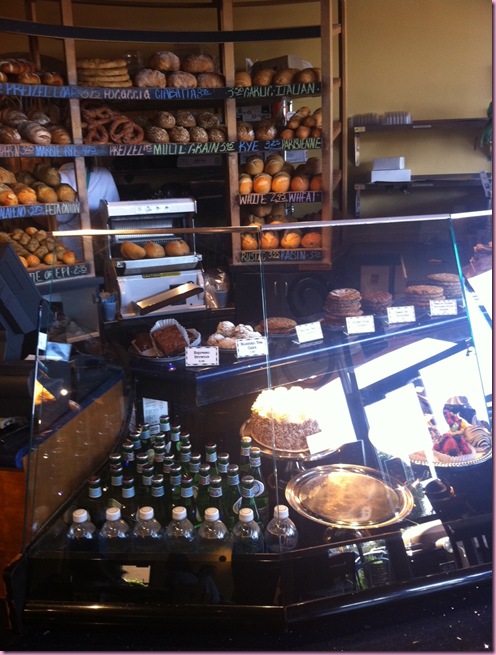 The day they start serving gluten-free bread, I'm having a party. And you're all invited.
The Pilot enjoyed a Danish while we waited for his to-go meal, and I demolished most of his orange juice 😀
His feast of feasts: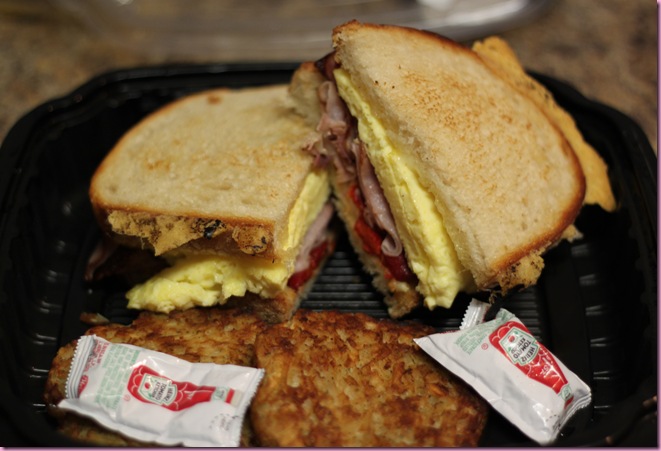 Potato pancakes + an egg, turkey, onion, cheese, roasted red pepper sandwich
My at-home oatmeal with blueberries: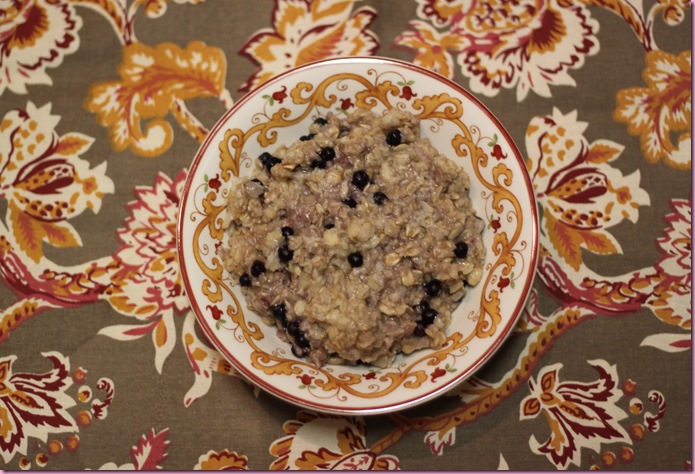 -1/2 C GF oats cooked in water

-frozen organic blueberries, added right before it was finished cooking

-sea salt and cinnamon
It was everything I wanted 🙂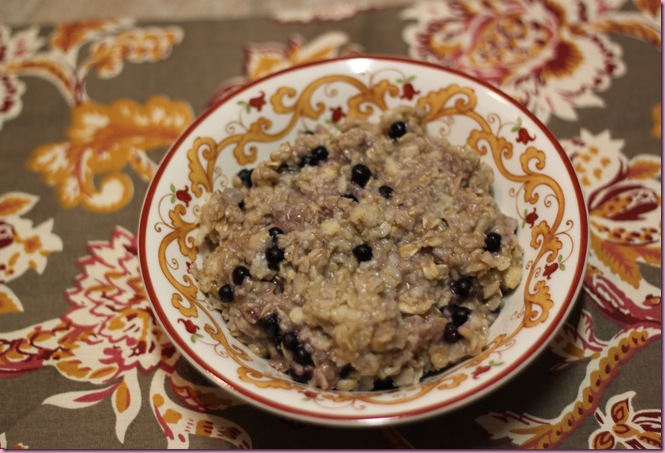 We had lots of errands to run today and got most of that ninja-kicked. Lunch was the other half of last night's Choice Greens salad: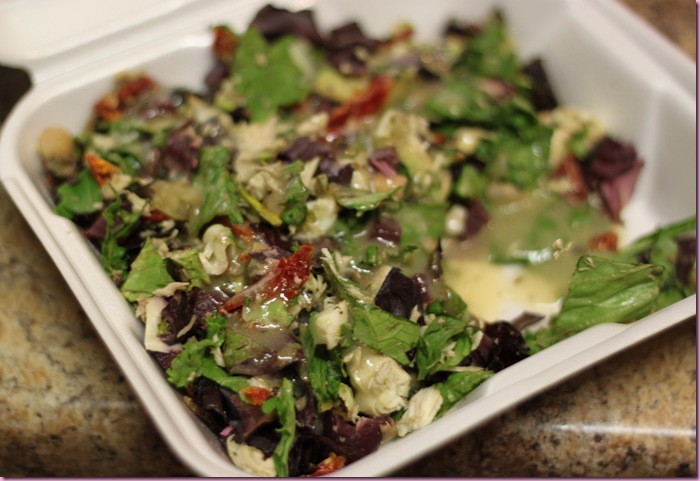 The salad beasts are SO giant, I asked if they'd mind splitting it into two for me last night. Dinner and lunch, done. Baller.
-Mixed greens, romaine

-albacore tuna

-chickpeas

-kalamata olives

-artichoke hearts

-sundried tomatoes

-avocado

-hard boiled egg
I know, right?
We've been going out to eat WAY more often than prefer lately. We haven't made grocery shopping a priority, especially since my appetite is still all over the place, so we've been winging it. Going out to eat so often feels gross and is a major money sucker, so I'm hoping we get to the store tomorrow for some staples.
Another thing we've been doing that I'm not a fan of?
Sharing a car.
Ok, ok, so it was my idea for the Pilot to sell his Jeep and fly out here.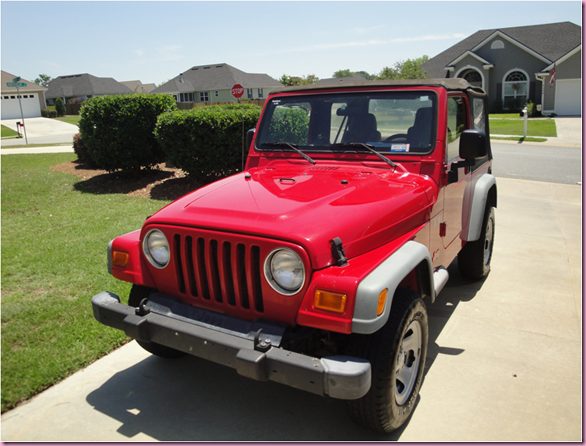 Buuuuut, we were planning on getting him a car as soon as he got to Tucson. He doesn't want to take money out of our mutual for a new car until the house loan goes through, but I talked to the bank and they said it will have no effect on our loan processing.
We only fight during two times: sometimes while he's gone, and often while he's driving. I always tease him that I have no idea how he flies a plane for a living 😉 He says it's all in my head.. and often asks me if I've ever driven with myself.
The bonus: we're being eco-friendly in the meantime 🙂
I'm going to work on a fun fashion post and then it's workout time up in herre.
Have a fabulous night <3
xoxo
Gina
Are you a one-car family? Are you a better driver than your significant other?(hahah)