Morning! How's your Sunday going? Hope it's been lovely and relaxing 🙂
We woke up bright and early to head to the farmer's market to pick up some cupcakes I had ordered.
I packed up some iced coffee with almond milk to-go: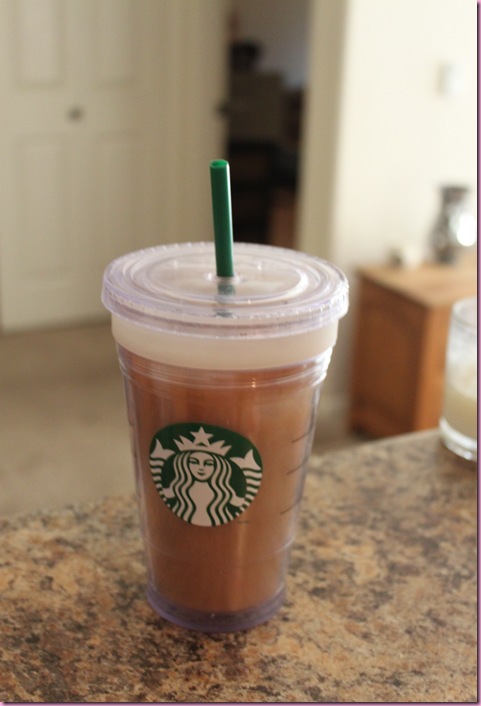 and we left for the market.
Of course, we brought this little nugget along for the adventure.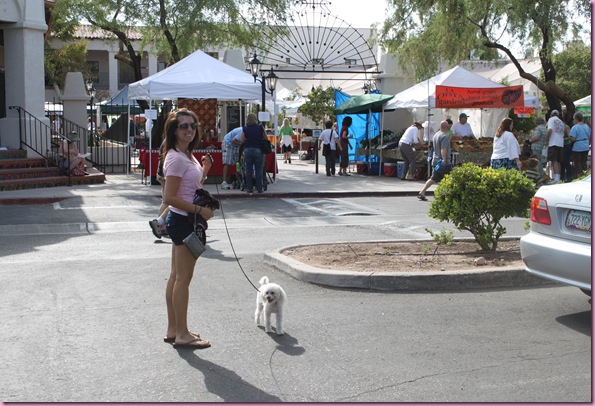 Since we got there ballz early, I thought it would be fun to see everyone setting up for the day. Little did I know, we were way late for the party- farmer's market was BUMPIN.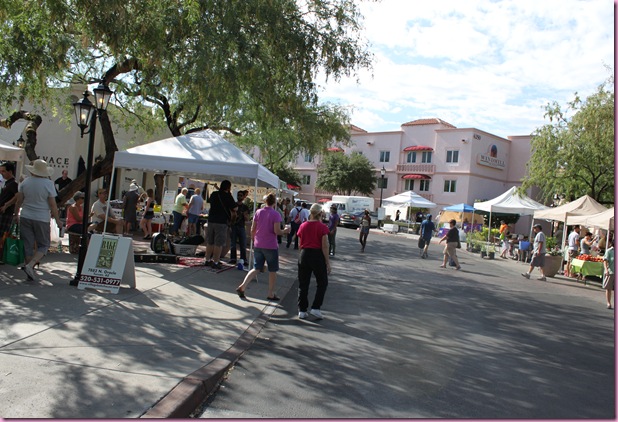 We grabbed said cupcakes, along with some farm fresh eggs, which were the star of today's bfast.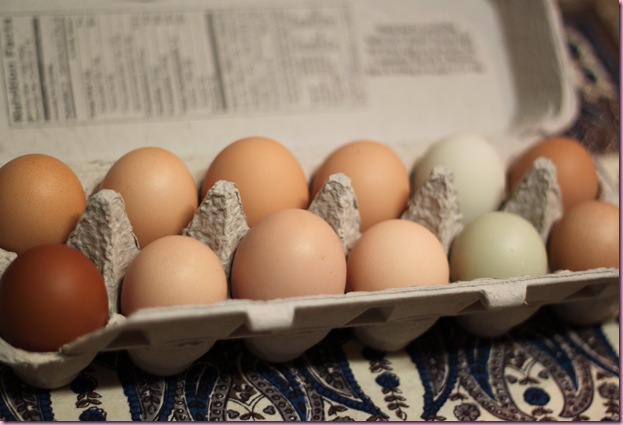 While I cooked we played country music, loudly, via CMT.
I'm not even that big of a country fan, but I believe there are times in life that call for country music:
1) When it's summer and
2) making Sunday morning breakfast.
It was actually one of our rituals in North Carolina: pancake Sunday, country music and breakfast on the porch. <3
Eggs and potatoes for the Pilot, with salsa on top: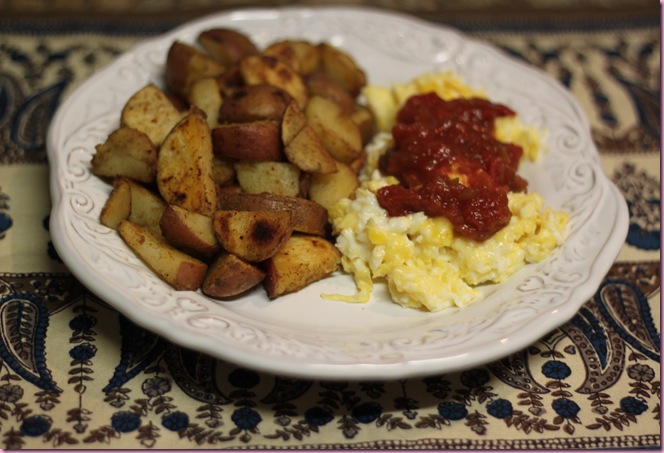 I was glad I took a photo of his bfast, because mine was a little less pretty.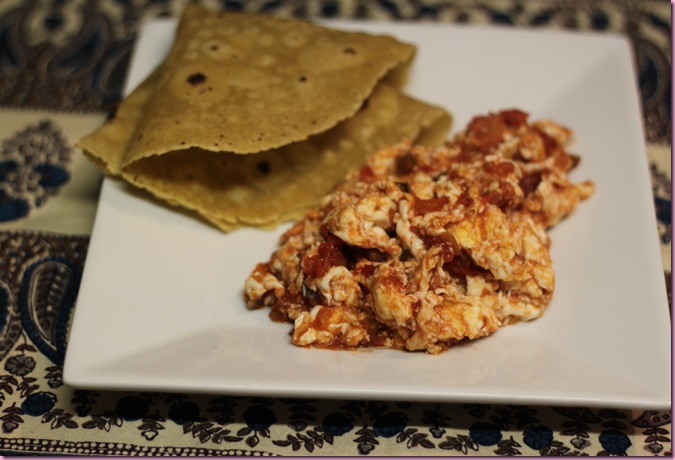 Teff tortilla and vomit eggs (1 whole, 2 whites) cooked with salsa. Lots of salsa… and I put more on top. Haha.
We also shared one of these: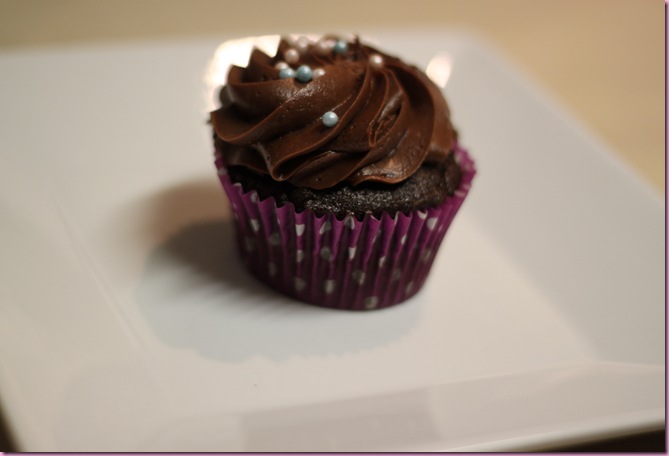 Best gluten-free cupcake I've EVER had. We have two dozen more to share with the fam, and tomorrow I'll post what the inside looks like 😉
Lots of errands and cleaning today!
See ya later this afternoon <3
xoxo
Gina
Today's tip: Do you have resistance bands to use at home? Not only are they perfect for travel –super lightweight- but you can also add some variety at home with them by using one of these door frame attachments. You put it in between the door frame and loop the resistance band through the attachment– a lot more bang for your resistance band buck 🙂 They're a very inexpensive at-home workout option.