A tip for fellow H2O slackers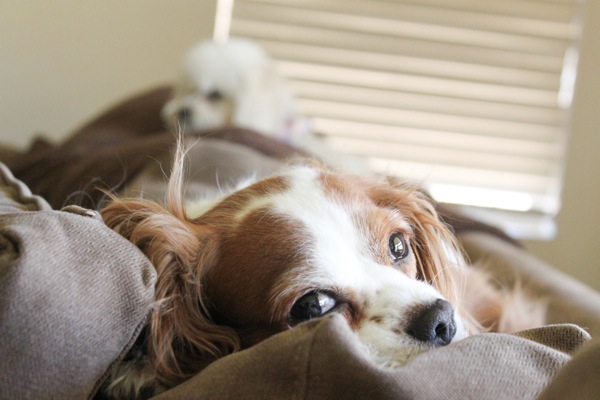 I've been sucking with the whole water thing lately. Despite the fact that Liv is a water drinking machine, and constantly asking for "Agua! Agua!", I still manage to forget. The kick in the pants was when I had my makeup done on Saturday for the wedding, and the makeup artist told me I was dehydrated. They usually ask if you have dry or oily skin, and I've always thought my skin was dry. From what she told me, it's easy to be mistaken and think you're skin is dry when you're dehydrated. My skin is actually oily. Lucky me.
I've been on a mission to drink more water and even though I always have at least one bottle with us, I needed some extra motivation to drink enough by the end of the day.
I defaced a water bottle for the cause: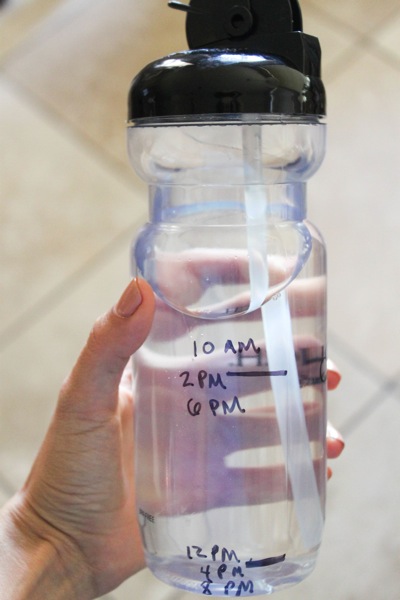 I make it a goal to get to the line by the indicated time; it's working well so far.
As much as I'd love to carry around an enormous water bottle, it's easier for me to tote around a smaller one + a reminder to fill it up frequently!
Do you drink enough water? Here's a little reminder to fill up your bottle or glass ASAP, mmmm k?
And sadly, coffee does not count 😉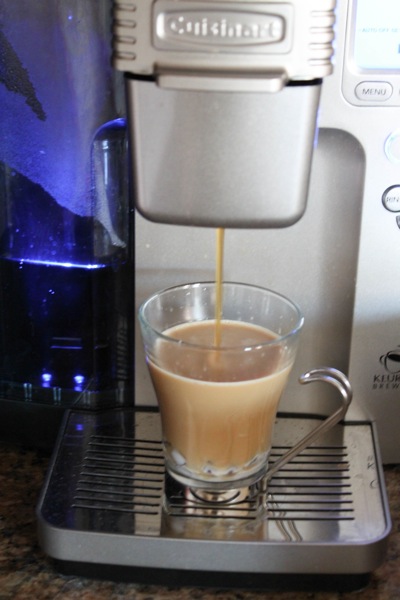 I spent a little while this afternoon in a coffee shop, studying for my NASM exam. I've mentioned it before, but it's been challenging for me to carve out study time with everything going on. Since I had the day off from teaching, and madre offered to still come watch Liv for a little while, it was a perfect opportunity to put my study pants on.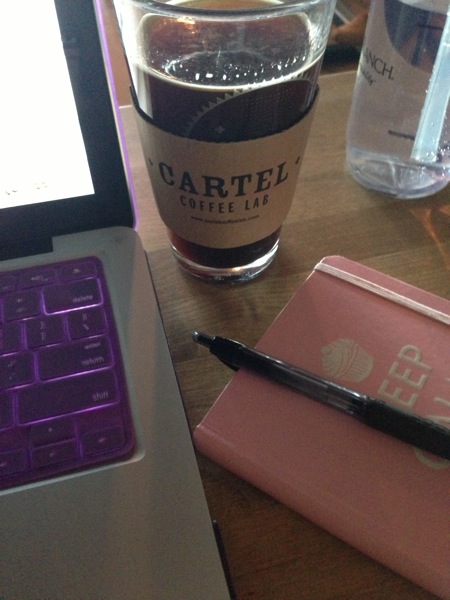 The bummer news is that my Word document with EVERYTHING Summer Shape Up 2013-related is gone. I saved it while I was working and kept clicking the"save" icon, and now it's like the file never existed. I've looked in finder, recent Word documents, spotlight, recycle bin, everywhere. Nada.
Instead of throwing my computer, I'm going to yoga.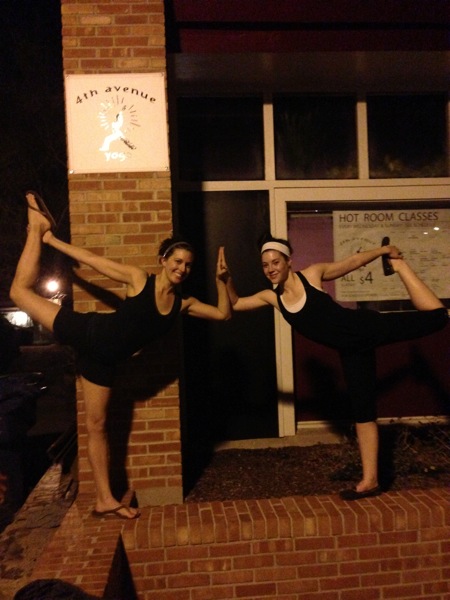 Namaste <3