Hi guys! How was your weekend? Hope you've had a great one so far <3
Mine has involved lots of hummus. Always a good thing, right? 😉
First, we had an amazing night out at Meze, a Greek spot downtown. Lots of hummus was consumed, along with the most beautiful grilled salmon, fluffy rice and seasoned vegetables. We knew immediately that we have to take Liv with us next time; they have bellydancers! (Livi always says "I want to see the belly-dancing princess" haha)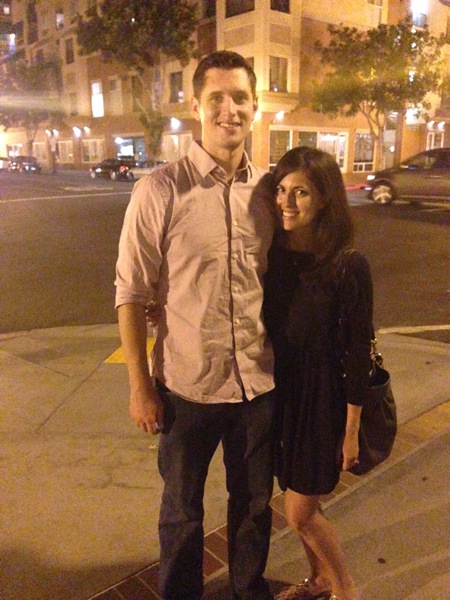 This one took it over the top. Not only was she a gorgeous dancer, but also had this sheer cloak-thing with tiny sparkling lights.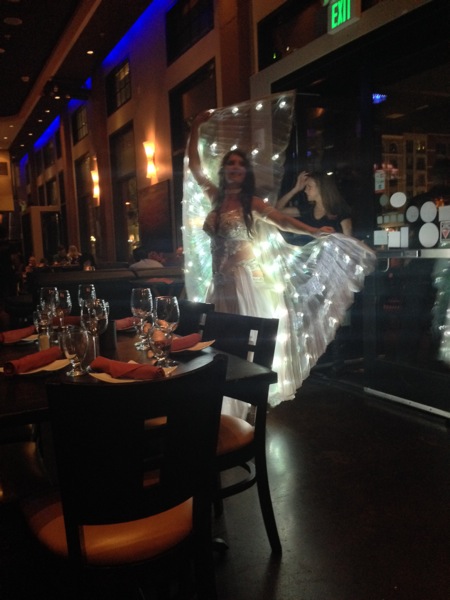 Oh, and she touched fire. Hashtag pure talent.
It was a great evening, and then I came home to relieve our wonderful babysitter while the Pilot met up with some friends for a guys' night.
Saturday included Zumba,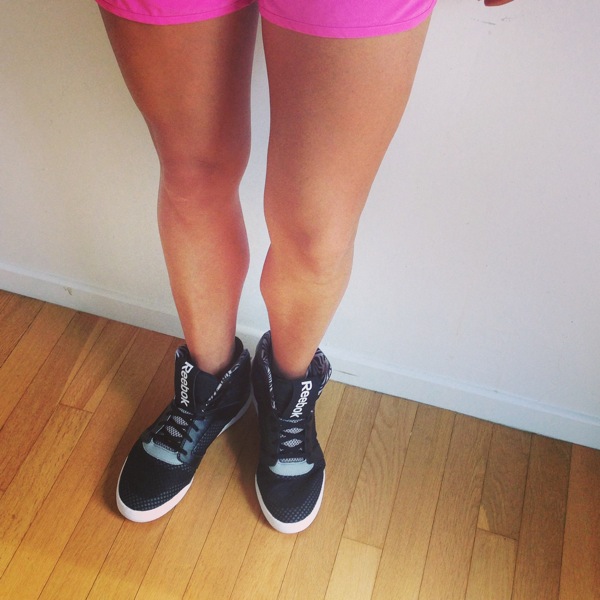 editing extravaganza,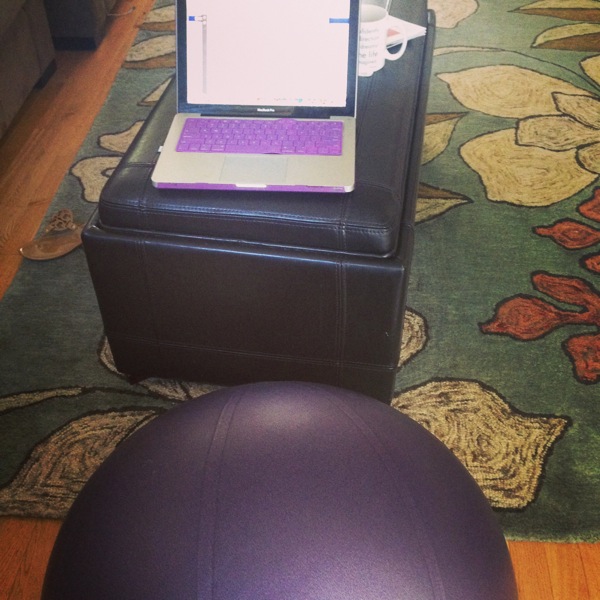 making cookies (used this vegan recipe)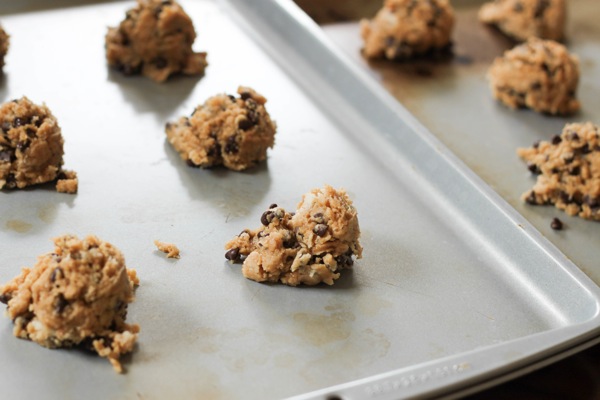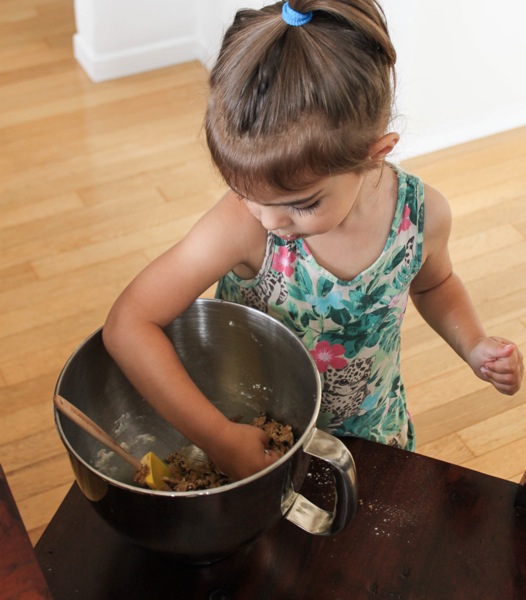 and a glorious dinner at True Food, which is probably in my top five restaurants ever.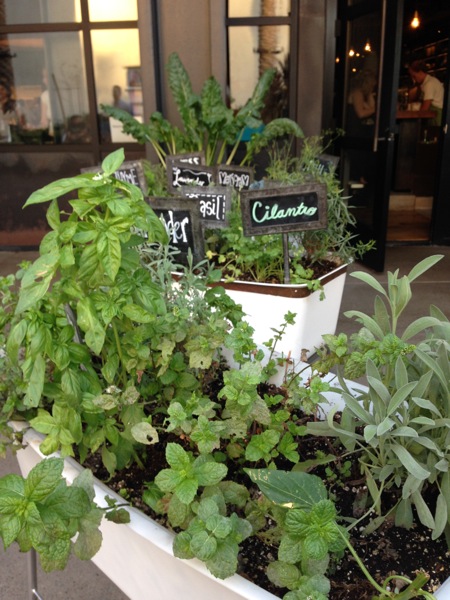 More hummus: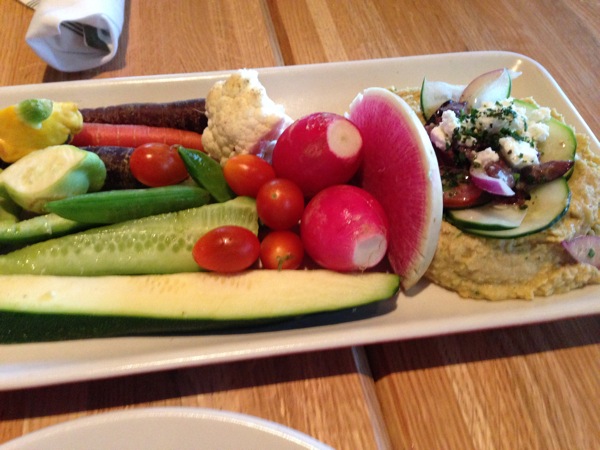 plus the best kale salad, grilled chicken, sweet potato hash and Malbec.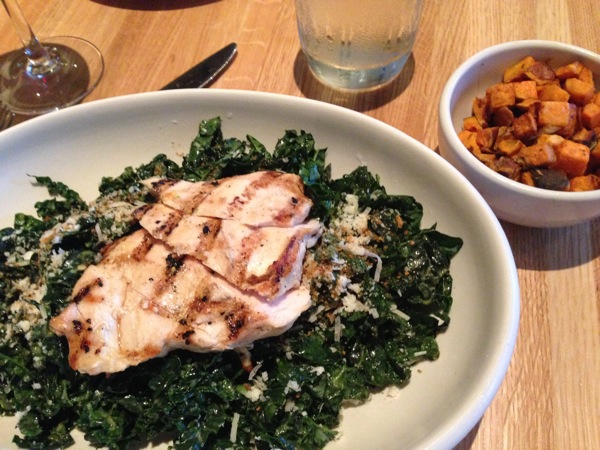 My little heart, talking her phone.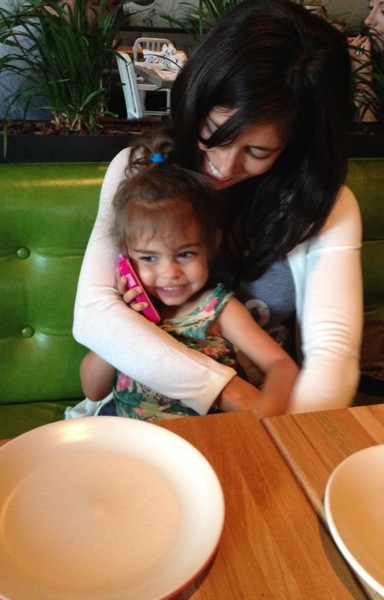 We introduced her to the glory that is Menchie's after dinner, and also taught her how to yell "MENCHIE'S!!! MEEEEENNNNNCCHHHHIIIIEEES" as we drive up. We get really excited about froyo.
Since I got my stitches out and can go in the ocean again, we're hoping to try paddleboarding tonight. Dinner: jalapeño burgers on the grill, sweet potato fries, and celebrating National S'mores Day.
Hope you had a lovely weekend!
xoxo
Gina
What's on the menu this week?
Did you plan and prep? What's on the fitness schedule? Don't forget to check in on the monthly workout page!
Top five restaurants ever?
This is going to be a tough one, but for now I'll have to say:
-Pure Food and Wine
-Cafe Poca Cosa
-Cafe Gratitude
-True Food Kitchen
-Bo Beau Kitchen