Good morning!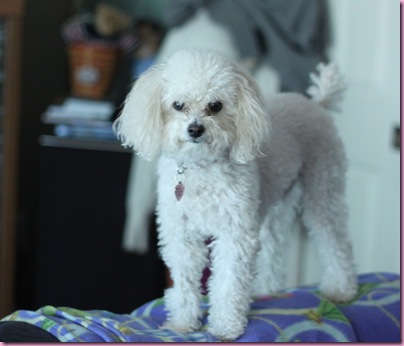 Doesn't Bella look SASSY? She needs a haircut like you read about 🙂
How's your day going? Mine has been good- I forced myself to wake up early, even though I was tempted to sleep according to California time 🙂
I felt a lot better after a weights sesh, a spin class and a green juice: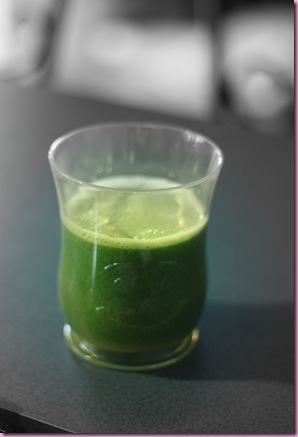 An organic cucumber, whole thing (head? stalk?) of romaine, half a lemon + Stevia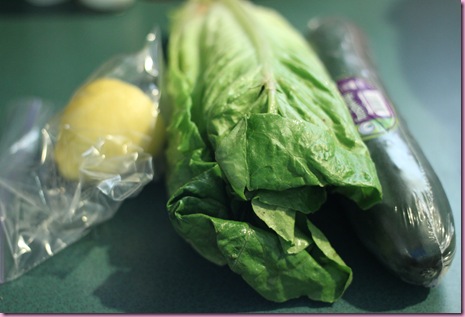 Stevia is key. Without it, a fruitless green juice doesn't taste so happy.
Rest of b-fast was an omelet and GF English muffin with organic butter and cinnamon: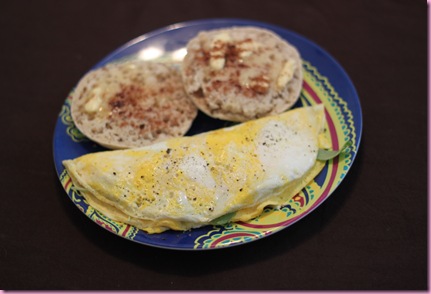 The star of the show was HUMMUS in the omelet– so good 🙂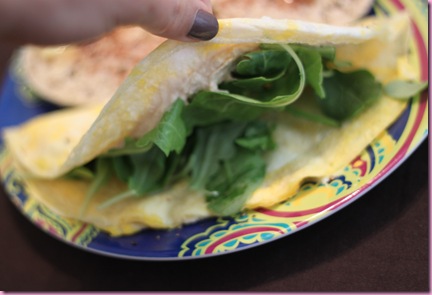 There's so much to do today!!
-Laundry mountain
-Errands
-Re-create a recipe from this weekend 🙂
-Work! I'm excited to see my work friends again.
But before I go, I have a question for ya'll (that has nothing to do with food or fitness):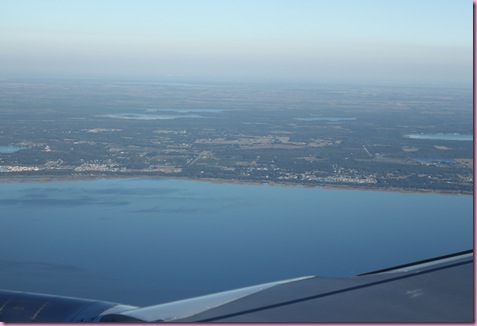 Have any of you traveled with your dog under the plane as cargo before? I'm going to be taking Viesa with me to Tucson when I go for Thanksgiving and she's 20 lbs- not a big dog by any means but not small enough to fit under the seat in front of me. I'm horrified of having her travel under the plane (especially since she's an anxious thing) and don't know what to do :/ I checked on a pet-only airline (Pet Airways) but it was going to be extremely expensive to take her (plus I'd have to drive her to Ft Lauderdale to take the pet airline). Any tips would be so appreciated! The Pilot and I have been researching like crazy.
See ya later today with a Foodbuzz weekend-inspired recipe 🙂
xoxo,
Gina
Zumba song of the day "Bon Bon (We Speak No Americano)" Pitbull   I'm obsessed.