Back at it + a new Zumba playlist
Afternoon pho. The best kind 😉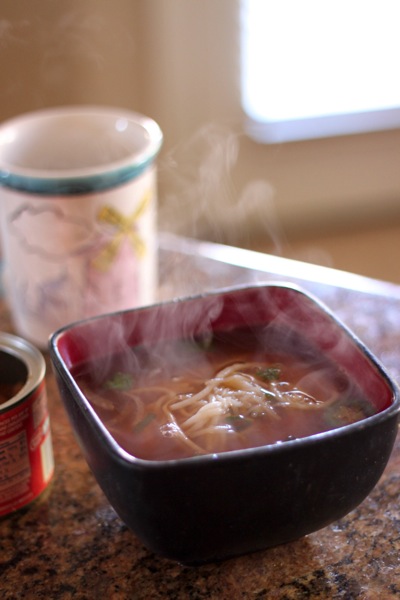 Pho hack: I saved some of the broth from takeout -they always give us extra- and added cooked chicken, more cilantro, sriracha, and boiled TJ's rice noodles. Speaking of the chicken, it's probably the best chicken I've ever made.
This is the recipe. It's super easy, makes the house smell AMAZING, and the leftovers have been the perfect addition to salads and today's pho.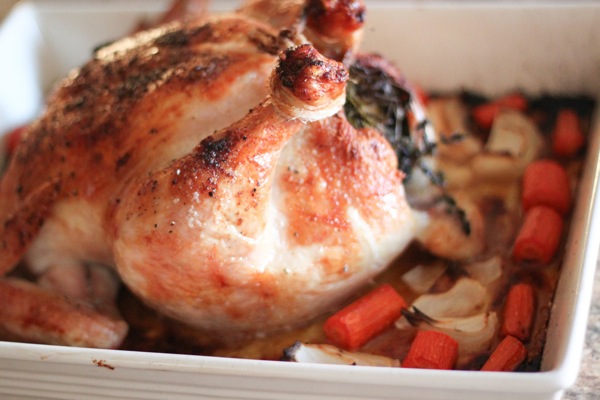 My only regret: not making an entire bag of carrots. (I was saving some to use for juices.) They soaked up the broth and Livi and I finished them before we even cut into the chicken. So good.
Today has been a fairly productive day, and I'm kind of nervous because it's my first night teaching Zumba again. I picked up one class per week, and am so excited to get back into it! It's at a studio I've never attended, which is silly because they have incredible class offerings, so I have no idea what the demographic will be or how many Zumbies I'll have.
I decided to play it safe with tonight's playlist until I get a better idea of the class, and focus on some classic faves + a couple of new songs.
Here's tonight's playlist: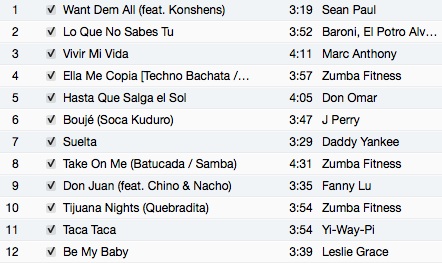 (Still need to add a bellydance song from a CD)
Fingers crossed that no disasters occur 😉
One more full day to enter the Blue Diamond giveaway!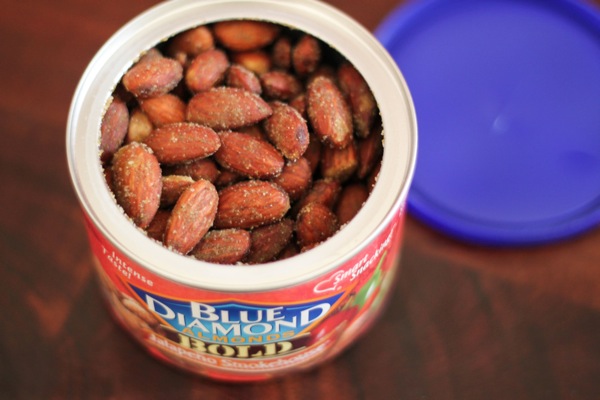 Hope you have a great night <3 
xoxo
Gina
When was the last time you got back into something? Is there a hobby or profession you could never see yourself doing again? My days as a gymnast were very limited. I did gymnastics throughout elementary school, but was told I was "too tall" since I was always the tallest girl in my class. Then, I stopped growing…