June 2015 Yoga Class Playlist
Hellooooo. How's the day going?? I'm a little later blogging today because I had a dentist appointment (always a joy) and then met up with a friend for brunch. We had Naked Cafe, and the soy chorizo and egg white tacos rocked my world.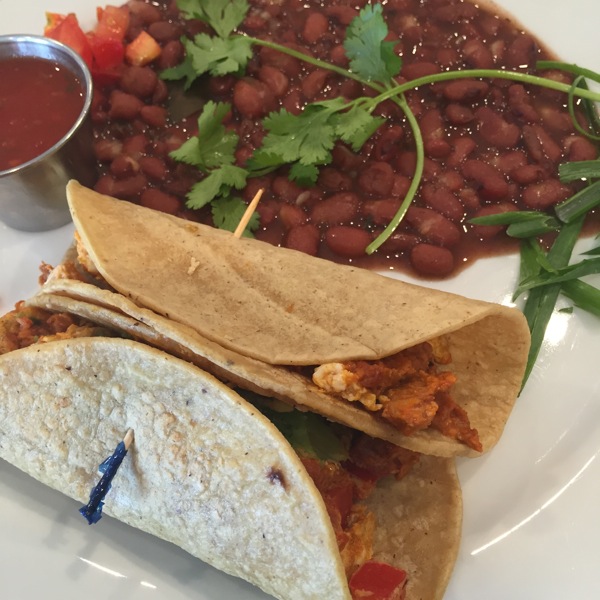 I want this every day.
Ice cream with my best girl: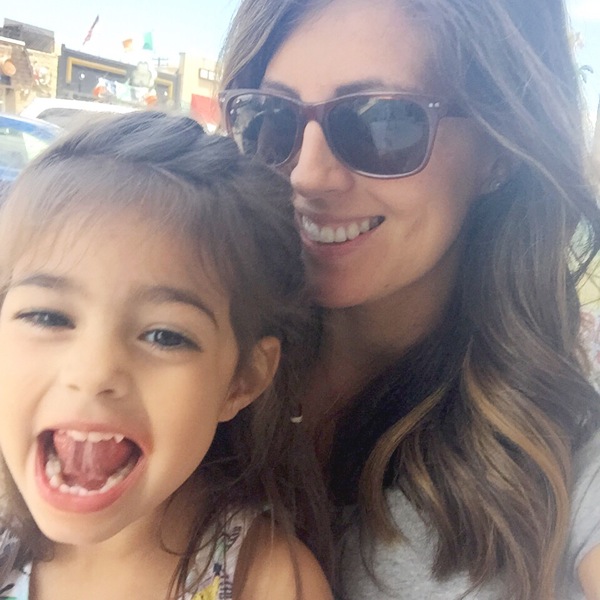 This week has been a little on the crazy side. We got back from VA late Sunday night, Monday morning the Pilot left for a work trip, and mom and nana left Tuesday morning. Then Liv is like, "Oh it's just you now." Hahah. It's been just the girls this week, and while we've had a lot of fun, we definitely missed the man of the house. So happy he's back today!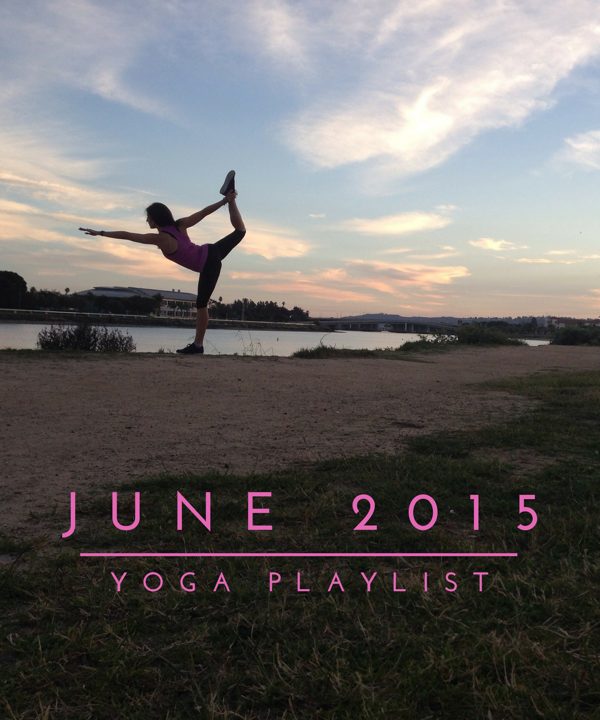 This weekend, I'm teaching my first yoga class (eeeeeee) and have been working at putting together a motivational yet Zen playlist. Here is it if you'd like to use it for your own at-home flow or stretch session, or even for working/productivity music.
Hope you enjoy! Have a lovely night and I'll see you in the morning.
xoxo
Gina
New post on the Family page <3