Hiiii 🙂 Happy humpday! Hope your morning is going well. Thank you so much for your awesome advice in my last post. My friend reads the blog and I know she'll appreciate your wise words <3
I'm teaching today at the resort (a cardio circuit class, stretch class, and assisting the rest of the day) and thought I'd share my extra comfy Stretch playlist with ya.
Stretching is so important- not only for injury prevention, but for mental sanity. It feels.so.good. Remember to set aside at least 5 minutes of stretching every day- your body will thank ya 🙂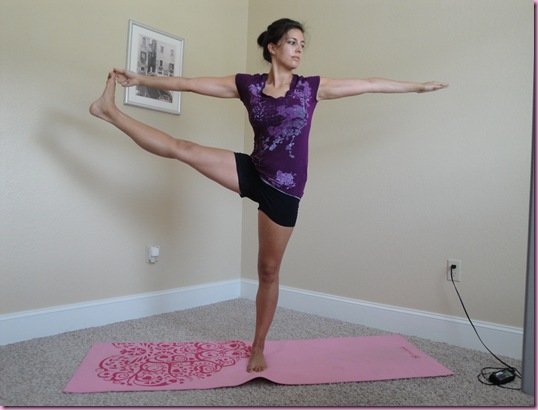 Enjoy this playlist for your next stretch sesh, at-home yoga practice, study marathon or before-bedtime treat 🙂
Stretch Playlist: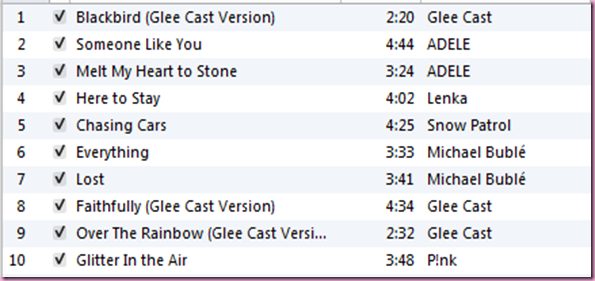 (Since I can't figure out how to change song orders on my iPhone, just going to hit "shuffle" and see what happens since I have blocks of the same artists together)
A new favorite (kinda random) snack: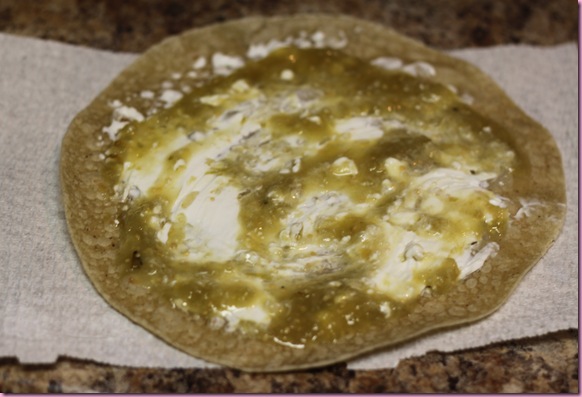 Brown rice tortilla with goat cream cheese and green salsa. Looks funny, tastes foodgasmic.
For lunch today, I wanted to do something easy so I'd have time to walk Bella this morning, so I picked up some brown rice California rolls at TJs: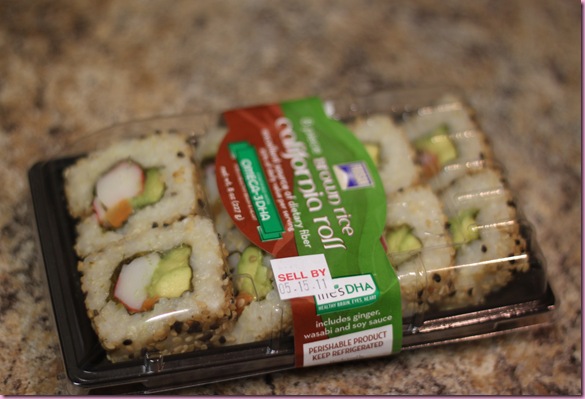 and packed it up with 2 amazeballz, some broccoli slaw + gluten-free Tamari pack leftover from a Pei Wei night 🙂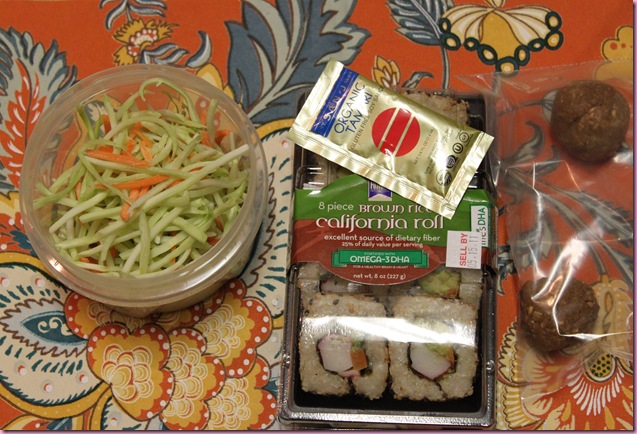 Perfect lunch/snacks 😀
I'm off to do the work thang, but I'll see ya with a Fashion post and a regular post this afternoon <3
xoxo
Gina
Something to talk about: What's your favorite beautiful, relaxing song? I'd love your help beefing up my playlist 🙂
Something to do: Make sure to *follow me on OpenSky* if you'd like tomorrow's Twin Cakes deal: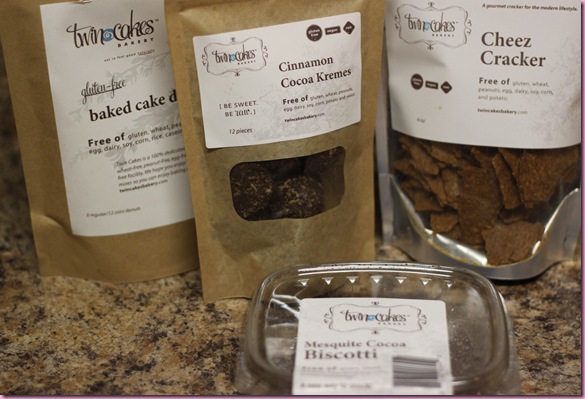 Baked cake donut mix (!!!!!!!!!!!!!! <—- there are not enough exclamation marks in the world), Cinnamon Cocoa Kremes, Mesquite Cocoa biscotti and CHEEZ CRACKERS.
I had high hopes for the Cheez Crackers, since I'm obsessed with the ones from One Lucky Duck: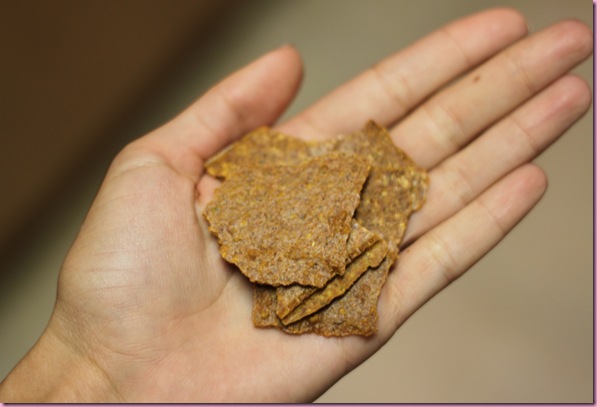 The twins win. Not only do they taste EXACTLY the same, the texture is lighter and crispier. Bonus: you get more in a bag 😉 I can usually finish off a OLD bag no prob, but only ate half of the twin's. Winner winner, more crackers for dinner 😉