Hey everyone! Hope you're having a great night! I didn't get my Indian Food fix tonight since I had to work late, but don't you fret, we have an Indian date with friends tomorrow night. 😀 Did anyone else celebrate Indian Food Wednesday??
Dude, Zumba was BOMB. Spin was a lot of fun, too, but I just forgot how much I really love teaching Zumba. I just feel it in my bones 😀 I was also happy that my class wasn't totally empty since I've been gone –I was secretly worried I'd have no people!- and they all liked the carob peanut butter vegan cookies from ED&BV (I adapted the "There's Peanut Butter in My Chocolate" recipe and used carob powder instead of cocoa).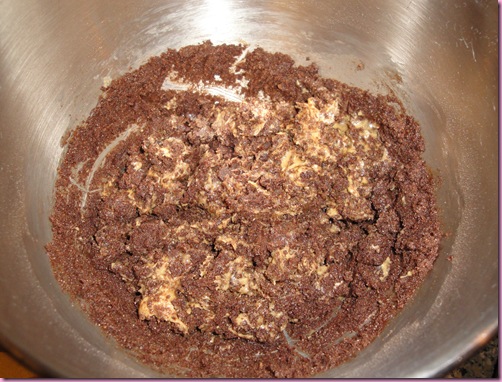 I always have a distraction snack while I'm baking to keep myself from setting aside too much dough for my face. Today it was an apple with mesquite and cinnamon and two kiwis.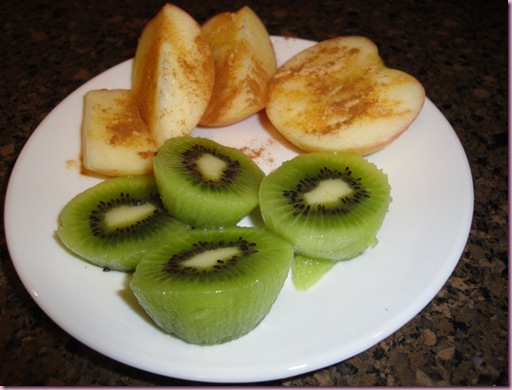 I still had some dough, but not nearly as much as I would have had without my distraction snack. I've found that it's easy to eat more of something just because it's "healthy" (even healthy desserts) and having some fruit or something else makes me keep portion control in check.
Lonchi was a my favorite Natalia Rose-inspired salad beast.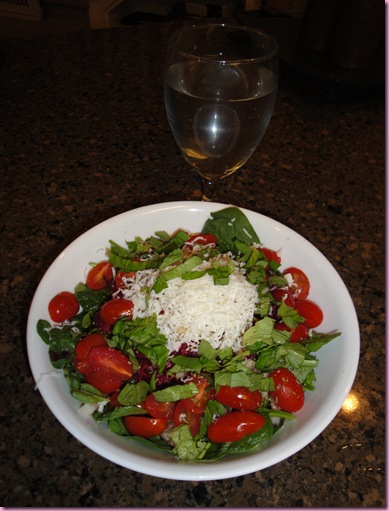 Spinach, spiralized beet, grape tamaters, basil, goat jack cheese, Italian seasoning, sea salt and balsamic vinegar. In the water glass is H2O and a ts of MSM powder from my Postman shipment (side note: for those of you who are trying to register for Earth Shift, try the promo code E100. I'm pretty sure that's the one I used- I had to google it.)
I figured as I use each of my new goodies, I'd share some info about the products since quite a few of them are strange and foreign. About 90% of the stuff I bought, I didn't know about until I went to School.
Let me start off by saying I don't think anyone needs to take supplements or buy crazy superfoods. You can get more than enough nutrients but eating a healthy diet and taking a regular ol' multivitamin for insurance. I just like to buy fun new stuff 🙂
MSM powder benefits: (from this website)
Helps our bodies to absorb more nutrients
Increases oxygen availability to the body
Elevates energy levels
Helps eliminate toxins and lactic build-up from strenuous exercise
Can aid in recovery time, muscle aches and pains and reduce inflammation
Helps with mental alertness
Proven to aid in allergy reduction
Reduces headaches, pain and cramps from hormonal imbalances
*The recommended daily dose is 2-6 grams
It tastes like nothing and has a lot of benefits. I'm pretty stoked to add it to my daily H20, especially with how much I exercise. Sahweeeeet.
I packed up some hummus and veggies to munch in between teaching and my training appointment: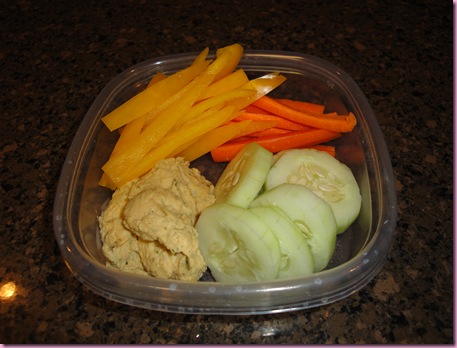 (Water spots! The horror! I use Jet Dry, I swear)
And some coconut water for electrolyte replenishment: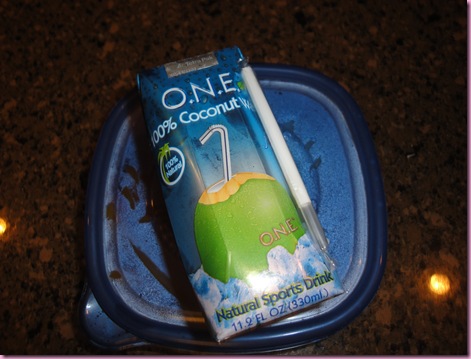 I also had some Vega sport (review to come!) for the first time before teaching.
Here's today's spin playlist: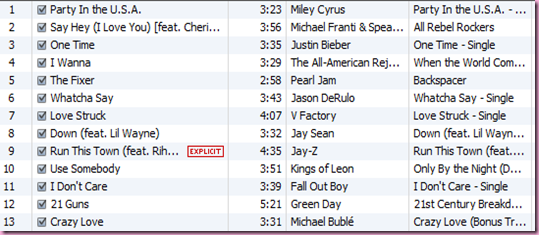 (Any other Michael Buble lovers in the house?)
I feel like there aren't a lot of new songs I like out right now. Hurry up, Twilight soundtrack 😀
In between j-o-bs, I stopped at the casa to let Bella out and grabbed and handful of Mary's crack on my way to the other gym.
I've been looking forward to these all the livelong day: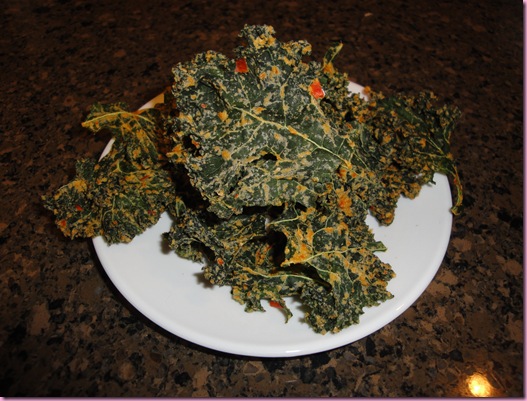 For those of you who are asking for the kale chip recipe, I posted it with the macaroon recipe. Which I never posted. 😉 Sorry friends, I'm keeping it locked in the dehydrator of secret Gina recipes for now. You'll find out why, hopefully by next Friday (fingers crossed, if some jokers start calling me back! Haha). Sorry to be sneaky (I get so annoyed when people are like "I have something to tell you!!! But I'm not telling you yet"), but as soon as I get something tangible to show, ya'll will be the first to know about everything. 😀
Have a great night and I'll see you tomorrow!
xoxo,
G$
Edited to say: Don't forget that the Vega giveaway ends tonight! Winner will be announced at 8EST tomorrow morning!