Heyyyyy

How are ya? Hope you're having a lovely Sunday! Happy Boxing Day to my Canadian friends and hurray for day-after-Christmas shopping extravaganzas.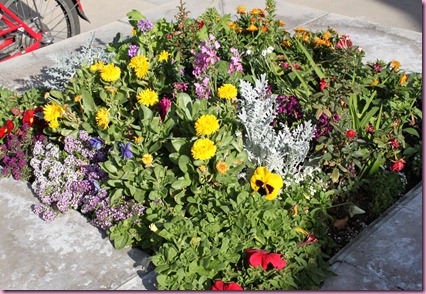 After my massive Christmas sugar coma, it felt good to get back to normal this morning with some Sun Warrior coffee (Via) oats: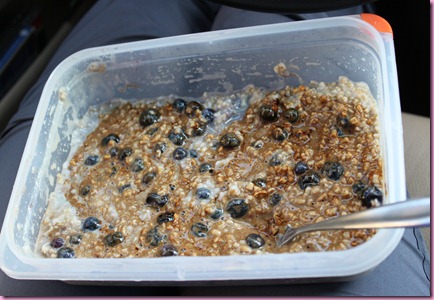 (for the record: blueberries taste AMAZING with coffee)
I think an opportunity with the holiday season is that it's easy to celebrate everyday with treats. It works pretty well for me to live it up on the actual holiday but get back to the usual routine the next day.
It was lovely to be surrounded by veggies and it was a beautiful morning at the farmer's market.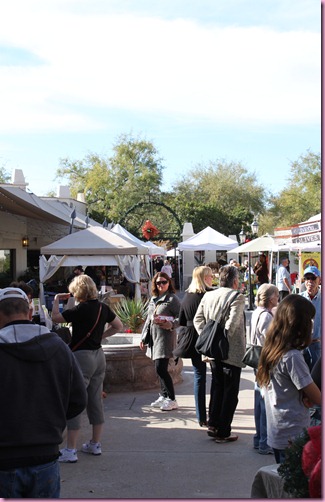 Lots of fresh local, homemade delights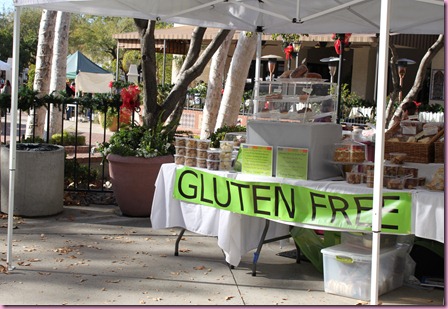 Squashes and veg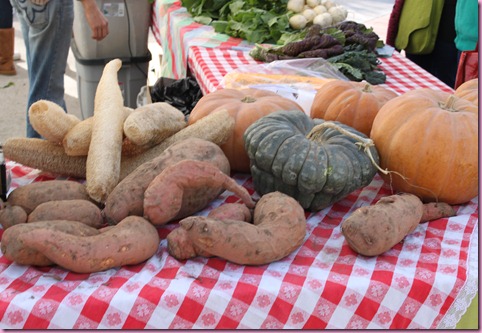 Meats and cheese
Soaps and lotions
Emu oil (I've been using this as a night moisturizer for the past month and LOVE it)
The goods: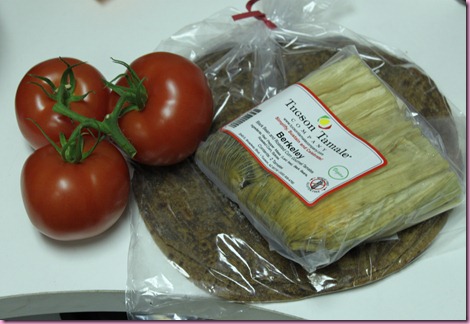 Mesquite flour tortillas, vegan tamales with black beans, tomatoes and chilies, and fresh tomatoes
I'm off to run some errands and hit up the gym

Hope you're having an amazing day <3
xoxo
Gina
Something to talk about: Now that the bulk of the holidays are over and New Years is approaching, it's a fun time to reflect on our accomplishments from this past year. What did you do in 2010 that you're the most proud of??