Hey! How has your Friday been? Mine has actually been a slow day… I needed it after the craziness of the week and before tomorrow's last blitz before the *real* weekend begins 🙂
So as you guys know, since we bought a short sale house, when we moved in, it was looking a little rough since short sales are sold "as is." It was dirty, so I scrubbed the heck out of it and called Stanley Steemer to work their magic, and we still need to replace some fixtures and paint touch-ups. Considering how bad it could have been, it was NBD and we are 100% in love with our new place.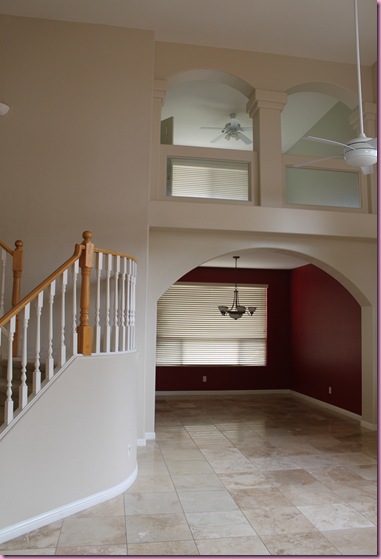 The grass was also a nice crispy brown when we moved in.
It's amazing what turning on the sprinkler system will do 😉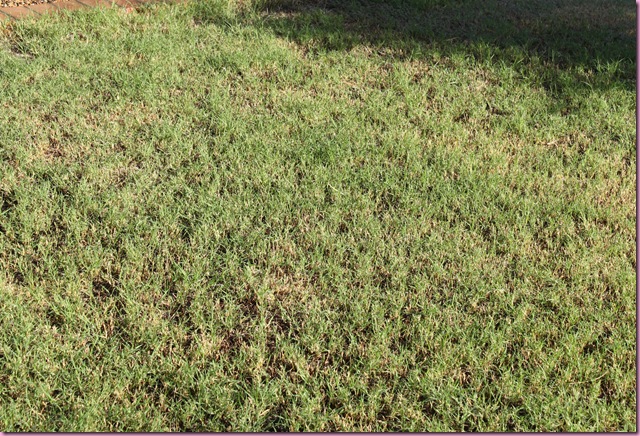 I also found out today that we have a lime tree!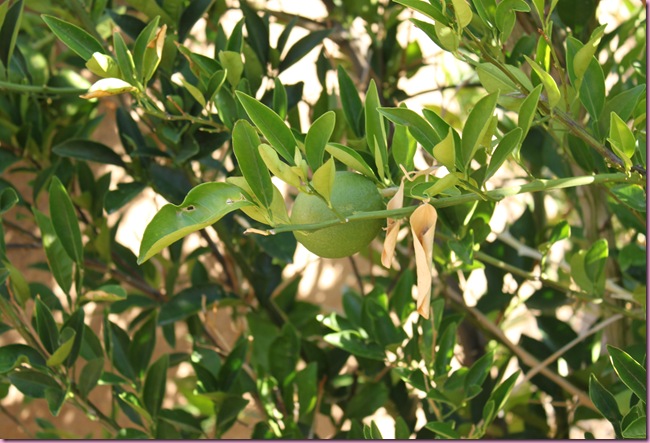 Our friend Charlie had mentioned that we need to have a mojito party –the Pilot makes wicked mojitos- so that might need to happen soon 😀
Breakfast this morning was one of the best I've had in quite a while: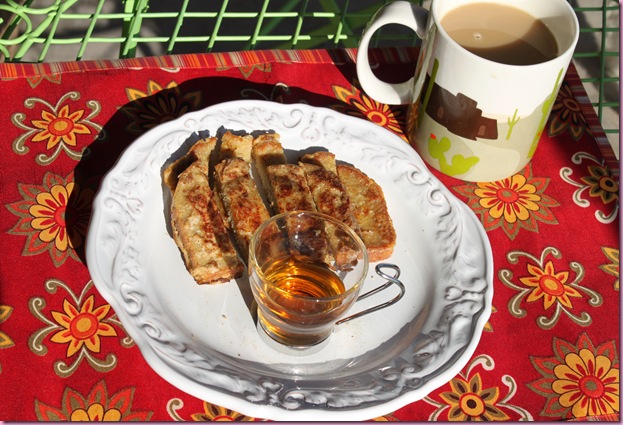 Protein French Toast Sticks! <— Maria's recipe
She definitely included some unique ingredients that I never would have thought to add to the egg mixture.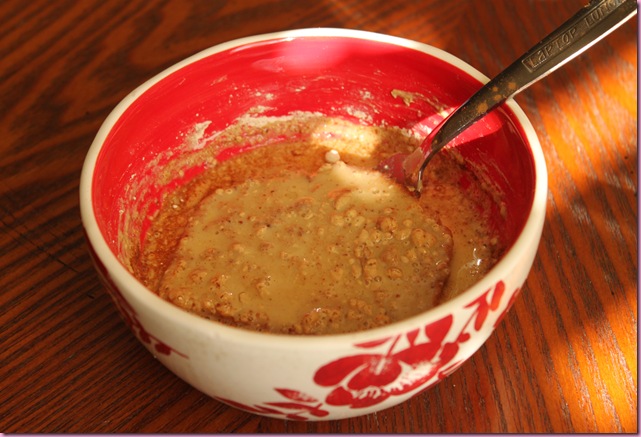 Bonus: it satisfied me and kept me full all morning. Usually with French toast, I feel like I could eat an entire platter full and not be satisfied, but this was way different.
It was one of two blogger recipes I enjoyed today: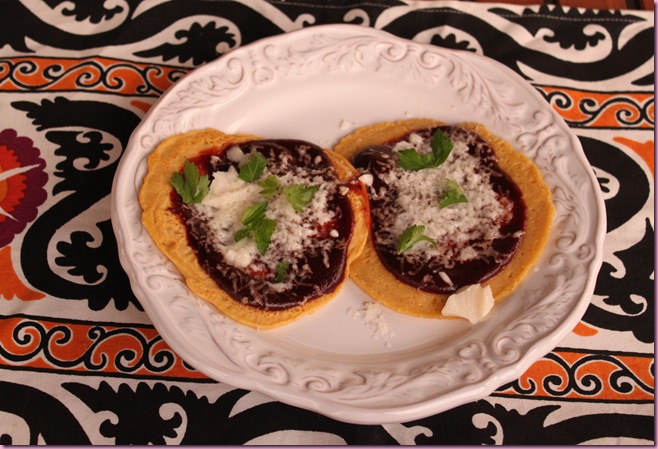 The twinnies' socca topped with BBQ sauce and goat gouda
The Pilot enjoyed BBQ chicken pizza (homemade crust, rotisserie chicken, BBQ sauce, cheddar)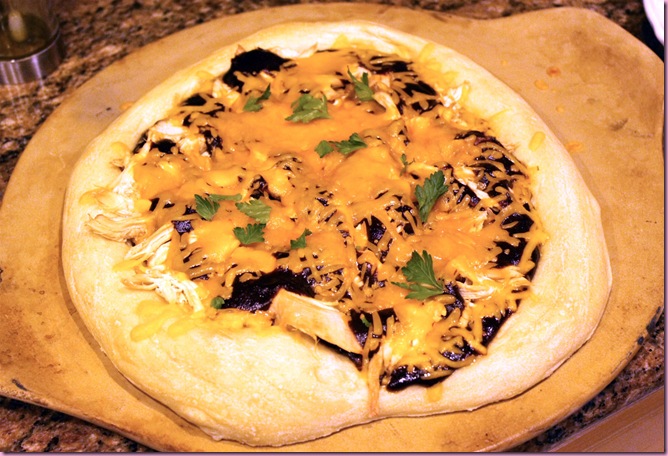 [The pictures in our kitchen are WAY yellow! I try to edit them to no avail. Photog friends: what kind of light bulbs should I pick up?]
It's funny because I have a boatload of cookbooks, but hardly ever use them anymore. I'll usually do my own thang, or find a blogger or online version of the recipe.
Do you still use your paper cookbooks very often, or do you mainly follow online recipes?
We're off to enjoy a gluten-free pizookie- BJs just introduced them this week!! I'm blasting through the Ways to Make August Awesome checklist 😉
See ya in the morning <3
xoxo
Gina
Something to think:
"Take up one idea. Make that one idea your life – think of it, dream of it, live on that idea. Let the brain, muscles, nerves, every part of your body, be full of that idea, and just leave every other idea alone. This is the way to success, that is way great spiritual giants are produced."

Swami Vivekananda