Heyyyy 😀 How's your day treating you? Hope it's been lovely so far <3
Something very surprising happened after breakfast this morning…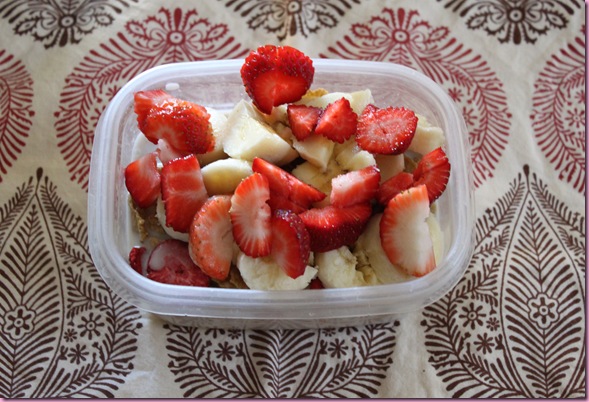 Cereal satisfied for longer than it takes to refill a bowl.. again.. and again.
It was my second time trying these strawberry flakes I picked up the other day: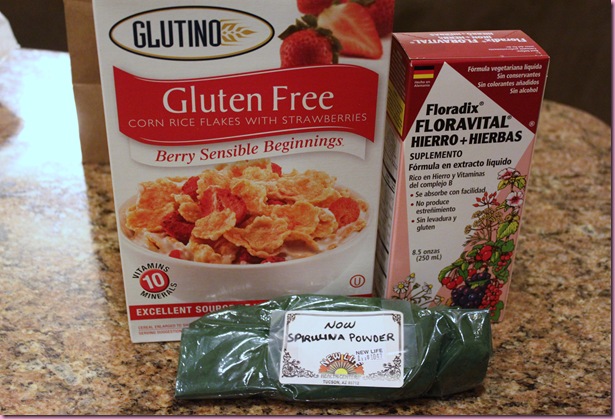 [This morning was my first time trying Floradix, too and I was pleasantly surprised. The taste was lovely]
I had a small cup of the Glutino cereal before bed last night and had high hopes, since I thought it would be like Special K. It was stale-tasting (awkwardly crunchy), too sweet and pretty nast. I thought I'd have to call it quits, but since the box was $7 –I didn't know that until the cashier rang it up.. that's golden cereal right there- I gave it another try. I let it sit in the almond milk for a while (so it was slightly soggy), added berries and banana, and it was so much better. The soggy cereal even kept me full for the entire morning at work- didn't even need my snacks.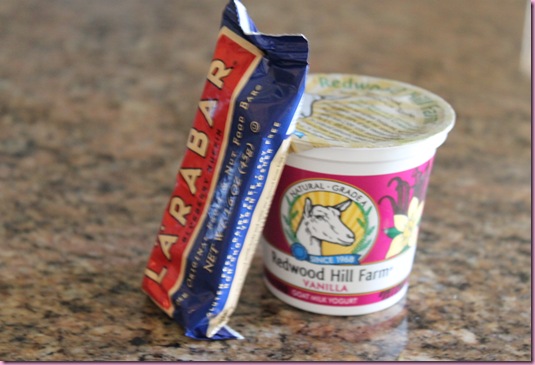 Things have been pretty standard over here, but while the Pilot was at work yesterday, I discovered another scorpion.
This one was also in the garage, in front of the door, and the scary thing was that I had been going in and out of the garage in BARE FEET (!) to get groceries. He was in front of the door for quite a while and I couldn't get close enough to tell if he was dead or alive..
so, I made a barricade in front of the door out of the Pilot's shoes.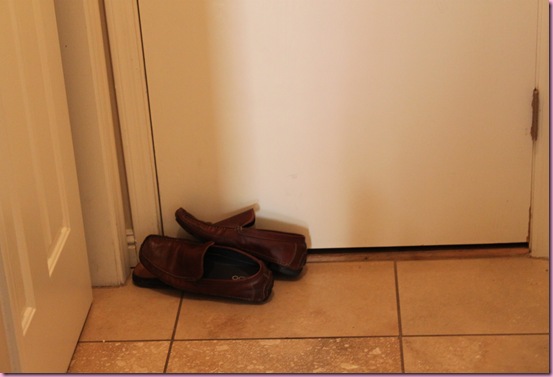 Really effective scorpion control, right? 😉
[When I called the Pilot to tell him the situation, he just laughed at me.. and then verified when he got home that the scorpion was, indeed, no longer living]
Today was only a half day at work, so I've been trying to upload the Hot Curler video to post on the Fashion page. I'm on my 4th try –each time takes about 3 hours to upload- and right before it's finished, it will say there's a failure with the internet connection and stop uploading. Hopefully this time will be a lucky one!
Since it was a chill day of teaching, I'm meeting a friend for a dance class tonight- I can't wait 🙂
Enjoy the rest of your day and I'll see ya later! [Hopefully with that video Fashion post]
xoxo
Gina
Something to read:
–4 secrets to never getting sick
–150 calories of your favorite Halloween candy
Something to think:
Be thankful for what you have; you'll end up having more. If you concentrate on what you don't have, you will never, ever have enough.
-Oprah Winfrey