Hi friends 🙂 Last time I was over here on the Fashion page, I showed ya my side of our in-process closet and asked for help with organizing my jewelry. My fancy schmancy stuff is in a safe, but wanted an easily accessible place for my everyday stuff. As usual, ya'll flooded me with amazing ideas and suggestions, so I hit up Target with your ideas on the brain.
The solution: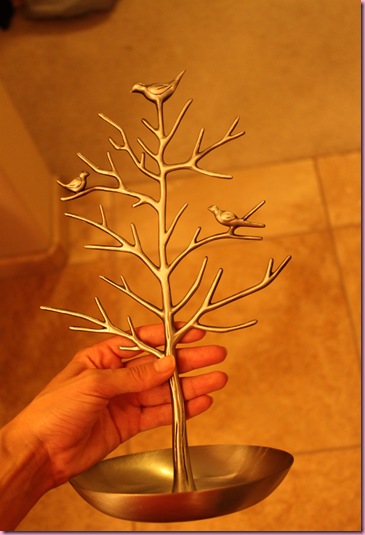 A jewelry tree!
It was really inexpensive ($29) and after placing my jewelry in the little dish and on the cute branches, I set it on a mirrored candle plate next to a matching vase.
Love how it turned out 🙂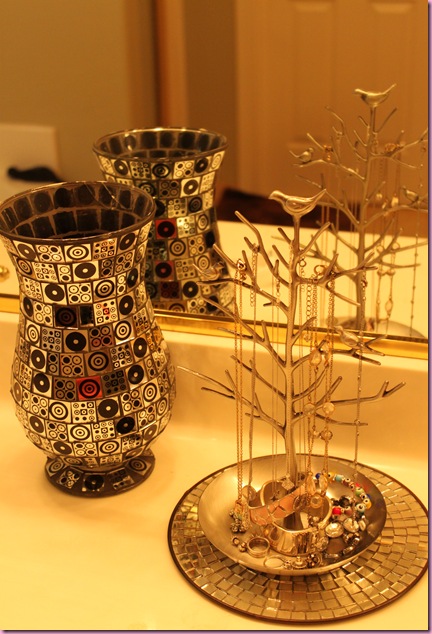 So today, I thought it would be fun to talk about jeans.
I've said before that I'm not a shoe girl, but I'm most definitely a jeans and purses girl. Like with anything will invest in jeans and purses that are good quality and will last, while super-saving on the trendy stuff. (My first pair of skinny jeans was a $12 pair from Forever 21 two years ago, but when I realized the trend was indeed here to stay, I invested in a more expensive pair)
The only challenge in my current jeans shopping is that the jeans I will be rocking this fall and winter will probably look something like this: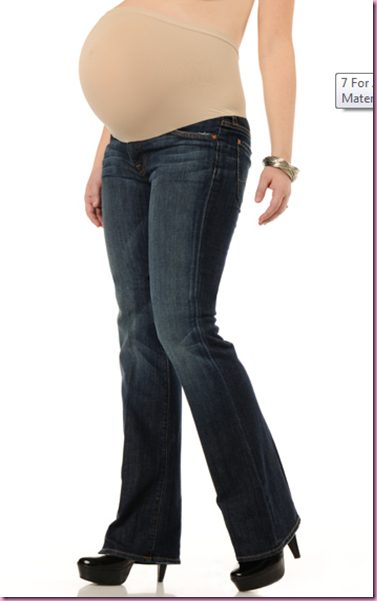 Source
Wahp wahp.
Hahaha.
So instead, I will live vicariously and dream of the jeans I would buy this season (and probably invest in 2 maternity pairs):
–Skinny is still in (in new fabrics, too, like velveteen, light colors, jewel tones and prints)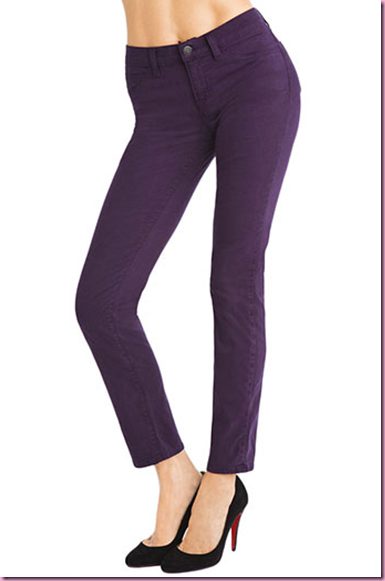 J Brand
–Bootleg is back (thank goodness. It's the universally flattering jean cut)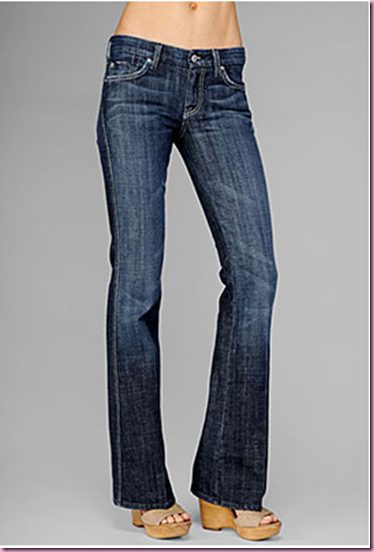 My 100% favorite jean ever created: 7 for all Manking A Pocket.
–Straight leg is a great option for those who don't want to ride the skinny jean train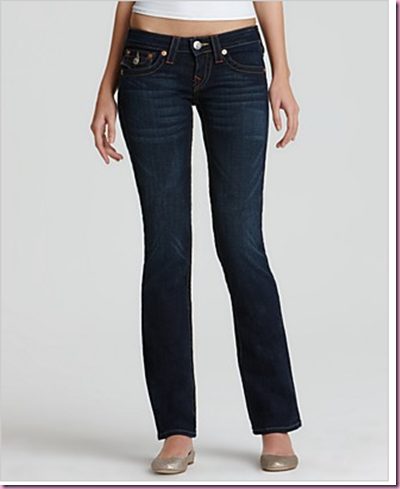 True Religoin
–Slim trouser crops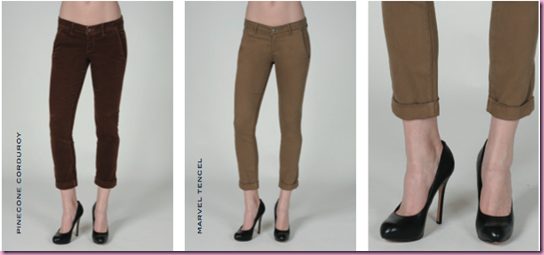 Source
–High-waisted jeans and pants (which are not for short people. I will never wear them)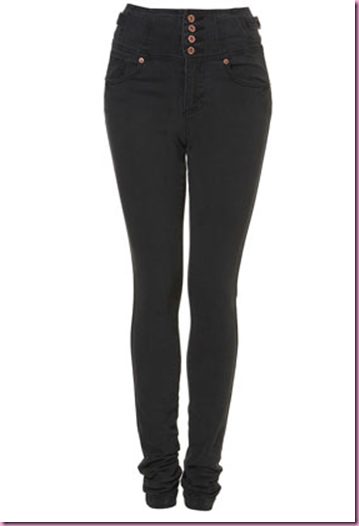 TopShop
–Wide leg and bell bottoms are also back. This scares me just a little.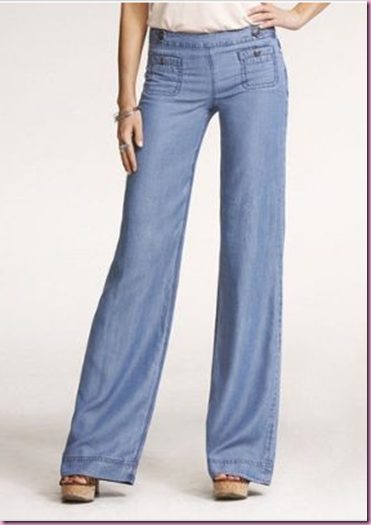 Express
Where's your favorite place to buy jeans? What style do you like the most? I've fallen in love with straight-leg jeans and wear my boyfriend crops at least once a week.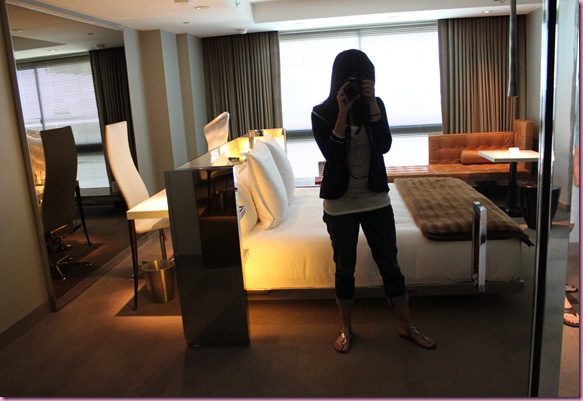 My fave place to buy jeans is Off 5th and I also love the way Express jeans fit.