California, Knows How to Party
Hi friends 😀
What a crazy amazing event last night… California (and Gatorade) certainly know how to party hearty 😉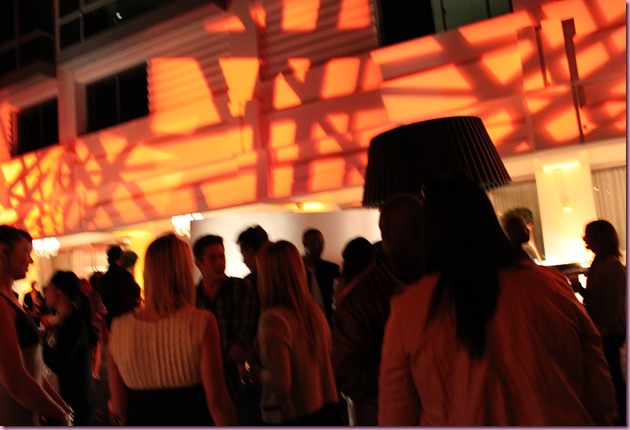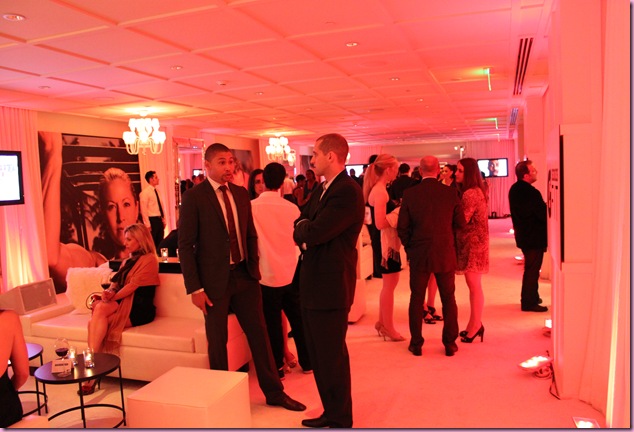 After I last saw you, the Pilot and I got ready to hit up the G Series Fit launch party, here at the SLS Hotel (where we're staying). My aunt saved my life by hooking me up with a dress to wear, since finding one didn't work out so well.
The winner was this Badgley Mischka chocolate brown number: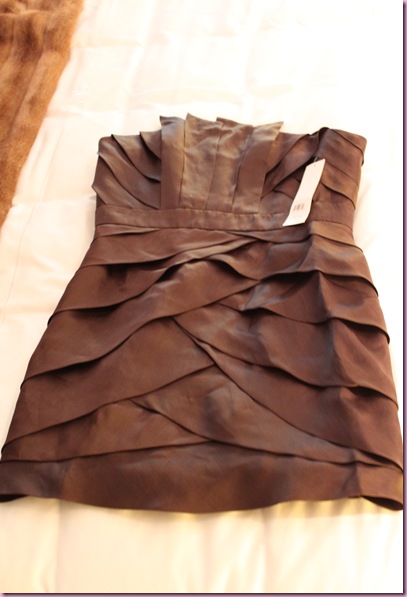 Since I'm a shorty, I usually have to buy petite dresses because regular ones are too long. There wasn't enough time to get the dress tailored, so I did a hotel hem job by pinning up the underneath (very gently!) with safety pins.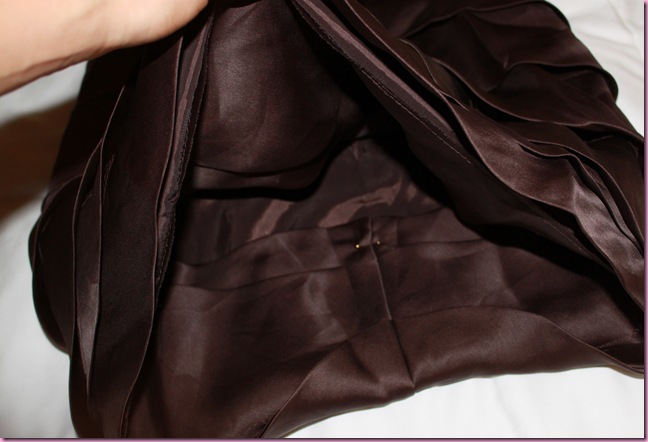 + tan shoes picked up at Lohmann's while the Pilot and I were oat and aboat: (out and about)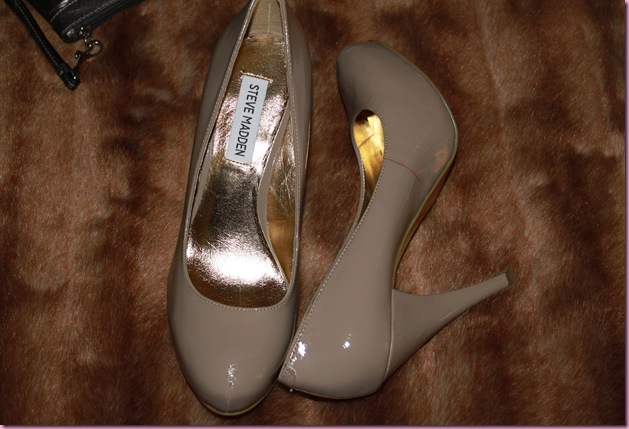 Jewelry from Express: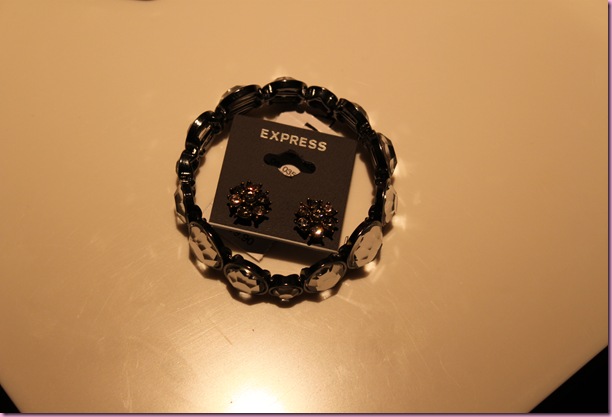 My seksi date 😀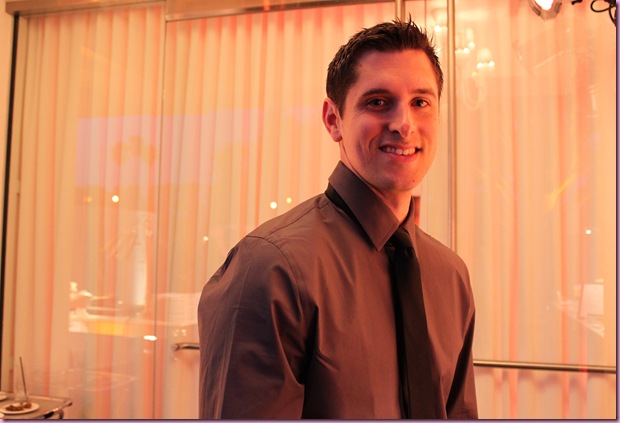 When we went downstairs to the party, it was paparazzi extravaganza!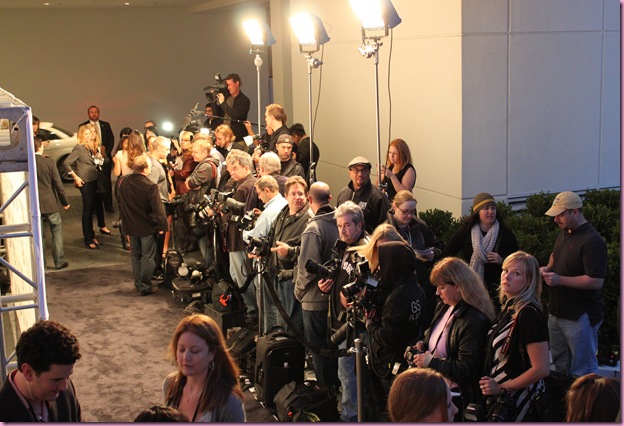 I LOVED it 🙂
There were quite a few celebrities at the party, including:
-Chase Crawford
-Minka Kelly
-Ryan Phillipe (who was standing almost right next to us for most of the night! I pictured him to be taller, but he's a little taller than my height)
-Harry Shum Jr. (the amazing hip hop dancer in Glee!)
-Ryan Cabrera
-Jesse Metcalfe (John Tucker! Hawt)
-The E! News anchors (minus my fashion idol, Giuliana)
-Athletes and trainers
There were so many times when I was like "Oh my god! I want a picture with them!" but they all seemed to be enjoying themselves and I didn't want to fan it up. So I took many, many mental photos 😉
One celebrity that I had no prob asking for a photo was this lovely lady right here: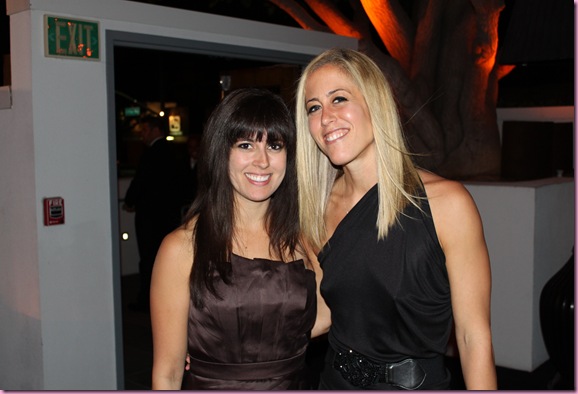 Lacey is someone whom I truly admire- an extremely motivational and hardcore fitness instructor and celebrity trainer. Keep your eye out for her… she's already done incredible things but this is just the beginning. I also had the chance to meet Jessica, who was absolutely gorgeous and a total sweetheart. (When I saw Jessica, I looked over at the Pilot and said that life isn't fair. He agreed)
At the party, they had two open bars (vino was certainly consumed), lots of hors d'oeuvres and cheese tables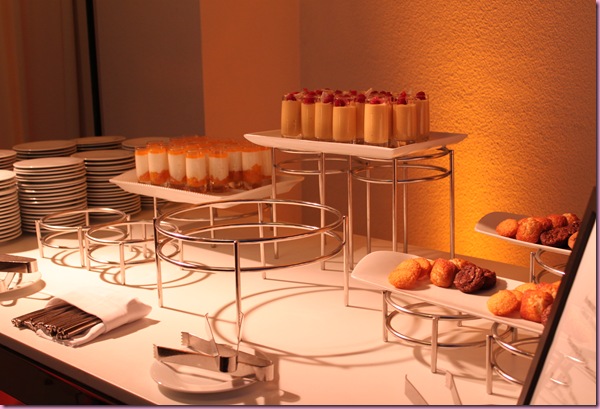 smoothies, gazpachos, pastries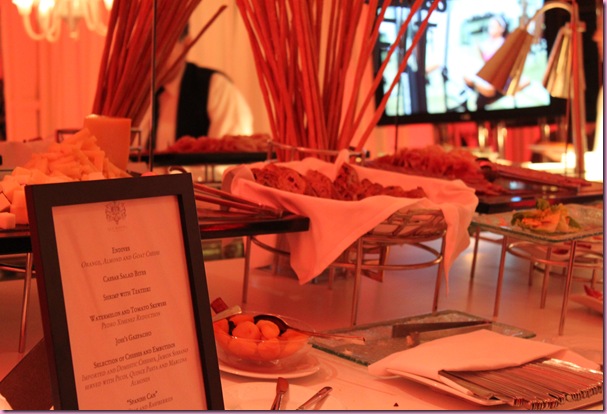 mini ice cream cones
brown rice paella (!)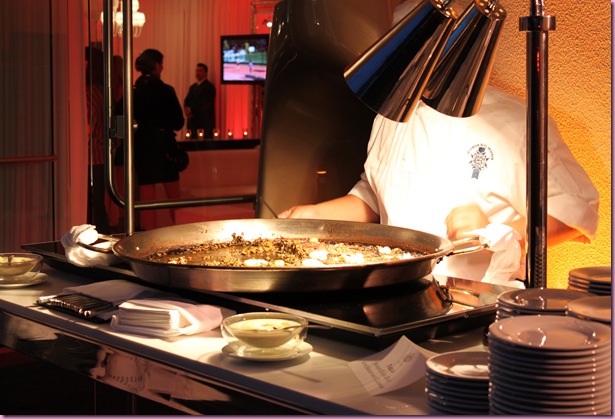 all of the new Gatorade products for sampling
and representatives playing the interactive Gatorade G Fit game.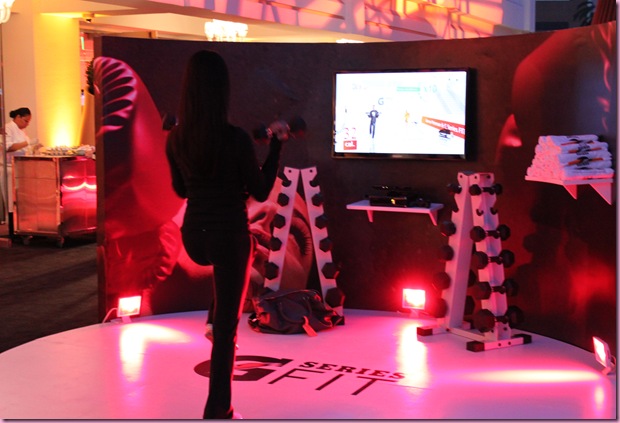 Some pics: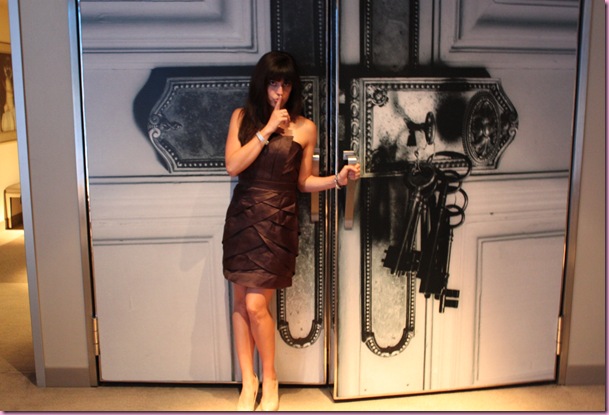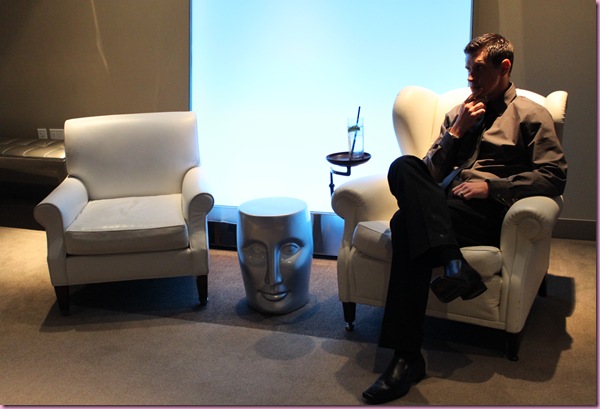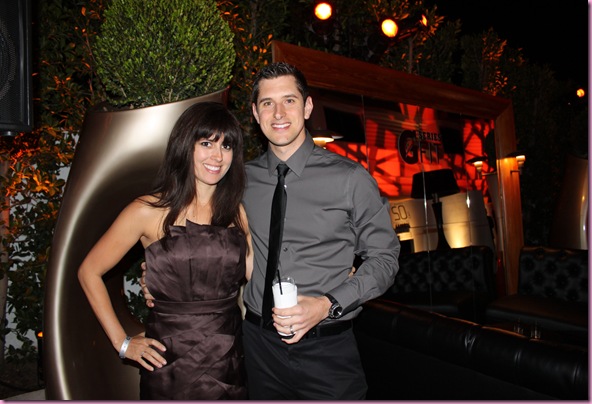 It was an incredible event and we are both so thankful that we had the opportunity to attend. Thank you Gatorade, and mayjah thanks to my friends Ashley and Julie 😀 (Loved seeing you girls and getting to chat last night!)
We're off to enjoy our last morning here before heading to the airport!
See ya later today 😀
xoxo
Gina