Chicken Crust Pizza + WSU Giveaway 2
Yesterday, I was really in the mood for some pizza.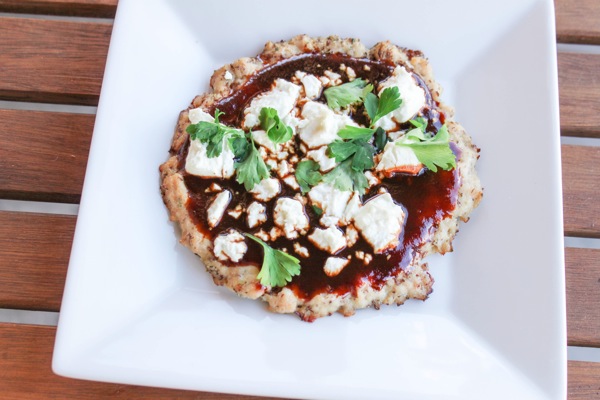 Actually I'm not sure what it's like to not be in the mood for pizza. The only dilemma: we had no crust ingredients, and Livi was snoozing peacefully upstairs.
I thought of the ground organic chicken we had in the fridge: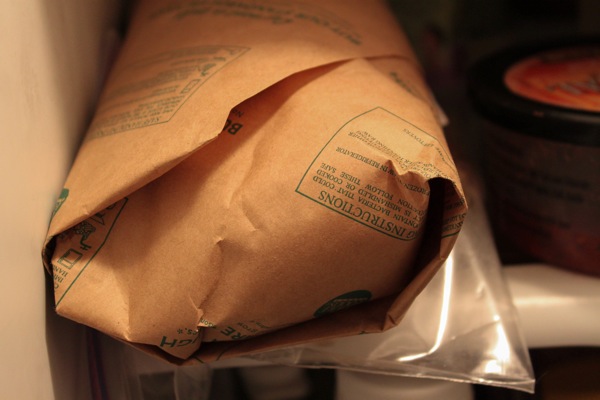 and decided to make it into a crust, like those low-carb/Paleo pizzas that have been going around. I'd seen a few versions using cauliflower which didn't sound appealing to me in the least (it's right up there with beans in brownies), but chicken? I could get on board with that.
Chicken Crust Pizza
I based the crust for one off this recipe (nixed the cheese, same spices, added 1 T flax) and was really excited to post a pic on Facebook and say "guess what the crust is made of?!"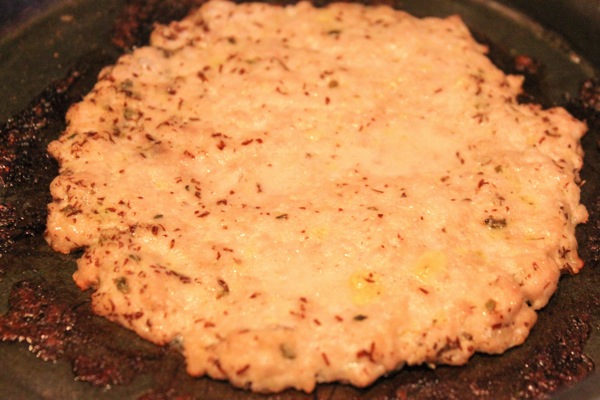 But no. It looked like a flat chicken burger patty.
Pizza transformation occurred:
topped with BBQ sauce, goat cheese and cilantro
The verdict?
It.was.awesome- a perfect afternoon snack.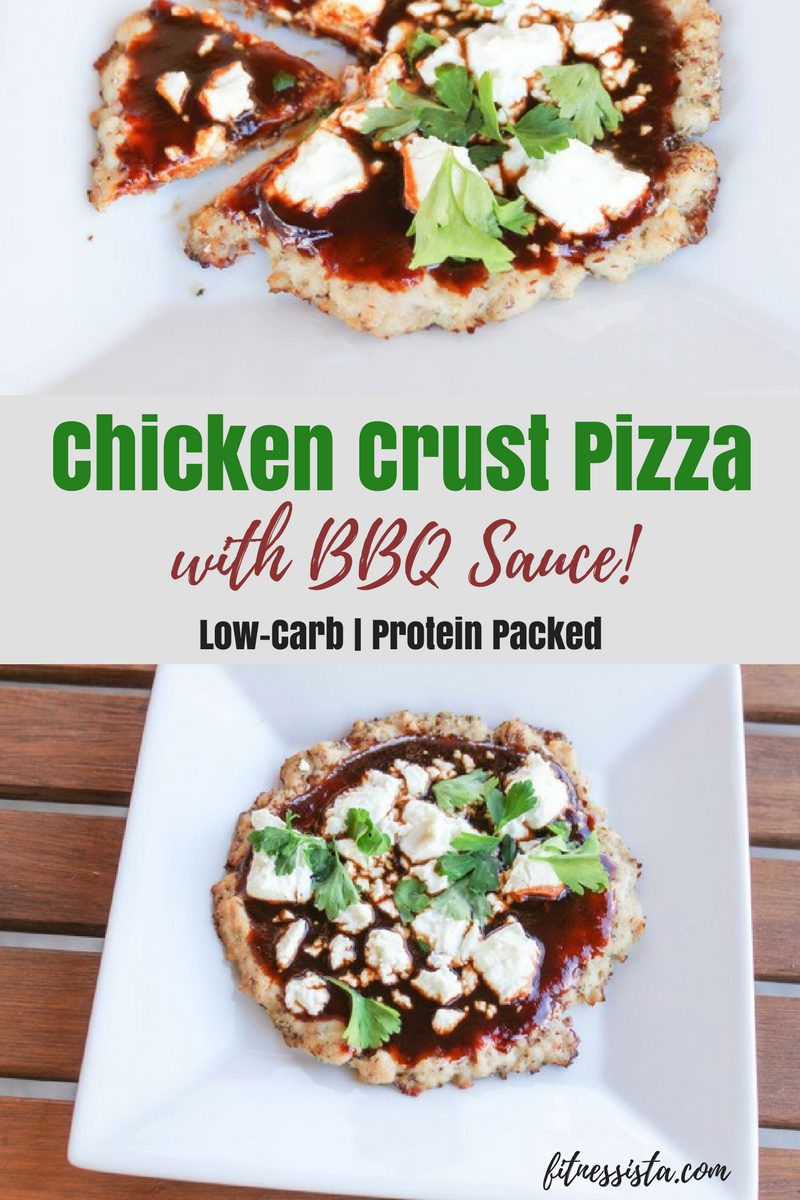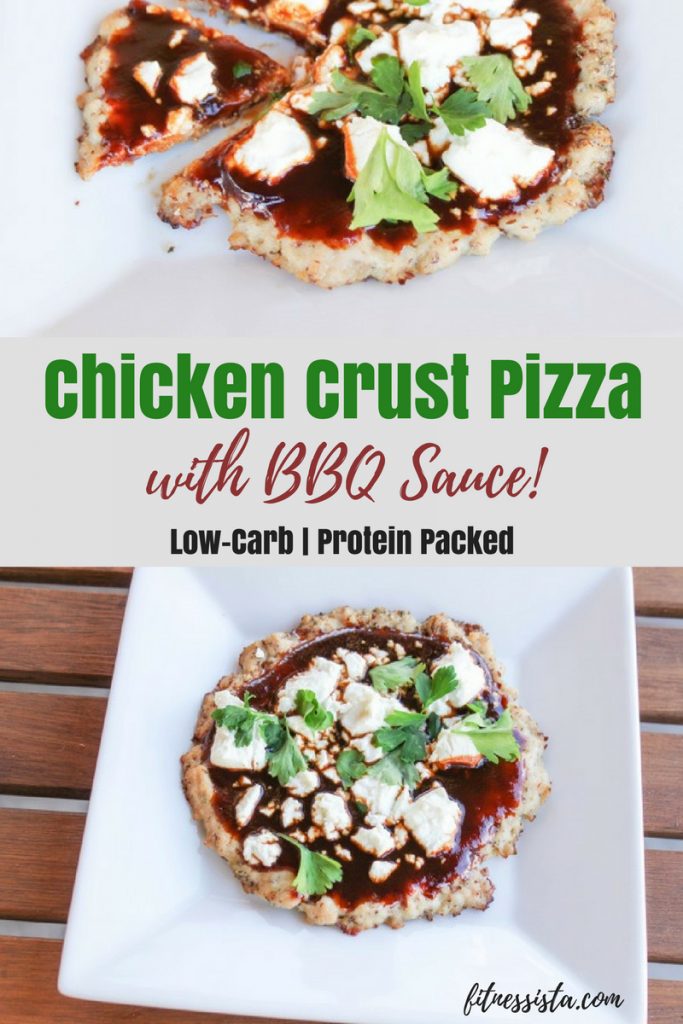 A New Workout
In other news, I finally tried out one of the Zuzana workouts from her new DVDs after doing Workout 1. It was only 9 minutes long and got my heart rate SKY HIGH- perfect HIIT session. I will do a full review on her DVDs when I've done all of them- hoping to have it up next week sometime. The nice thing is that they're super short and can be done anywhere, which makes them perfect for quick, intense cardio days.
So far I will say that from what I can tell, they're exactly like her online workouts, but for the convenience factor (no internet needed!) and price, I think it's worth it.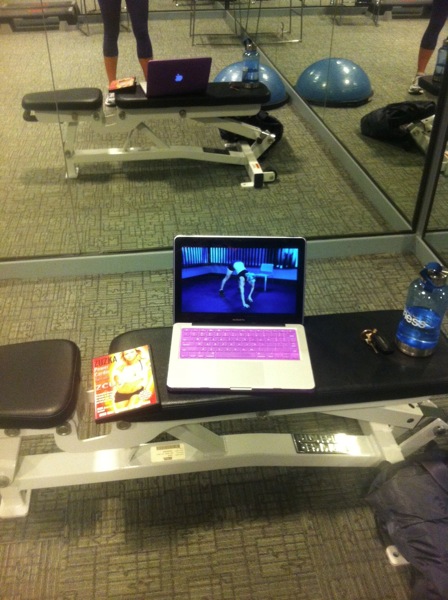 This morning I'm off to do the work thing (Wednesday = my Monday) but am ready for some Zuuuuuuuuumba.
Have a happy Humpday!
xoxo
Gina
NEW family post: Baby signs!
Winter Shape Up: Check in here (<– link will take you to the right place) with today's workout and to enter our second giveaway, courtesy of Physique 57!
Something to think:
"People usually consider walking on water or in thin air a miracle. But I think the real miracle is not to walk either on water or in thin air, but to walk on earth. Every day we are engaged in a miracle which we don't even recognize: a blue sky, white clouds, green leaves, the black, curious eyes of a child — our own two eyes. All is a miracle."
– Thich Nhat Hanh
Something to talk about: If you could work out with any celebrity trainer, who would you choose? There are so many that I love (Chalene, Zuzana, Bob Harper) and my preferences change all the time, but I'd have to say Shaun T. He would kill me… and he's very nice to look at 😉