I was excited to get the nursery officially finished this weekend, but it looks like it may have to wait a while longer.
Most of the time, online shopping is a major win (shopping in PJs and delivered to my door- what's not to love?)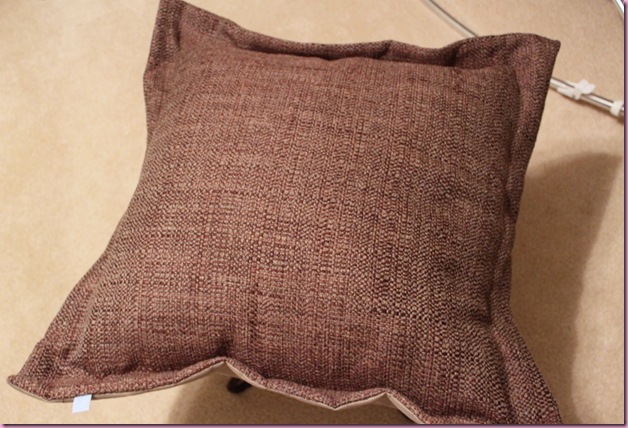 but this time, it was a little bit of a fail.
I ordered the Scroll Puff Rocker and ottoman from this site, and it took 1 day short of 5 weeks to get here. The chair is beautiful, but the fabric is a little rough. Literally.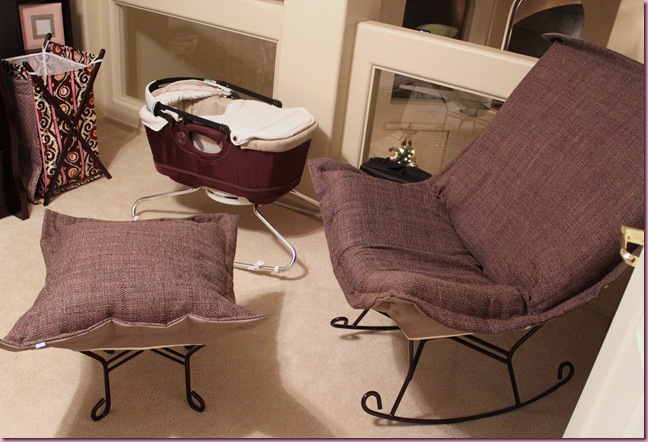 What arrived is like weaved thick burlap, and more of a greyish brown than a chocolate brown. It kind of looks like grandpa's couch.
It's really hard to tell colors from computer monitors, and this one doesn't match like I thought it would. Hopefully I'll be able to exchange it for another color –going to call and ask on Monday- and if not, we'll make it work. The good news is that it isn't a major thing for the nursery, just something that will be nice to have since I'll be spending a lot of time in there. When the Pilot has to fly the next day, I'll most likely sleep in the nursery with the baby so we don't mess up his crew rest (required amount of sleep to safely fly).
Comfort-wise, the chair is FANTASTIC, but color… fail.
In more fun news, we got to kiss this little thing today: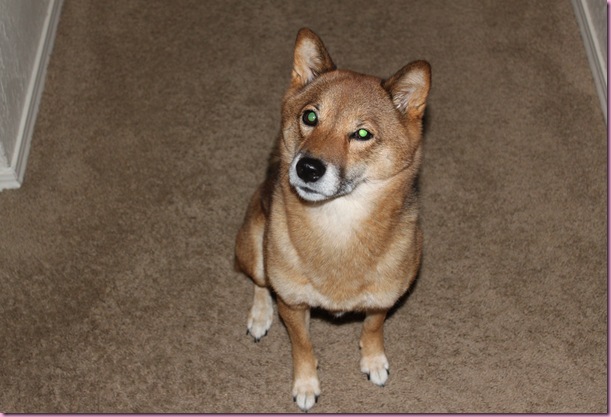 VIESA!
And I found a warm, cozy jacket for the baby. I've been looking for one since it will definitely be cold when she gets here and found this at Gymboree: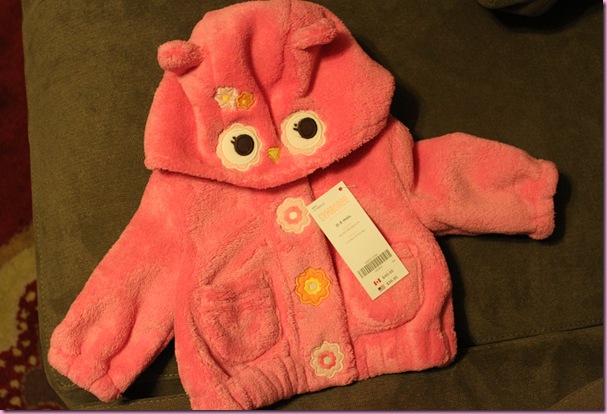 Gymboree, on sale, and ears on the hood <—all things that are good.
What was your last online shopping fiasco? I had a pretty legendary one when I had my Mophie iPhone adapter (for Dance Trance payments) accidentally sent to Valdosta… and we didn't live there anymore. I finally got it here in Tucson and it was the wrong model, so I had to order another one anyway.