So you guys know I have a purse "thing." I'm not a shoe-crazy girl, pretty conservative with cosmetics, but live for handbags and jeans. The Pilot already knows that as much as I love jewelry, a designer handbag is my #1.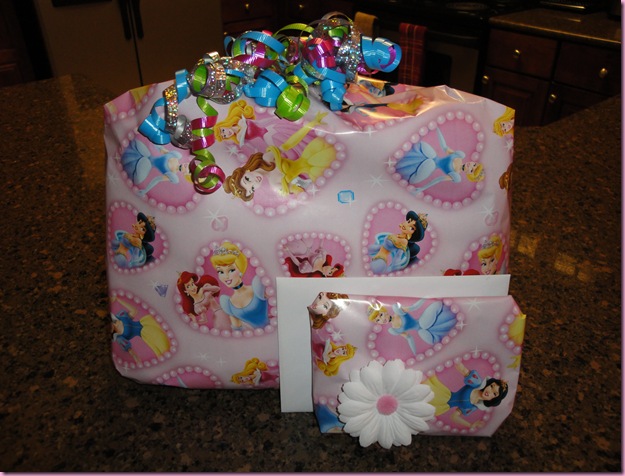 [+ matching clutch?! Major husband points]
Since non-maternity jeans are kinda out for me this season, I may have to live it up in the purse department 😉
Here are some of the ones I love for fall:
Retro styles are huge right now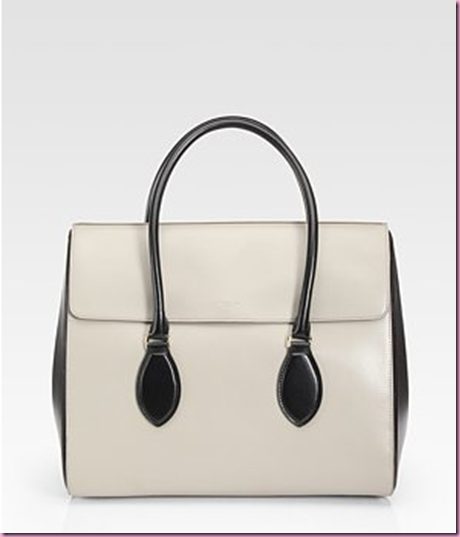 Rochas
(love the two-tone, too!)
and so is the price tag for that one 😉 Might be looking for something similar…
Animal print is usually a little *much* for me when it comes to clothes (reminds me of a pink, long, feathery cheetah pimp jacket we had to wear for a dance recital), but it's great for accessories (like cheetah print flats or an animalistic handbag)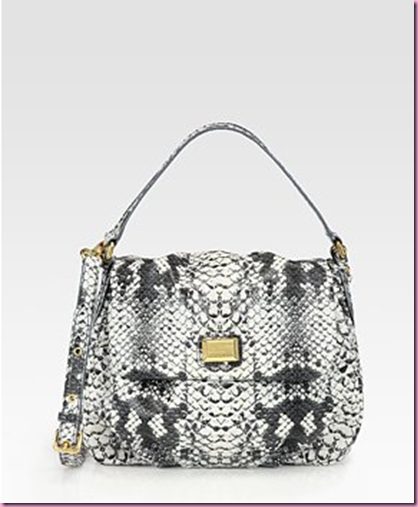 MARC by Marc Jacobs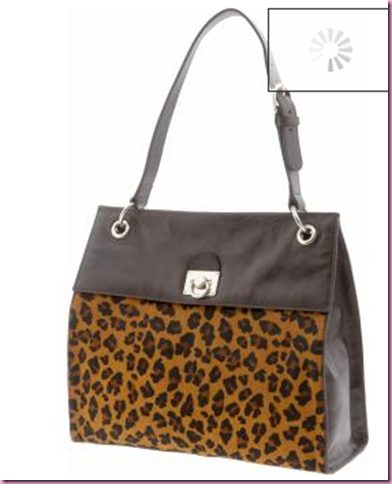 Banana
The crossbody style is still going strong, and I love the red color as a neutral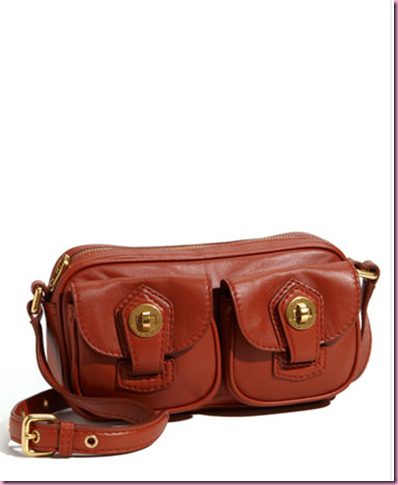 MARC
or basic black: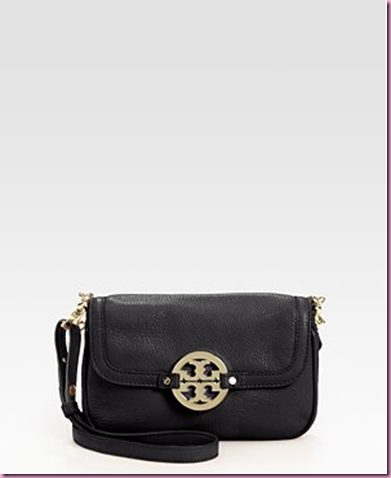 Tory Burch
Jewel tones are always hawt in Autumn, and this HM bag is only $49: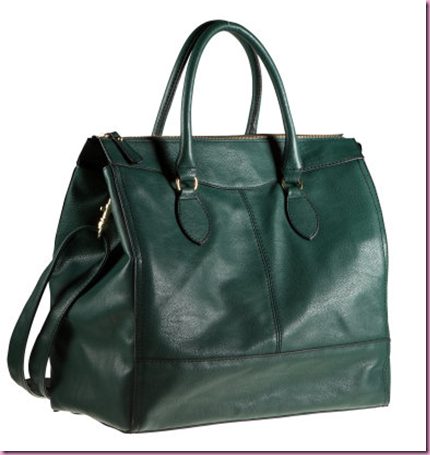 H&M
Metallic always make me think of holiday sparkle… which makes me very happy 😀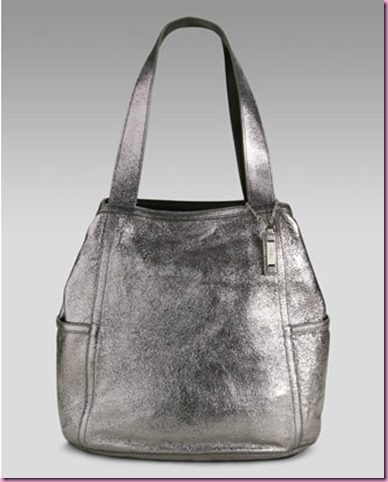 Cole Haan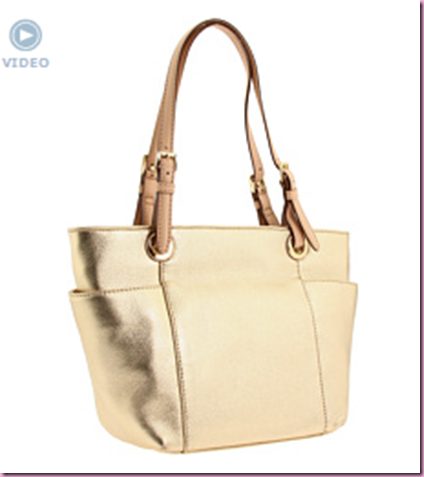 Michael Kors
Are you a purse girl? Jean girl? Shoe girl? All-of-the-above girl?
Please don't say you hate shopping. Every time a girl says "I hate shopping", a fairy falls down dead 😉