Indian Food and Glass Straw Lovin'
Hey guys! Hope your morning is off to a great start. I can SMELL Friday- thank goodness the weekend is almost here 😀 Any fun plans??
Holler to everyone who celebrated Indian Food Wednesday, including this lovely lady:
Tamara had Vegetarian Thali with naan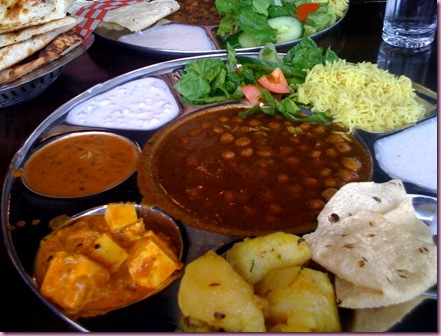 *Send your Indian Food Wednesday pics my way and I'll include them in next week's post 🙂
After Zumba and Abs, we went to the usual spot for dinner.
We almost always get the buffet now- it's so good!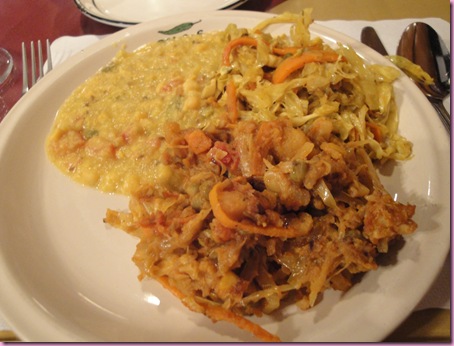 With roti so soft and fluffy, I wanted to wrap myself in a roti blanket. And gnaw at it… haha 😉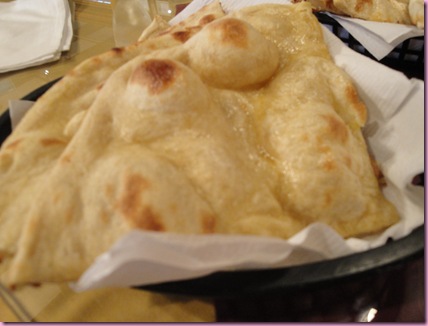 I had three pieces instead of the usual two and left with a hefty food baby. 'Twas glorious 😀
This morning, I had a wonderful 45-minute yoga practice, courtesy of YogaDownload.com
and washed it down with a smoothie: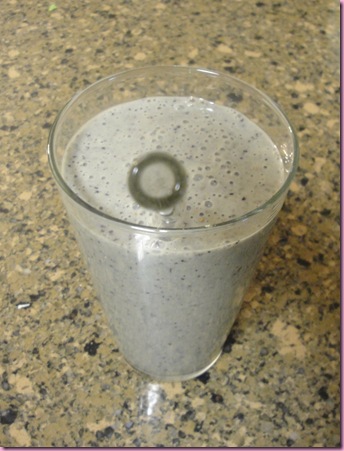 -1 C almond milk
-1 frozen banana
-frozen organic blueberries
-raw cacao powder
-maca
-Stevia, cinnamon and spinach
All slurped down with a glass straw 😀
So many of ya'll ask me where I got my glass straws –they're from my 105degrees days- and I'm happy to say that Glass Dharma has agreed to let me do a GroupShop on OpenSky so ya'll can get a sweet discount.
Here are the deets:
-15 people have to sign up to buy the glass straws for the sale price to kick in – you won't be charged until at least 15 people sign up
-The straws are $24 for 4 with a cleaning brush (Reg. price: $32); Pretty baller! Especially since I paid $12 each for mine.
-There are only 53 available and the discount is on for 48 hours– so if you've been wanting some glass straws, today's your day!
*Click here* if you'd like to get in on the glass straw action.
Well I'm off to train a client and then meeting the girls for lunch! Indian again 😀 Heh heh. I can't stay away.
Have a Happy Thursday!
xoxo,
Gina
Something to do: Vote for my friend, Brittany for RVAs Healthiest Person 😀 Love this girl.
Something to think:
You can search the whole universe

and not find a single being more worthy of love than yourself.

Since each and every person is so precious to themselves,

Let the self-respecting harm no other being.

– Buddha