do you even know the squat track, bro?
The family that Menchie's together, stays together.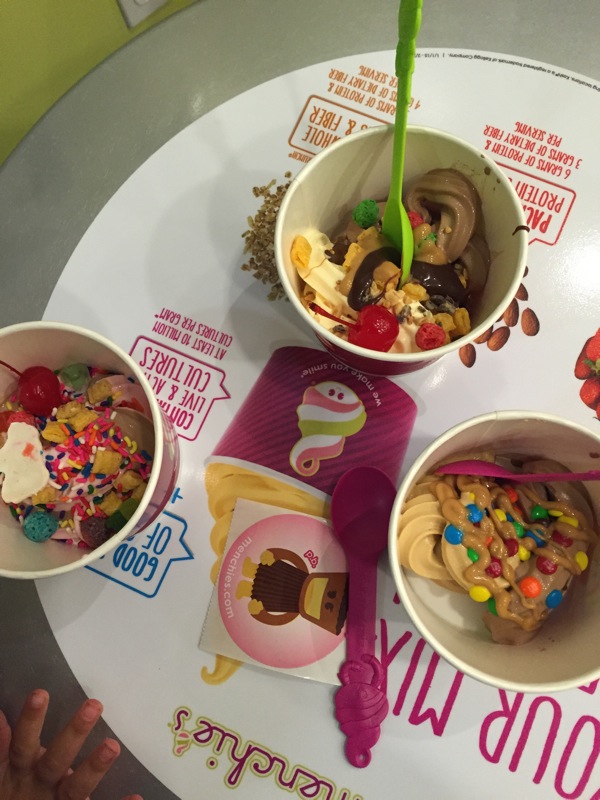 Yesssss.
How's the day going? We're going to clean up around the house -I have suitcase/laundry explosion to deal with- and then head to see a movie. I love morning movie dates with my favorite little lady. 🙂
At spin last night, I ended up playing a more traditional playlist instead of the POSH podcast, and and used this song for a climb:
We stayed in the saddle during the main parts, and during the "Get Low," we cranked the resistance, and took it out to position 3. For the funky interludes (you'll know what I'm talking about), we picked up our speed. Class was a lot of fun, and I was thinking about how some classes are so much easier than others for me to teach. Since I've been teaching spin on and off for quite a while -it was one of the first classes I ever taught in Valdosta- it's easy for me to kick it into (lame pun) cruise control and just do what the music tells us. I have a general plan of what I want to do, but for the most part, it's live musical cardio. BODYPUMP is still challenging for me to teach. You have to learn their specific verbiage for the form cues, and for me, I had to create new habits. As a benefit, it taught me a new way of instructing and coaching. The choreography is getting easier for me to learn.. but I say that, and kind of screwed up the squat track yesterday. Derp. We did about 16 more singles than we were supposed to. Extra cardio?
Speaking of derps, the truffles I made yesterday look beautiful and taste like death. I don't even know how that's possible with chocolate, but somehow it happened. I'll be remaking them today so I can post the recipe on the blog tomorrow. I'm excited to share them when they taste as pretty as they look. 😉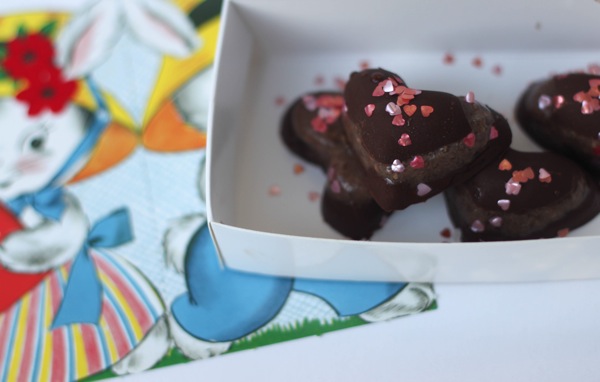 Dinner was this slow cooker butter chicken: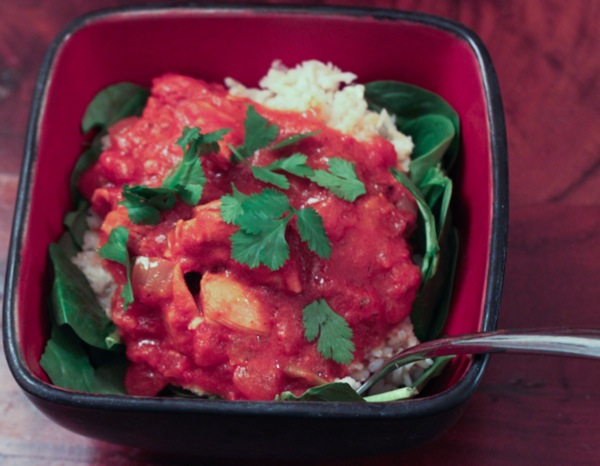 and I made a batch of Paleo granola (from the book) to enjoy with breakfast today. Just need to add the dried fruit and chocolate chips.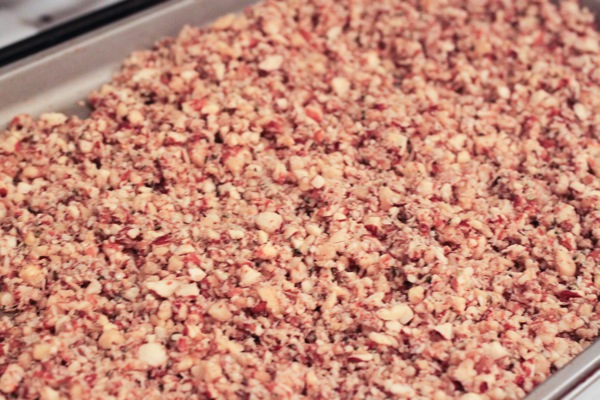 Hope you're having a lovely morning!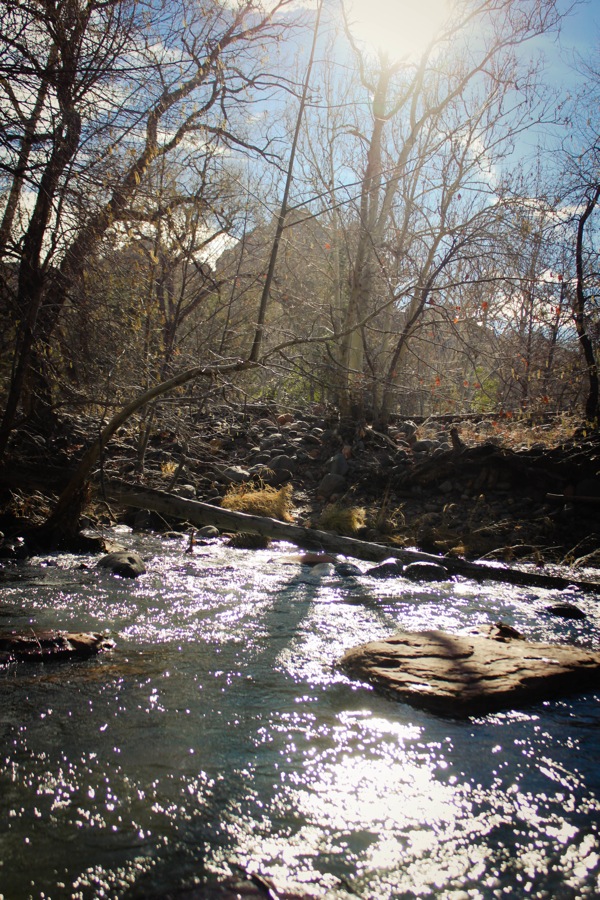 See ya later on the Family page with some Livi-isms. <3
xoxo
Gina
Any kitchen fails lately? As far as fitness goals, is there something that has taken, or is taking you, longer to learn? What's your current favorite cardio song?
Something to do: this ab burner! It includes some of my favorite moves, and is only 10 minutes long.