All-new musical cardio playlist and ideas for your next cardio sesh
Hi guys! How's the day going? Thank you for the wonderful comments on the lobster tacos. They were SO GOOD, and I'm so happy Jess had an awesome virtual baby shower, full of invisible internet friends who love her so much. <3
Today has been a great day. While Liv was at school, I filmed a new Barre/HIIT workout to share (will be up Thursday!) and started organizing all of the Kale Yeah shirt orders. Thank you again so much to everyone who ordered. We'll be providing the funds for 1428 emergency meals this holiday season. So amazing.
Some adventures from lately:
Roses blooming in the garden.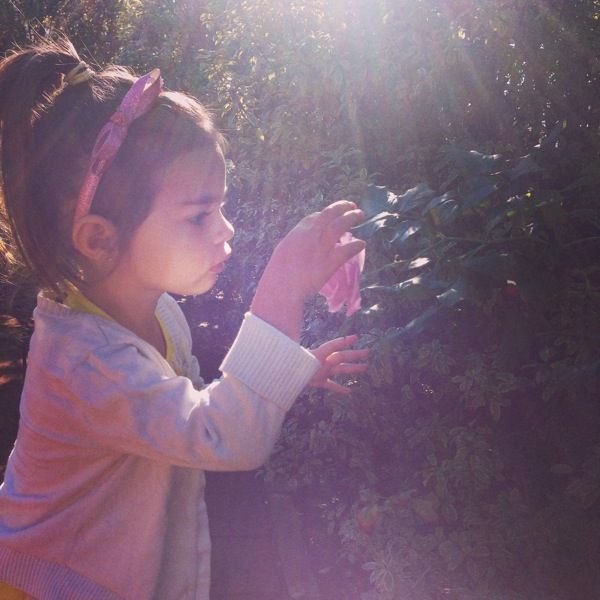 Family froyo night at Menchie's.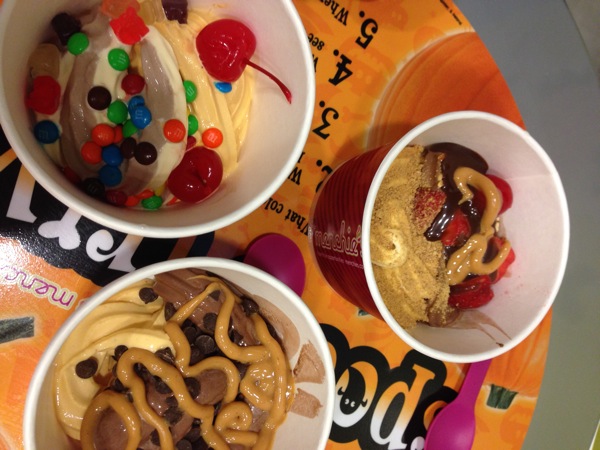 (Liv already knows to yell, "MENCHIE'S! MENCHIE'S!" when we pull into the parking lot.)
When I picked her up from school, we had a little snack date at Newbreak.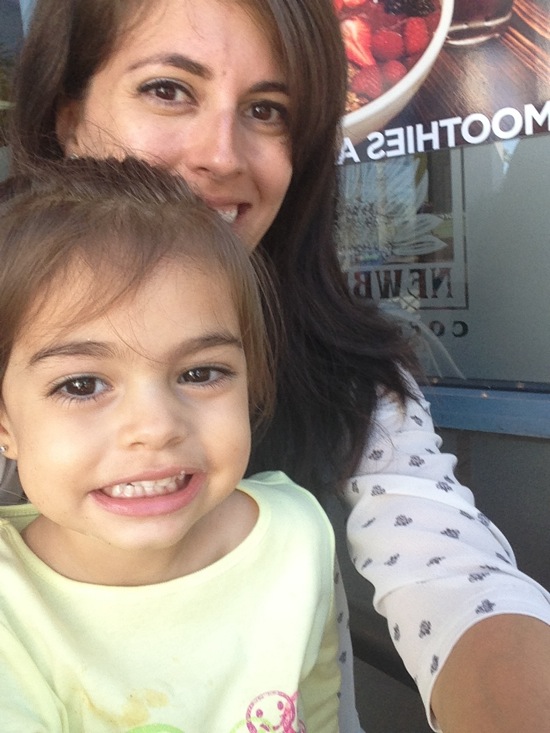 Jasmine green tea almond milk latte for me, and a blueberry bagel with pumpkin cream cheese for the little lady.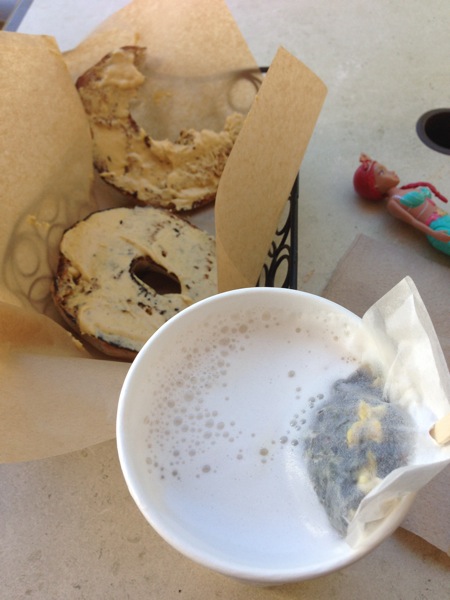 A big pan of roasted veggies with dinner: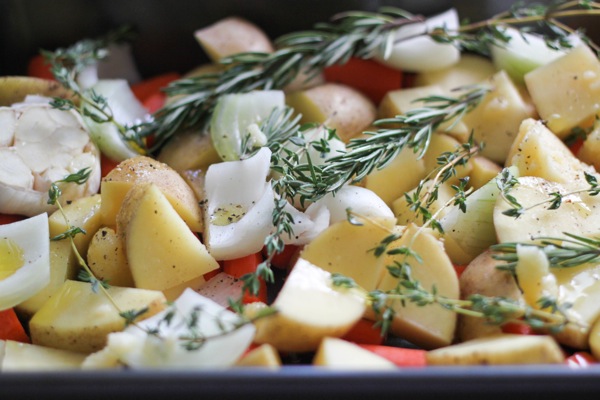 and this week's spin playlist.
I added a couple of new songs to this one -LOVE "I Bet My Life" for heavy rolling climbs- and had an awesome class this week. There are some cardio guidelines below if you'd like to use it for your next workout!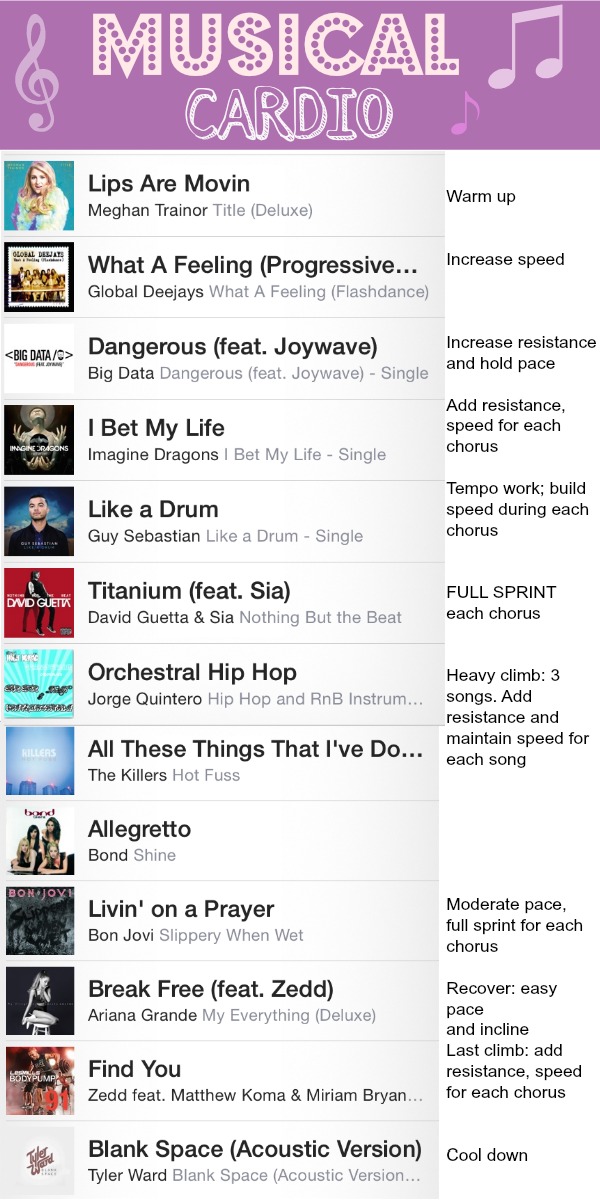 Hope you have a great night <3
xoxo
Gina
More musical cardio with this post, this post and this collection of one-song workouts.