Hi guys! How are ya?? Hope your Monday has been bueno.
We're on our way to Hotlanta and tomorrow THE BAHAMAS. I can feel the ocean breeze already 🙂
Check out my seksi driver: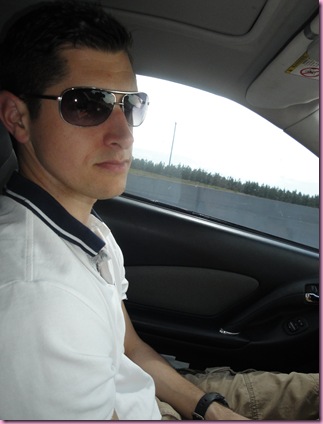 Oh yes 🙂
Today has kind of been a whirlwind of packing and last minute to-dos but it feels so good to *almost* be in vacay mode. I also went to the library and grabbed some books:
– Freakonomics
– My Sister's Keeper and
– Julie & Julia
are they any good??
Some of the eats:
Post-Insanity (Core Cardio and Balance) Oats with Vega Protein, banana, and Koala Crispies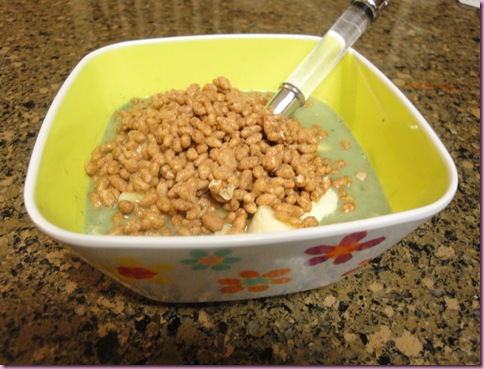 Leftover black bean burger accompanied by unpictured sweet potato fries (since they looked less than glam heated on a napkin)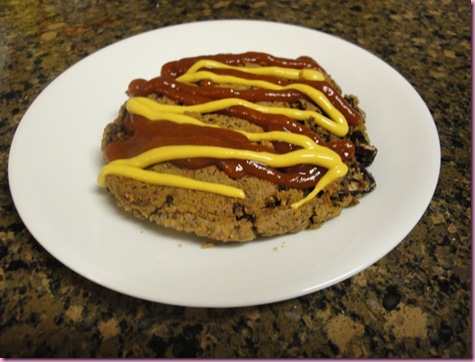 Smoooooothie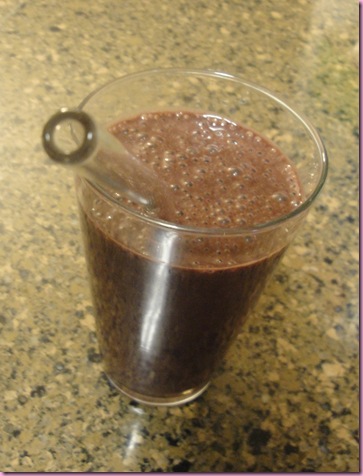 -other half of Vega protein
-almond milk
-other half of banana
-frozen cherries
-raw cacao powder
-heaping handful of spinach
A bar in the car split with the pilot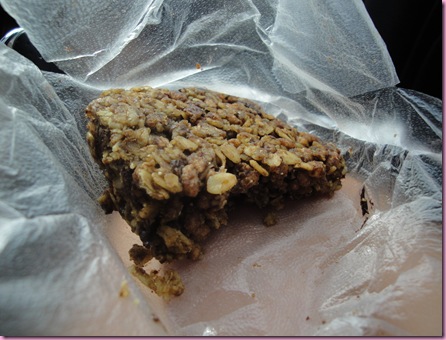 (Chocolate Chip Fit bar.. recipe is on the bloggy from yesterday)
And now we're at a service station and Bella is helping me blog 😉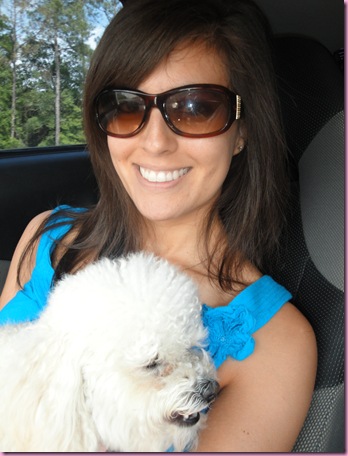 See ya soon!
xoxo,
G$
Life update: I quit my job as the Lead Fitness Instructor for the base gym yesterday…and it felt really, really good. It was getting to the point where it was too frantic and time-consuming in conjunction with my two other jobs, so I decided to call it quits. Sanity > Money . I'll still be teaching Zumba but won't be responsible for hiring/keeping track of the other instructors and making the schedule anymore. I usually HAAAAATE quitting jobs but feel pretty good about this 🙂