Hey! Happy Friday! Also, happy first day of fall 🙂 How's your new leaf going?
Exciting things going on in the blogworld today:
–Sabrina had her baby!
–Heather's wedding day
Good stuff all around 😀
Thank you so much for you kind words of encouragement last night <3 I'm excited to take a step back, brainstorm, reassess and see what the next step will be.
The Pilot and I talked about life over heaping bowls of channa masala: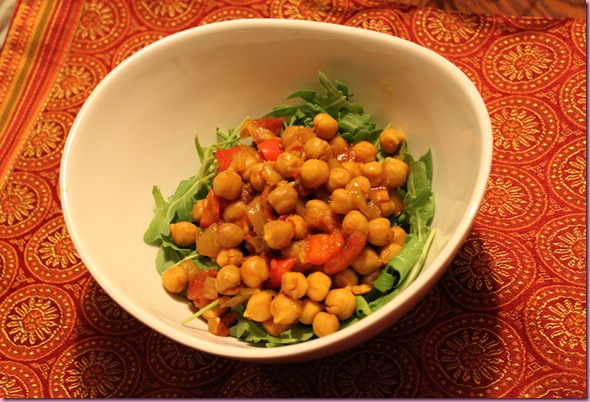 [his was on basmati rice, mine on arugula]
veggies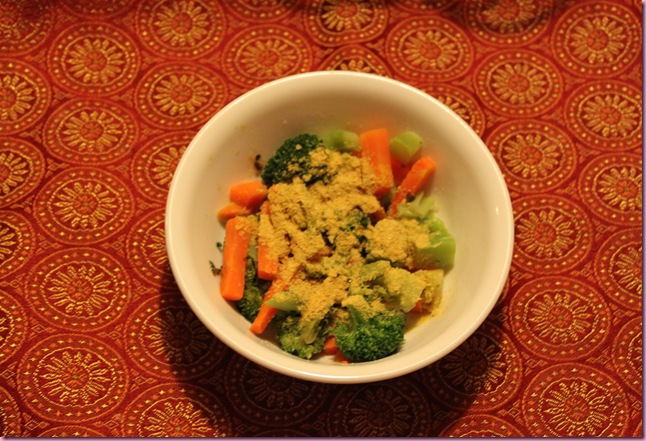 and a side of X Factor.
I didn't know if it would be a show I'd like –I don't watch a ton of TV and only have 3 *shows*- and we loved it. It's kind of sad to watch the people that think that they're really good, and they're horrible, and so inspiring to see people like this.
They could just end the show right now. I had giant tears falling down my face by the end, and the Pilot said he had the chills.
We paused X Factor after that and took Bell for an hour walk at the park- she loved it 🙂
This morning, I was in the mood for a sludge: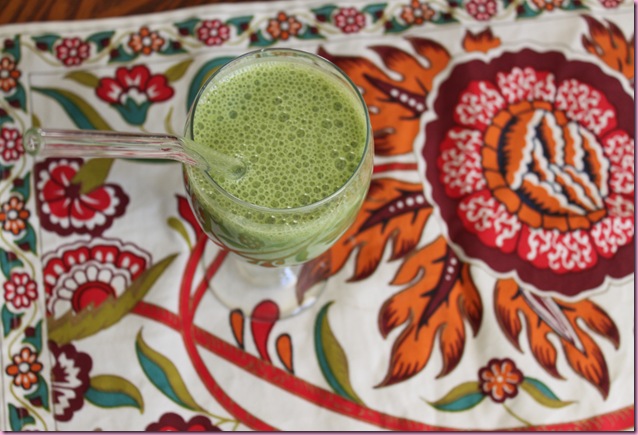 -1/2 C orange juice
-1/2 C almond milk
-1/2 pack Vega smoothie infusion
-1/2 banana
-1/2 mango
-handful of spinach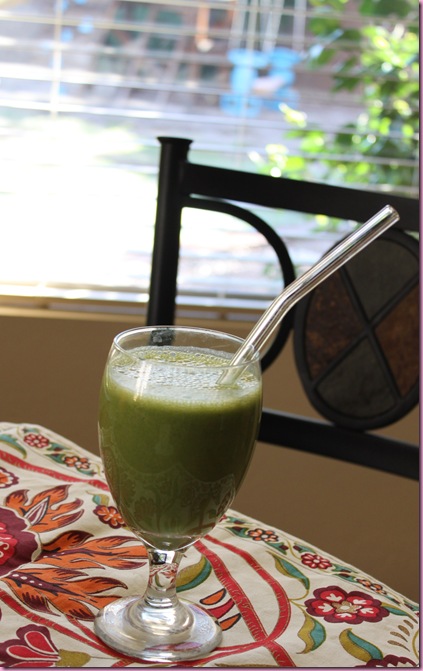 + an egg, over hard.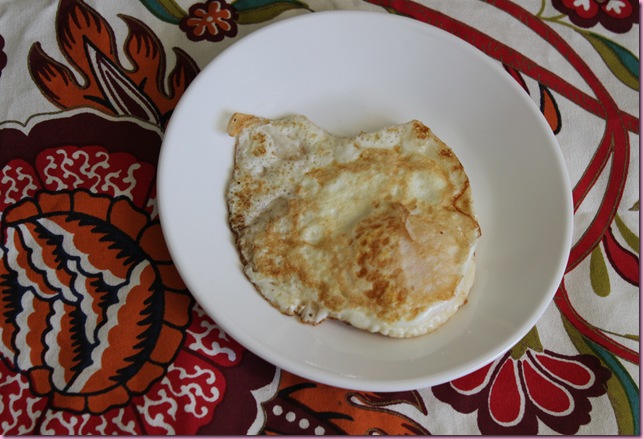 I haven't told you guys about this yet, but I've kind of become a pro egg flipper. I flip everything now- flat eggs, over easy eggs, pancakes… flip master. The Pilot taught me the trick he learned from watching Alton Brown and I've never gone back. The trick is that if you do it with confidence and don't hesitate, it works.
Well, this morning, I hesitated for a split second.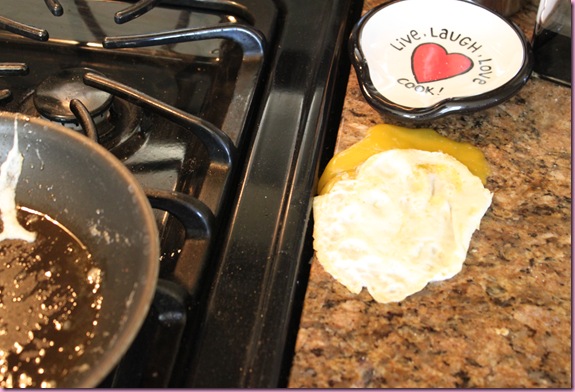 Oops, hahah. I used a spatula to flip the second egg 😉
Plan for the day:
-Gym
-Post office
-Fashion post
-Computer stuff [goal: have the "Fun" page ready to go and pics ready for the Family page revamp]
-Lion King in 3D. Yep, it's happening 🙂
See ya later, friends <3
xoxo
Gina
Something to think:
"Develop an attitude of gratitude, and give thanks for everything that happens to you, knowing that every step forward is a step toward achieving something bigger and better than your current situation."

Brian Tracy