Hi friends 😀 How are you? Hope your morning is going well <3
We're spending our last morning in Vegas before hopping on a plane back to Tucson… let's see what last-minute shenanigans we get into 😉
In the meantime, I'm really excited to share some fun news with you.
During our last video, we let ya know that we've been wanting to get a baby goat.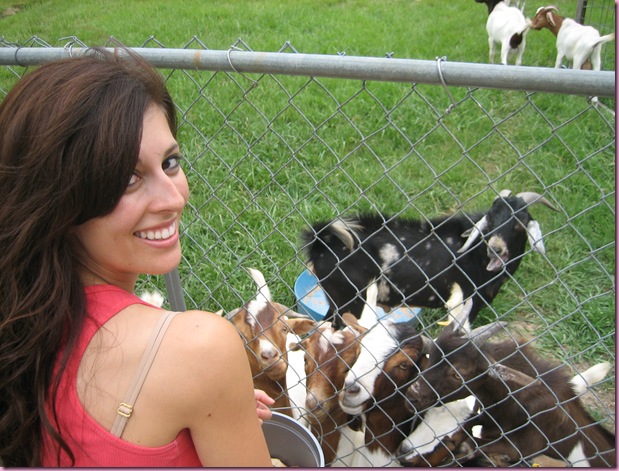 It would be a great friend for Bella, we had a name picked out (Greta!!), and were anxious to build it its own area in our new backyard.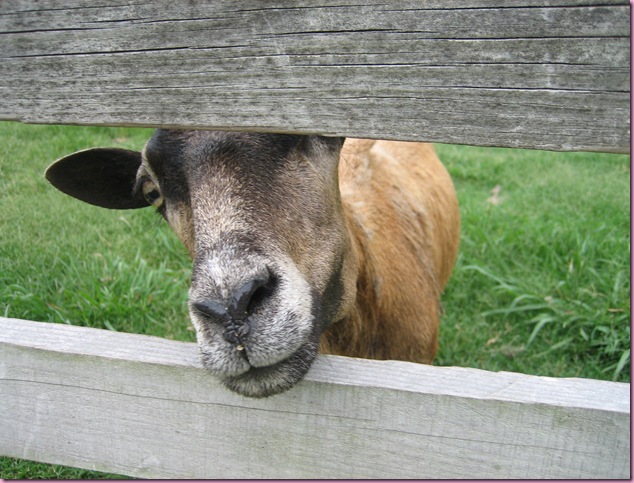 We found out our homeowner's association would not allow a goat (wahh!!), the Pilot went back to Valdosta to finish up work before moving to Tucson, and I decided I was going to get a puppy instead.
My mom took me to the Humane Society and we picked one out…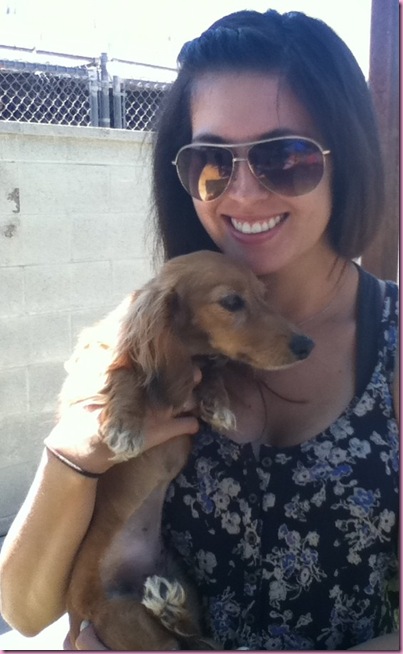 (Tiffany!)
but something in my heart was telling me to wait.
That's because I was pregnant already, and had no idea <3
So that my friends, is why my appetite has been all over the place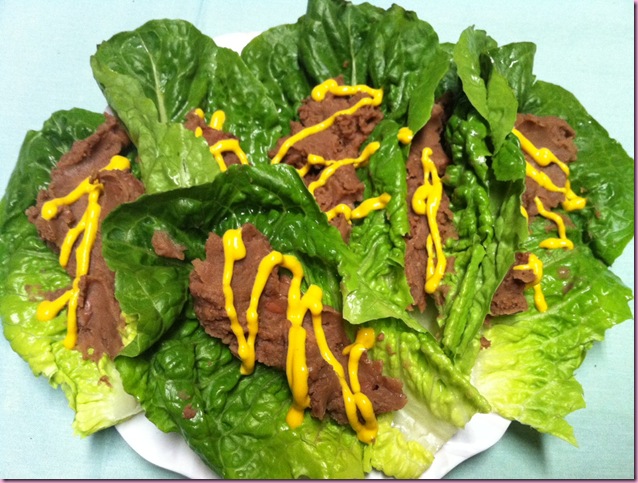 (Beans with mustard and romaine.. that's one of the tamer combos I've come up with, haha)
why I've nixed the wine and cocktails in favor of mocktails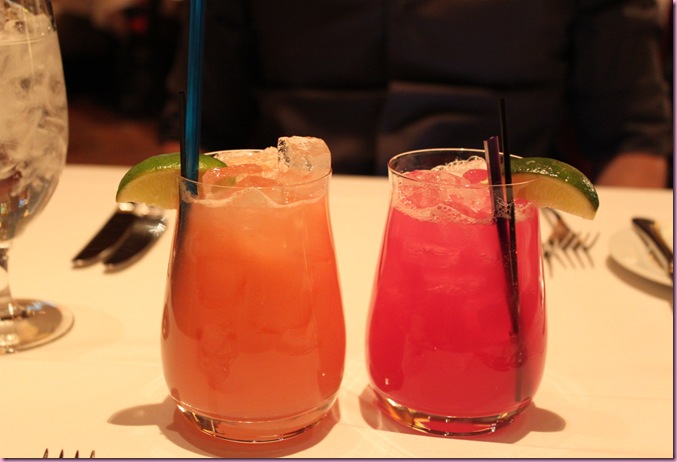 (peach puree with lime juice and club soda = fantastic)
stopped doing Bodyrock (which I miss like crazy!) and teaching Dance Trance- I didn't want to overdo it with DT and teaching at the resort, but I'd like to start up again after the baby is born.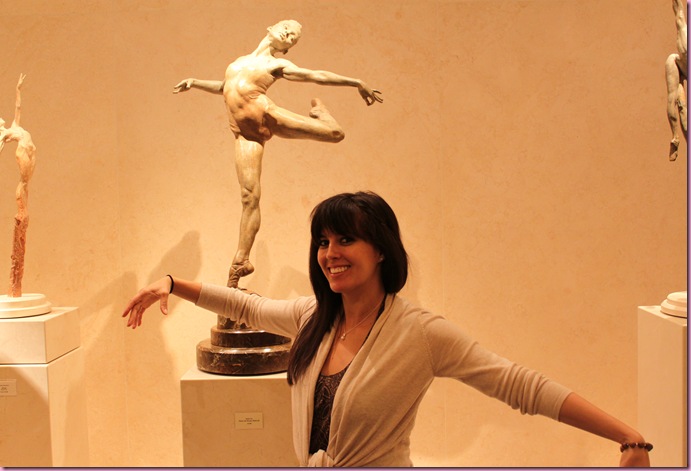 I've fallen in love with the Snoogle pillow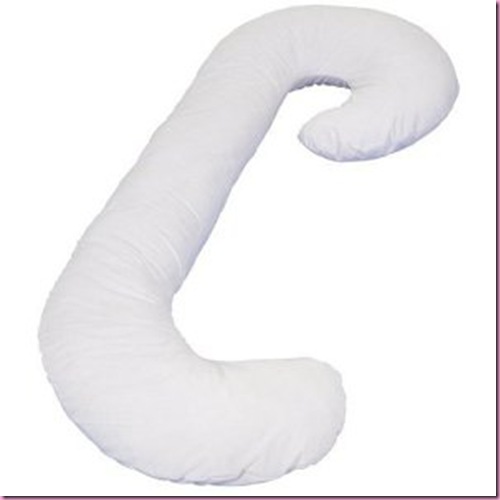 (Sore hips are pretty much gone!)
Veganaise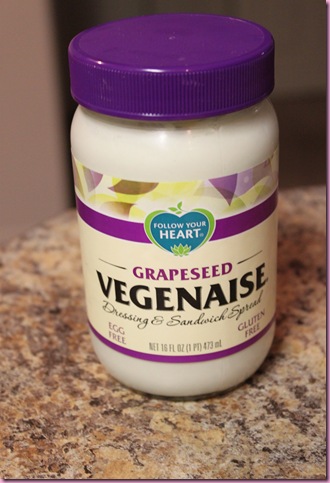 and my heart couldn't be happier that the Pilot is here with me the entire time and that we get to share this together.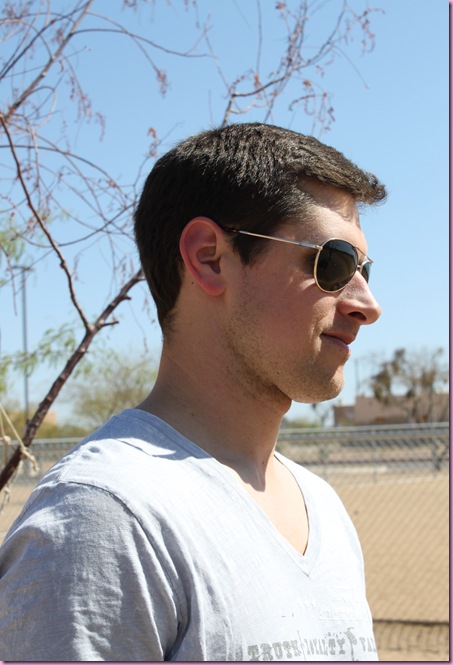 Having him in the room to hold my hand as we heard the baby's heartbeat for the first time is a moment that I will never, ever forget <3
A pic of the little grape, who will make his/her grand debut around Jan. 5th 🙂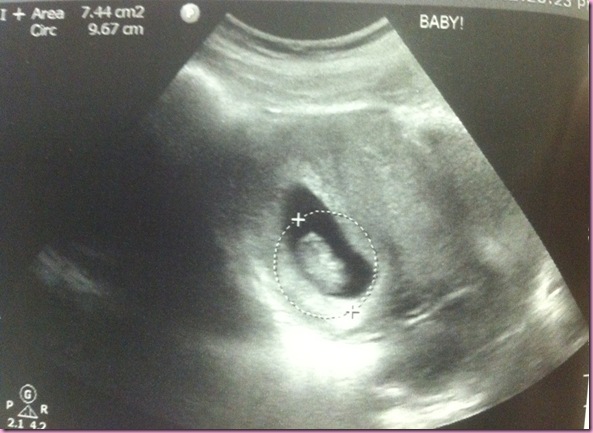 (I'll be 10 weeks this Wednesday… keeping it a secret this long has been ROUGH, but many of you guessed already)
The blog is going to stay exactly the same and won't be turning into a pregnancy/baby/family blog. I understand that pregnancy is an uncomfortable subject for many to read about, and also know that some of you have no interest in it at all, and that's beyond cool. See the Family tab at the top?? All of my pregnancy-related posts will go there- I've actually been writing posts this entire time and should have them up there by tonight, tomorrow at the latest.
Thank you so much for sticking around with me through all of the crazy twists and turns in my life.. it's a fun adventure, for sure 🙂
Love you guys <3
Gina