Reader's Request: Techie Training Buddy
It's almost the weekend… and another day closer to being in San Diego, breathing in the ocean smells. I can't wait 🙂
Lots of breakfast and random foods have been happening over here this week, because a favorite guy of mine had a flight upgrade.
So this means open-faced sandwiches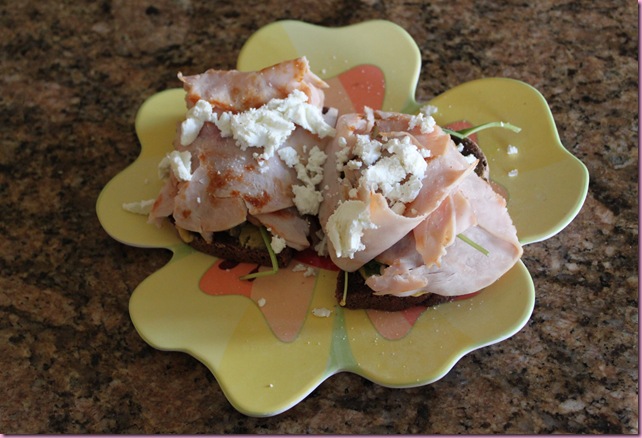 [Black rice bread, heated organic turkey, olive tapenade, mustard, arugula and goat cheese]
lots of eggs
veggie creations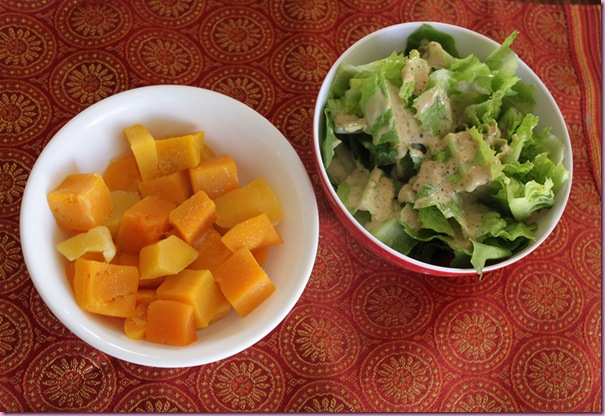 [The bnut squash was covered in ketchup post-photo]
fruits and soup.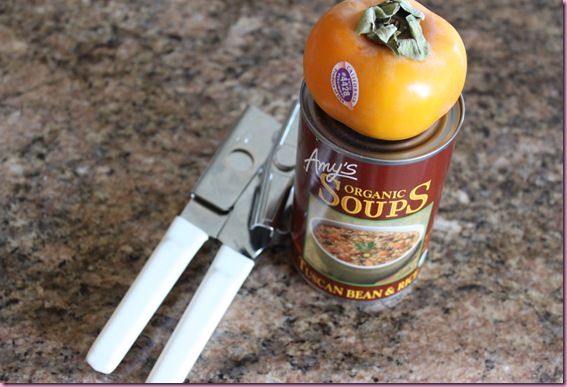 You know.
While things haven't been too groundbreaking on the food front –KILLER recipe comin' atcha tonight, though!- workouts have been exciting, since I have been back at work this week. I took last weekend off for the baby shower and to spend time with out-of-town guests, and it felt really good to be back yesterday. Buff Booty, assisting dance classes, Zumba today- I had missed the all-day activity and wearing my fitness thinking cap. It's nice to be back in action.
Whenever I teach or assist an intense class at work, I always wear my heart rate monitor. Not only does it help me gauge how hard I'm working, it helps me keep track of the amount of calories I've burned through exercise, so that I'm fueling myself properly for the extra activity.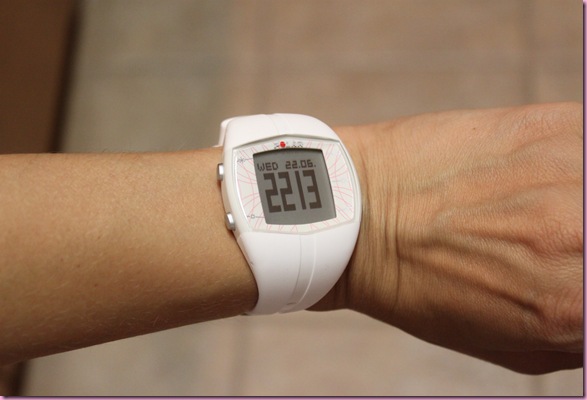 [Polar FT40]
I used a Polar F6 for a couple of years, until it bit the dust and the HRM training went by the wayside, and this summer decided to get a new heart rate monitor for work and my personal workouts.
Bonus: it's also a watch, so I'll just wear it all day when I'm at work and add the chest strap when I need it.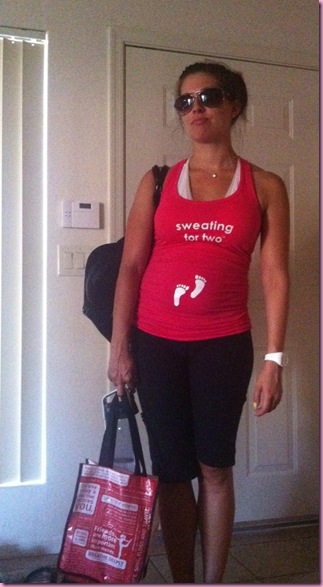 [Old pic- the baby belly is much bigger now]
When I bought my new HRM, I posted some of the benefits of using one:
Benefits of using a heart rate monitor:

1. It's a great way to know how hard you're pushing yourself and if you can push harder. The first time I used my Polar F6 (about 3 years ago), I was surprised to find out that I wasn't recovering completely in between my HIIT intervals, and that I could take my cardio to the next notch.

2. It tracks calories burned (for the entire week, too!), which can help with assessing fuel. On my teaching days, it let me know how many additional calories I was burning so I could plan my fuel accordingly.

3. It's customizable to YOU. Heart rate monitors will usually let you input your age and weight, and will adjust your target heart rates according to what activity you're doing. It will be able to tell you where you should be each training zone, or you can preset these numbers if you know which percentage of your maximum heart rate that you'd like to train at.

4. They're fantastic for races. Having a heart rate monitor helped me gauge my exertion from the beginning, so I could keep from pushing too hard too quickly and burning out. I also liked the fact that it has a timer on the watch for when you start the activity level, so you know how long you've been going for.
So how exactly do you use one?
-There are a few different types of heart rate monitors. Some are pretty advanced (ie, it would take me forever to figure out how to use them), but the basic ones include some type of transmitter, either through the watch itself or a separate chest strap. If it has a chest strap, I've found that wetting the sensors before use helps, along with regular washing. I'll detach the plastic part from the strap and wash the cloth portion on gentle, then let it air dry.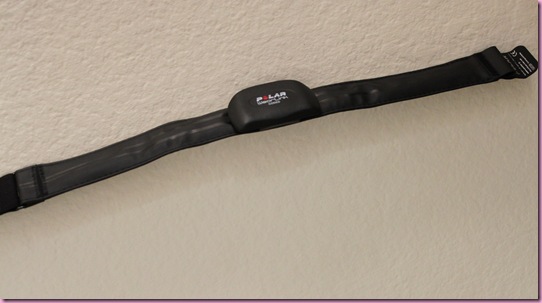 -For some HRMs, you'll input your personal data before you first use it. Weight, height and age are the usual suspects, and my new Polar had me do a Fit Test before I started using it. I had to lay on the floor without moving for 5 minutes or so and then it used the data to determine my resting heart rate and ideal training zones.
Some tips:

-Many heart rate monitors take time to adjust their "suggested training zones" to your training. My first one (the F6) thought I was working out too hard while I was teaching Zumba and spin, until it realized that was the norm for me. It may take a few workouts for your HRM to get to know you, so be patient and I'd suggest turning off the sound so it isn't beeping at you all the time.

-General guidelines for target training zones: [of course everyone is different, and check with your doc to be sure of a good plan for you]

1) Determine your maximum heart rate: 220 minus your age. For me, it's 220 – 26 = 194

2) Determine your training range. Ideally, you want to work out between 60-85% of your maximum heart rate (so take your maximum heart rate and multiply by .6 = 116 and .85 = 165, so my ideal training range is from 116 and 165). Of course, the closer you are to the 85% will have a higher impact on your endurance, but it's important to remember to alternate workout intensities. Like I said before, our heart is our most important muscle, and just like all muscles, it needs time to rest and recover, instead of being worked out to the max everyday.

-Wear the chest strap so that it's snug, but not cutting off your circulation. I'll wear mine so that it's right under the base of my sports bra, which helps keep it in place.

-If you find out that your chafing –the new models are made out of softer materials- try using some Body Glide to prevent it.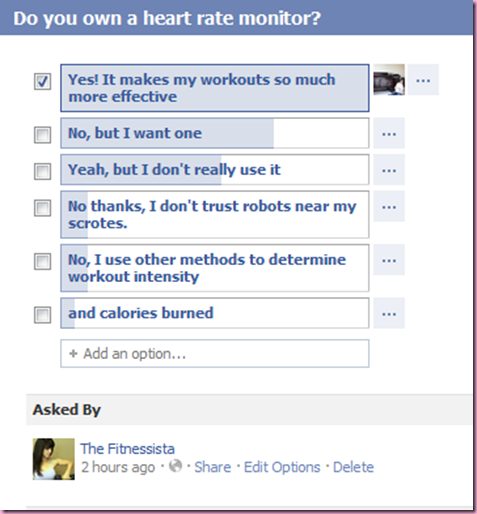 [I put that on Facebook last night, and someone added the 4th option. Not quite sure what a "scrote" is, but if it's anything like it sounds like…]
So tell me, friends:
Do you train with a heart rate monitor? What are your tips for using one?
If not, how do you gauge your workout intensity? The talk test (seeing how easily you can say words or sentences during your workout) is an easy, cost-free method
Does anyone own a Bodybugg or similar device? What do you think?
Enjoy your day and I'll see ya on my lunch break with a Family post <3
xoxo
Gina