We've probably all been there:
trying not to give the stink eye to the two people chatting in spin class
holding our breath as the guy who wore an entire bottle of cologne to the gym is next to us on the treadmill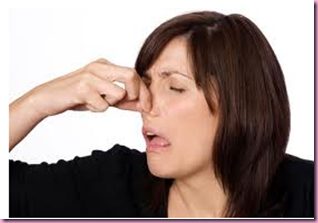 Source
a little shocked when someone stops in between sets during weight-lifting class to send a text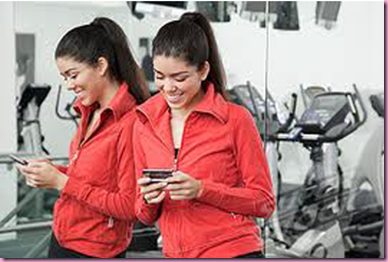 Source
the lady in the front bellydancing with her eyes closed.. during yoga class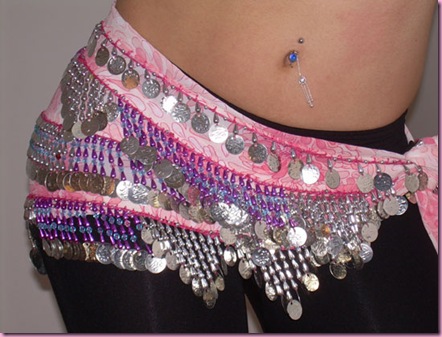 and various other distractions to our workouts.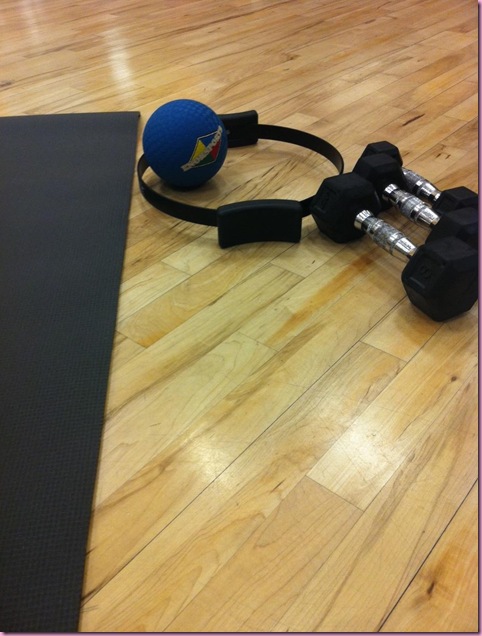 I've written a few posts about tips for fitness instructors, but thought it would be fun to talk a little bit about tips for fitness participants: having good gym etiquette and being a good participant during class.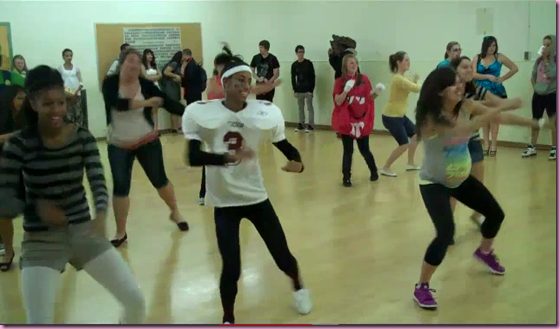 Here are some of the things I love to see in the classes that I teach:

1. Arrive early. Of course, I'd rather have people take class and be a little late than not be there at all, but latecomers are always a little distracting, especially if setup is involved.

2. Stay focused. By staying focused, that means we leave technology at the doorstep (like cell phones!) and restraining from chatting. One of the classes I have a hard time with this is surprisingly stretch… it's supposed to be a peaceful, quiet time, and while I'll joke around a little while I teach it, I feel like participants can catch up after class if they want to chat. Another thing is that if you can have a full-up conversation during a fitness class, you're probably not working hard enough.

3. Be fresh and clean-clean. Wearing perfume or heavy cologne to the gym can be really distracting to some people, as well as the other end of the spectrum (super stinky smells). Wear your deodorant and nix the perfume until after your workout.

4. Let the instructor know in advance if you have any injuries or special considerations. This way we'll be aware if we try to come and assist you, or if we need to think of an alternate exercise for you to do. Same goes if you have to leave early- try to let the instructor know in advance that you'll be dipping out. If I ever have to leave early and can't let the teacher know in advance, I make sure to look towards the instructor when I reach the door, wave and mouth "thank you"

5. A great attitude. No one expects you to be perfect, especially at the gym, but a smile on your face, energy and willingness to try is all that matters.

Some other tips:

–Keep track of your personal belongings. Try to stash purses or bags in a locker, and keep water bottles to the side against the walls so no one can trip on them

-Be patient and kind to other gym-goers, as you never know what their situation is like. As much as you may want to make a snide remark to someone on their cell phone, they could be dealing with a personal emergency, etc.
On Facebook, I asked what you do to be a good student during fitness classes. Here are some of your responses: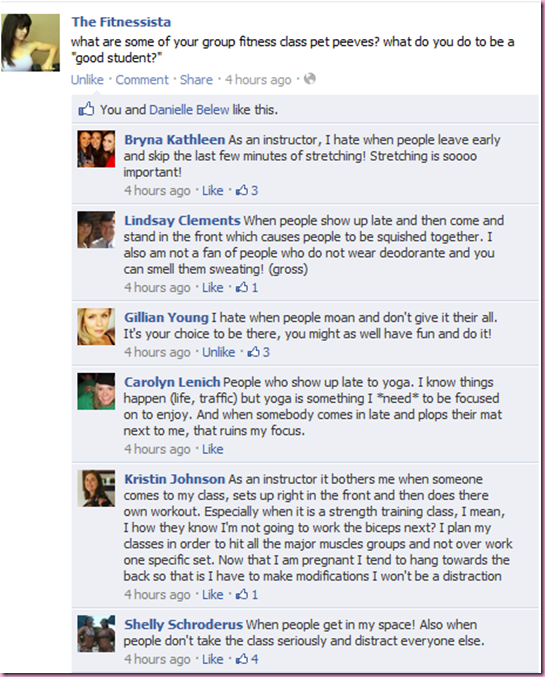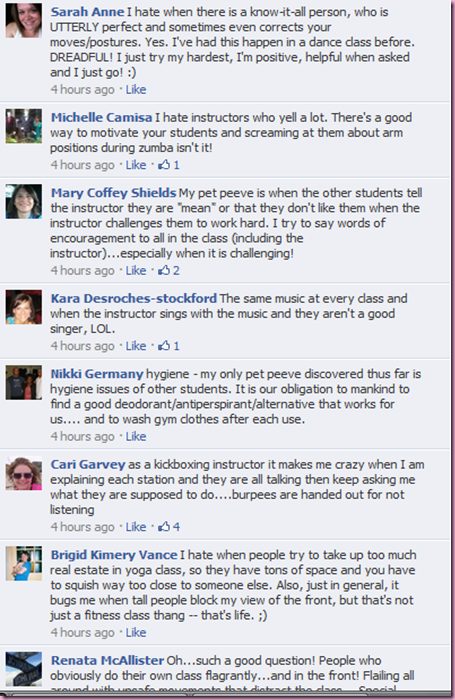 So tell me, friends: What are your gym pet peeves? What do you do to be a "good student" during fitness classes?