Fitness, winners and dinners
Hi friends! Hope you've enjoying a wonderful weekend! We've been laying low which has been glorious after a busy week, and I've been hard at work on book edits. I'm excited to have everything turned in, and just wanted to say thank you to all of you for your support with the book journey. I'm so, so stoked for you to read it, and hope you have as much fun reading it as I had putting it together 🙂 
Congratulations to the Barre3 giveaway winners: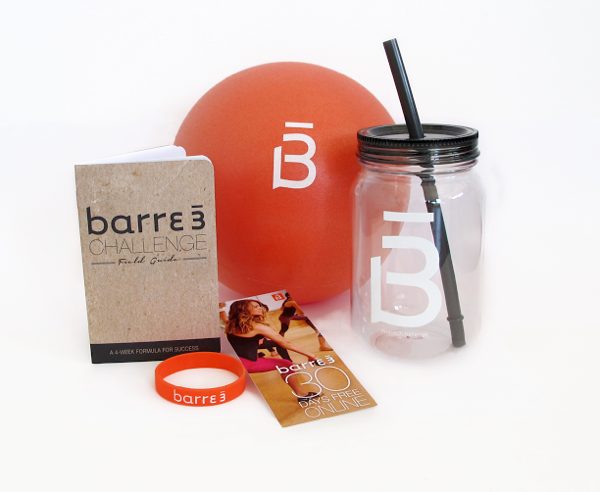 Jospehine,
Amanda S.
and Julia!
All winners have been emailed. Stay tuned for more fun giveaways this week 🙂
I figured I would change up this week's meals and fitness and post what I DID last week. Usually when I post my plan for the week it ends up changing, so I thought I'd post what I actually completed and how I split up strength and cardio. Let me know what format your prefer!
Here's what last week's workouts looked like:
Sunday: 6 mile run
Monday: BodyPump
Tuesday: OFF
Wednesday: Zumba
Thursday: Orange Theory
Friday: OFF
Saturday: Barre3
With the exception of the run, it's been refreshing to take classes and depend on other people for motivation 😉 I've also enjoyed observing other instructors -it's how I learn tips to communicate and motivate during classes- and switching things up a little. I also haven't told you guys about my Zumba audition yet. It was CRAZY. I got to the studio, expecting to do a couple of songs for the owner, and she had me teach during the class! I was definitely a little nervous, but loved the energy of the class and chose some of my favorite power songs. I'm hoping I'll get to start teaching soon! I miss it. 
This week, I'm determined to get some real dinners on the table. As much as I've enjoyed our 7pm "What are we having for dinner?" "Let's get hot bar!" kinda nights, I'd like to have some dinners prepped + snacks on hand.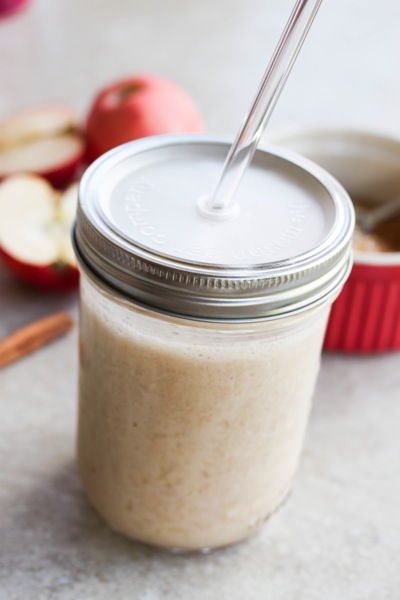 Here's what I'm thinking:
Plan and prep:
-Stock up on veggies for salads, chop in advance
-Pick up fruit for snacks
-Make amazeballs
-Make smoothie packs
-Make grain-free granola bars
Dinners:
-Spring risotto (recipe to come)
–Turkey quinoa meatballs with roasted veggies and pasta
–Fish tacos with homemade salsa and black beans
Are you planning and prepping for the week? What are you making? 
Set one fitness or healthy eating goal for the week and write it down in a place where you'll see it.
Here are some ideas:
-Get in cardio most days this week
-Aim for 2-3 strength sessions
-Drink at least 96 oz of water
-Protein and produce in every meal/snack
-Your magic number of sleep each night (I need 8 hours or I walk around like a caffeine-hunting zombie all the day)
-Take a new class
-Do something to lift yourself up each day. Think of the things you accomplished that made you proud, show kindness to yourself, or just take a few minutes for something you enjoy.
Happy Sunday!
See ya later with some weekend pics.
xoxo
Gina