fourth, fair, and fireworks
Hi friends! How are you? Hope you enjoyed the long weekend, and had a very happy July 4th! We had a blast hanging out with friends, completed some much-needed to-dos around the house, and chilled with the fam. It was perfect.
Here are some pics from our weekend adventures:
Better Buzz date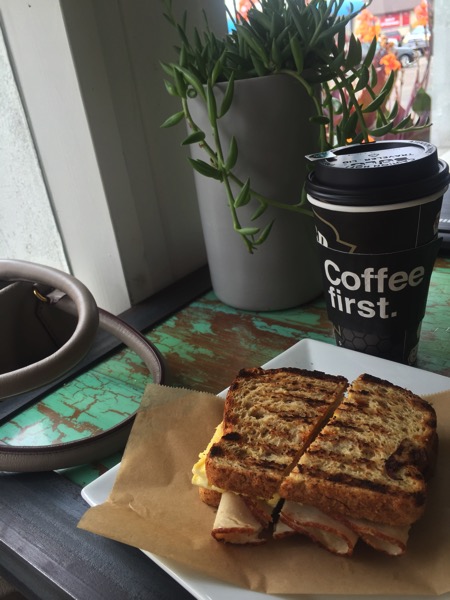 The Pilot and I were able to grab a quick breakfast together Friday morning at Better Buzz. While their coffee is the undisputed star of the show -if you're ever in town, you have to get the Best Drink Ever- they also have amazing meals and snacks. I ordered the breakfast sandwich on gluten-free bread, which had turkey, egg, and chipotle sauce.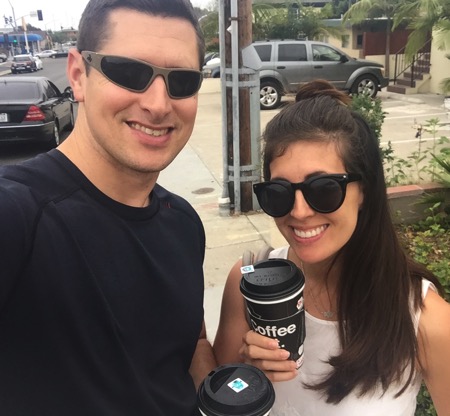 Lunch at Little Lion and walking Sunset Cliffs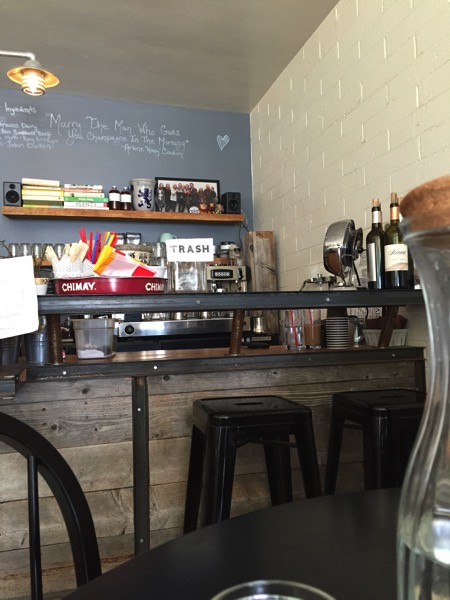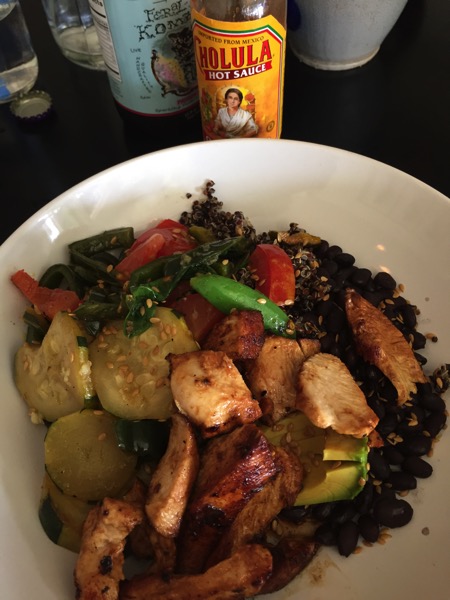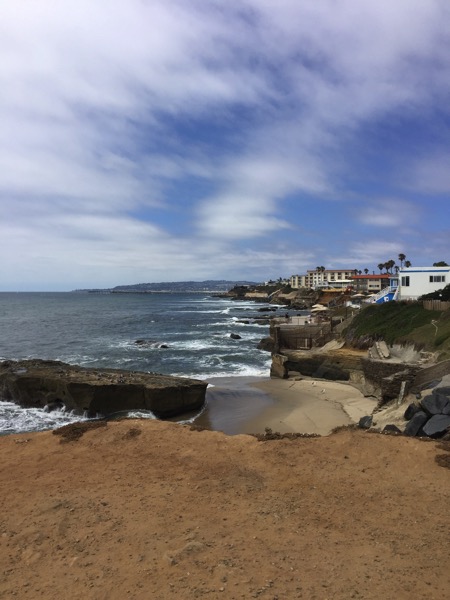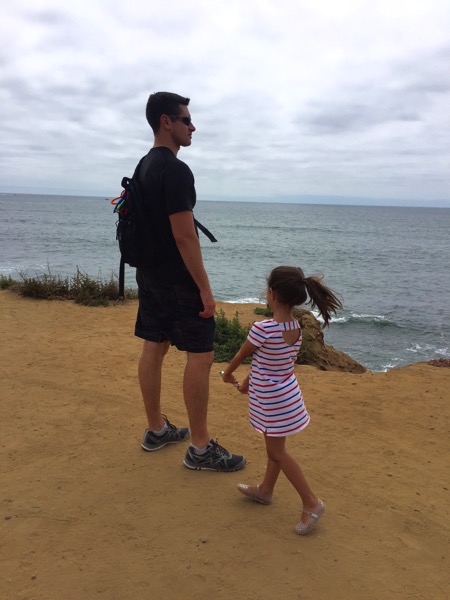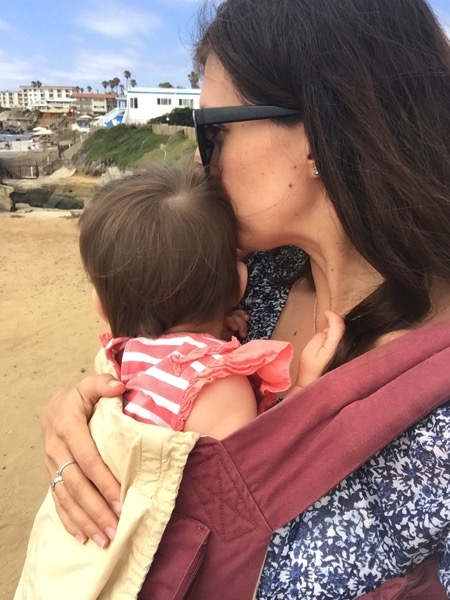 The Del Mar Fair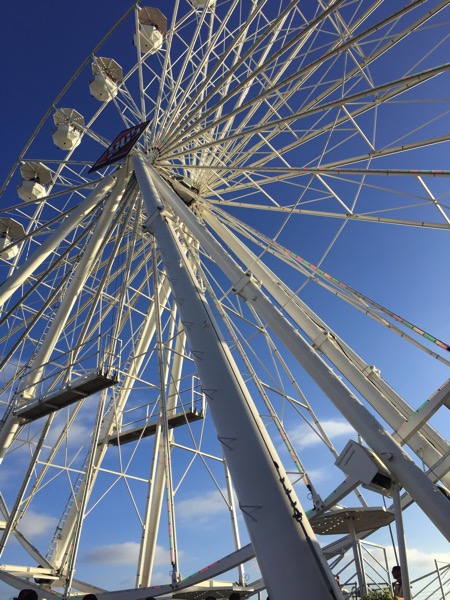 Saturday evening, we braved the insane crowds and headed to the Del Mar fair. It was the Pilot's first time, and Liv and I hadn't been since our first summer here in San Diego. Unlike last time, which was sweltering hot and super busy, it was breezy and perfect, and the kids' area wasn't crowded at all. We originally planned to head back around 8:30 since P crashes around 7. We weren't sure how long we'd be able to push it, but she was completely happy until we left at 10pm. Party. Animal. She chilled in the Ergo (the Pilot and I took turns so we could each take Liv on some rides), while Liv enjoyed riding as many rides as possible.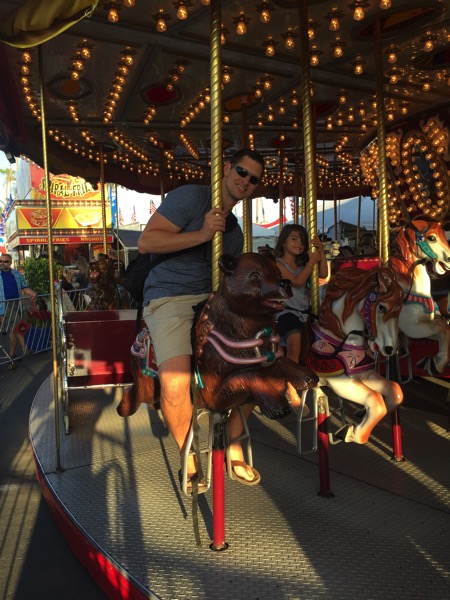 I always get a kick out of seeing the various types of fair food (like a triple-decker Krispy Kreme donut burger. What?!), and when I saw people walking around with these, I knew I wanted to try one.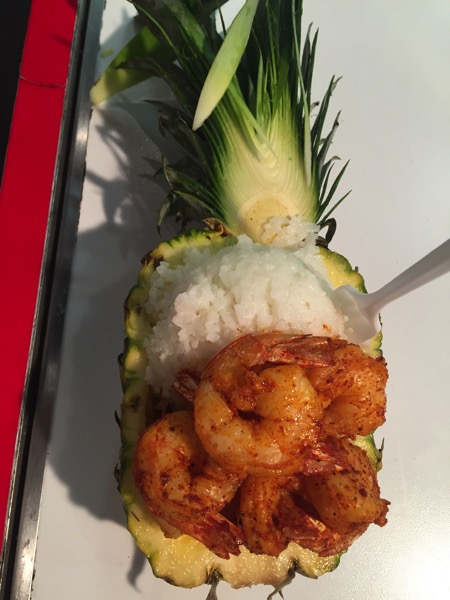 Half a pineapple filled with pineapple chunks, white rice, and grilled shrimp. It was SO GOOD, and how awesome would that be for a summer BBQ idea?! Definitely copying sometime soon.
4th of July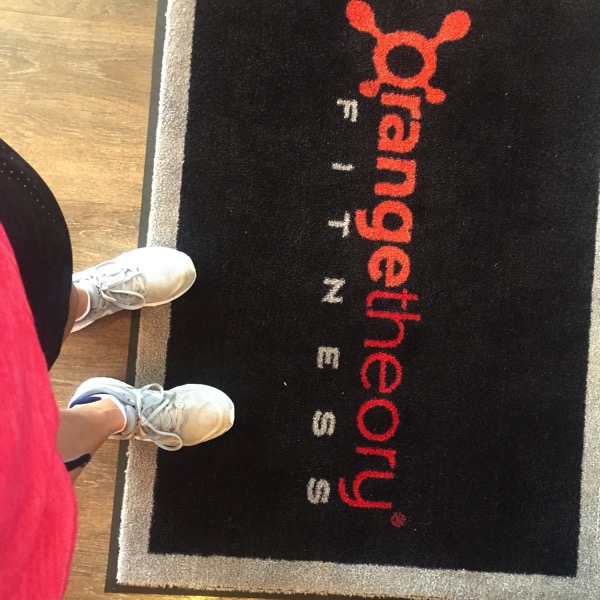 4th of July started off with a sweaty power Orangetheory workout. We did timed rowing and treadmill sprint intervals, interspersed with ultimate burpees, plyo and core exercises. It was a tough one!! I love getting in a workout first thing on holidays, because you have the rest of the day to enjoy the festivities. I feel like I make smarter choices when I've gotten in a workout, too. I had a giant salad for lunch and some veggies to wash down the generous amount of wine that was consumed that night. 😉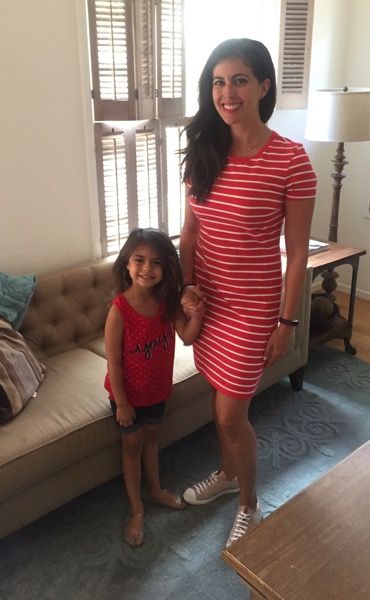 That afternoon, I took Livi and one of her best friends to see Finding Dory. I'd really been wanting to see a movie at The LOT (you can check out my review of the La Jolla location here!), and the girls went crazy for the giant reclining seats.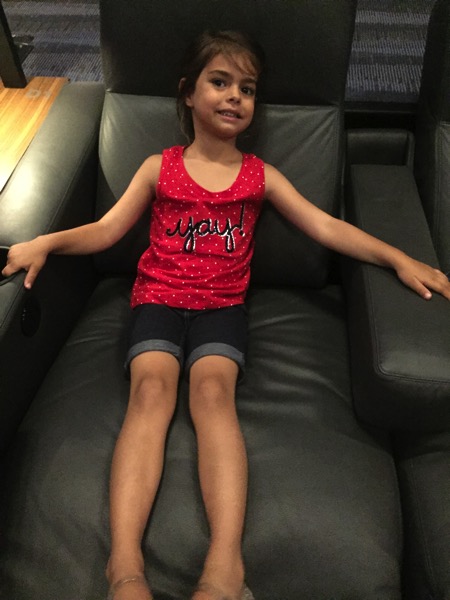 You can order from their full menu during the show, so the girls shared popcorn and M&Ms while I enjoyed a kale, quinoa, strawberry and goat cheese salad. It certainly takes the movie experience to the next level! Also the movie was everything I thought it would be: beautifully-designed, funny, and made me hold back the dinosaur tears.
That evening, we got ready to meet up with friends at a BBQ. We snapped a couple of family pics before heading out.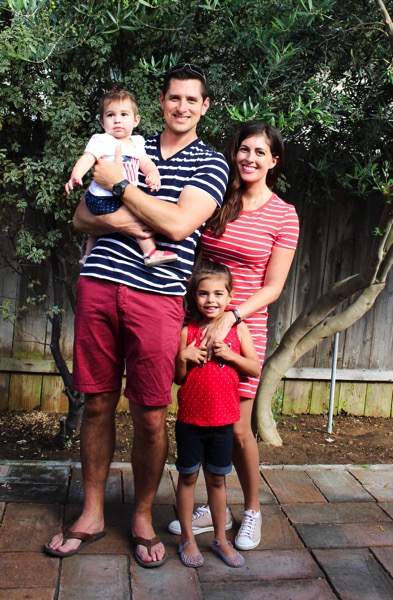 and watched the fireworks from our patio after the party.
I hope you all had a wonderful weekend, too. <3
Don't forget: SUMMER SHAPE UP STARTS NEXT MONDAY! Newsletter subscribers, check your email for a little somethinsomethin' tomorrow am.
xoxo
Gina
New post up on the PBB site here!