Hi friends!! Three cheers for the weekend. What are you up to?? Any fun plans? We are hitting the road to go camping with a group of friends. It's Penelope's first time camping, sooooo please pray for us haha. We figure if we miss one night of sleep it will just be enough to remind us of the newborn days. 😉 I'm also taking an Orangetheory class, reserving a jumping castle and making food orders for P's birthday party (!) and excited to spend some time disconnecting after a lot of behind-the-scenes computer work. In a nutshell, I've been working on a lot of free content for you guys, and I'll be so excited when it's all out there!
Faves from the week and around the web:
2 solid days of rain. My neglected plants have needed it, and it was so fun to splash around in puddles with Liv.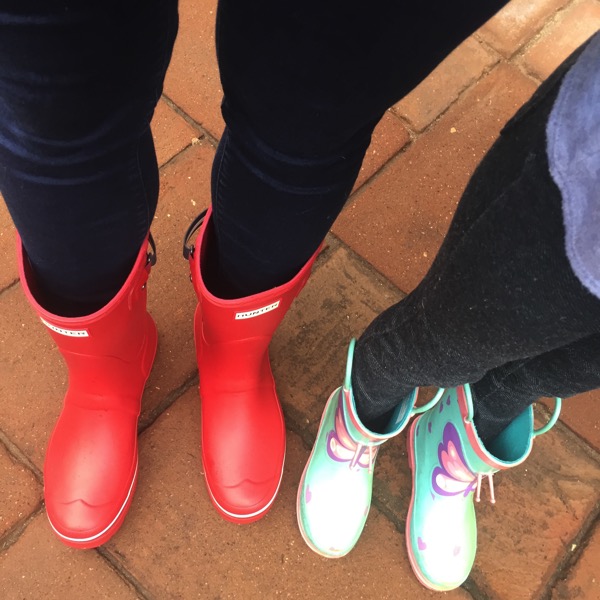 (wearing these rain boots)
TJ's new food finds: this grain-free granola and olive oil spray. I ran out of my beloved Chosen Foods spray and was stoked to see this at Trader Joe's. As far as the granola goes, it was ok.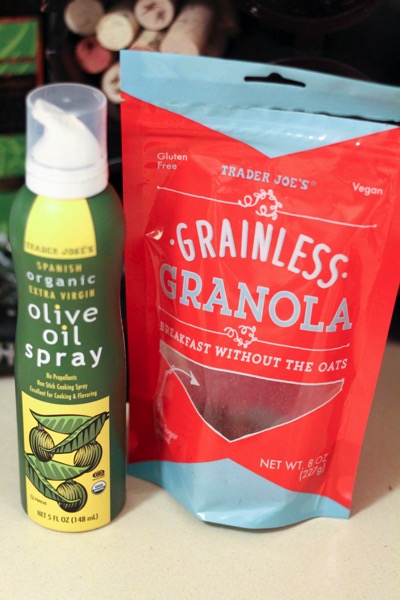 (That bag lasted 3 days.)
This Madewell shirt dress. I ordered it as part of the Anniversary Sale, looking for one of those easy, throw-on, but still look put-together pieces. I have worn it SO many times and get compliments each time. I like that it's casual to wear everyday, but that I can wear it with low-top sneakers to run around with the girls, or with booties.
A beautifully-written read about some of the many complexities of motherhood.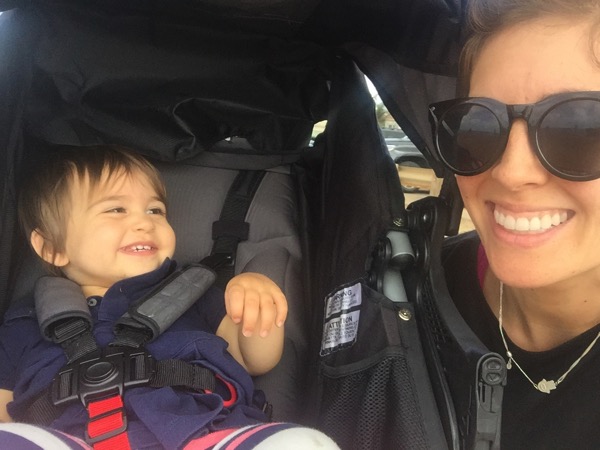 I just love Ina Garten so much.
Make your metabolism work for you.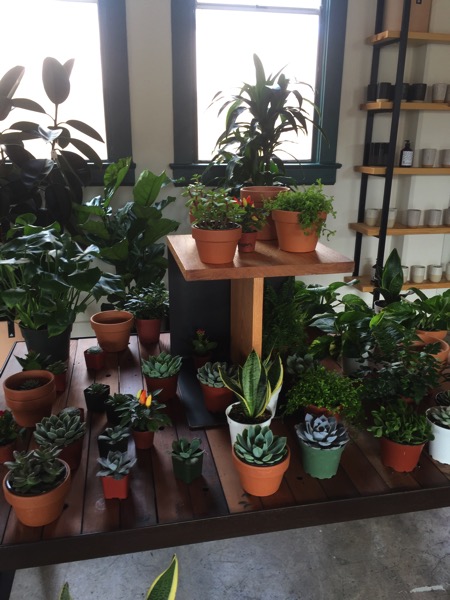 Anastasia The Musical?!?!?!? (brb while I sing "Journey to the Past")
Leftover red curry chicken over cauliflower rice.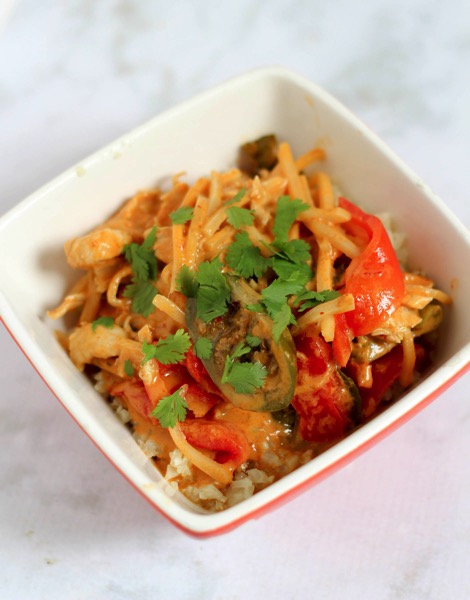 Great ideas on where to meet mom friends.
A live safe skincare webinar next week! Join Arsy, Erin and I will be sharing tips on how to make safer skincare choices on Wednesday 11am PST. <— it says noon right now, but we're updating the time to 11am. (And while we're all Beautycounter consultants, it's not just a ra ra Beautycounter event haha.) We'll also be sharing a little surprise and giveaway! Sign up here.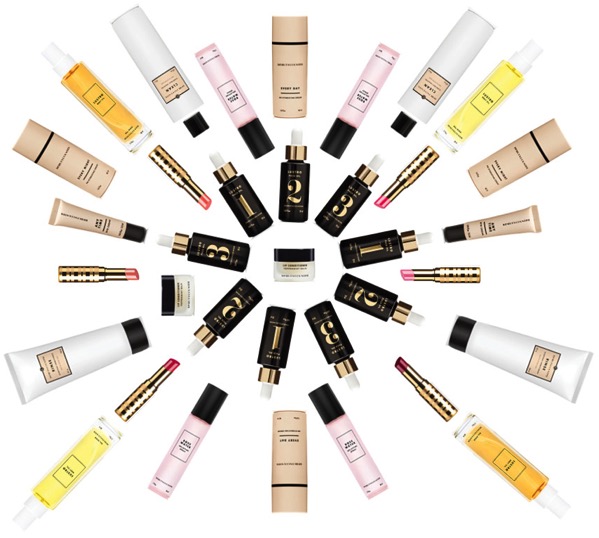 My Patronus is a deerhound. I'm not really sure what that means.
These salmon cakes look dreamy.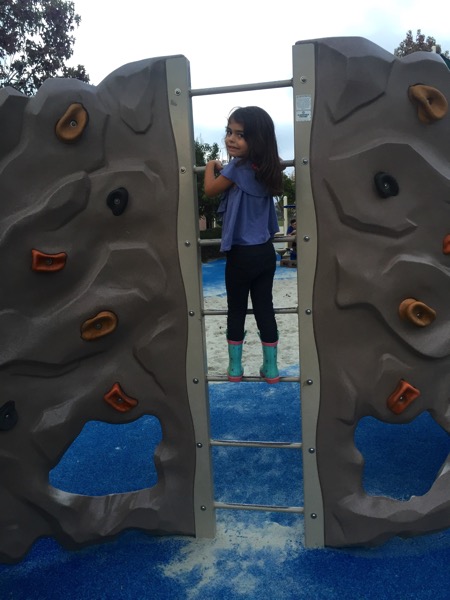 Fun new Fabletics pants.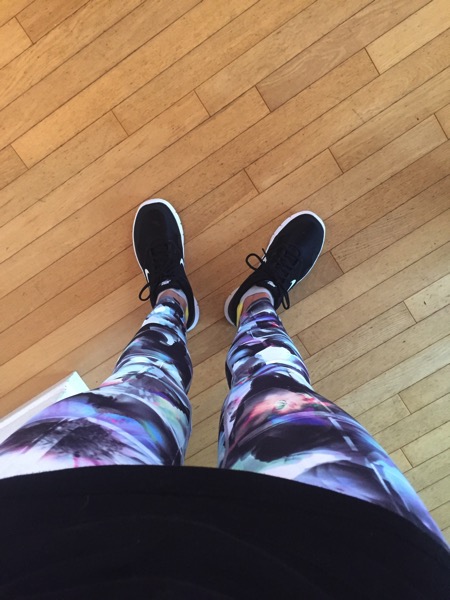 I can't wait to make this ice cream this weekend.
Realistic tips for awesome abs. (I love #3.)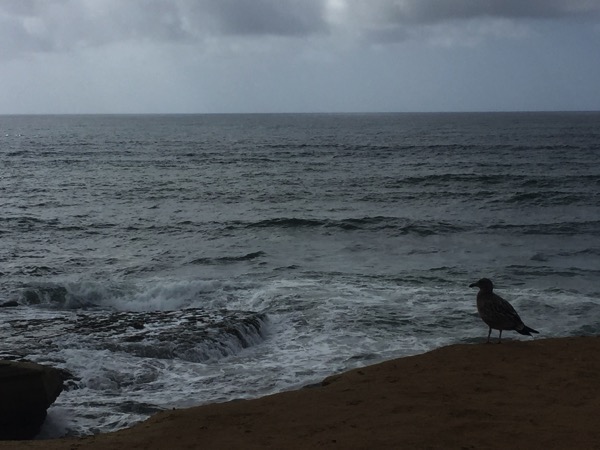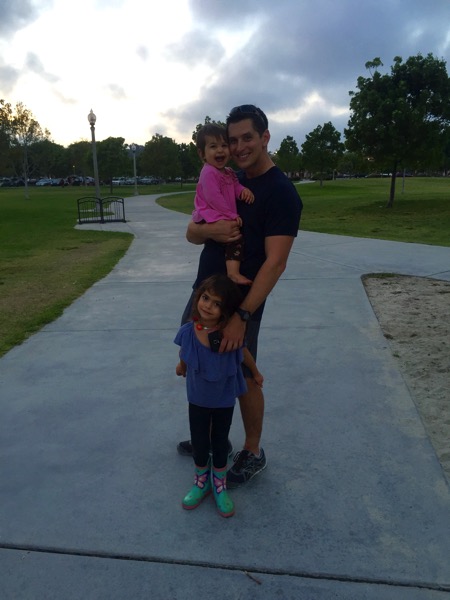 And just because I forgot a smile of the week from Miss P last week: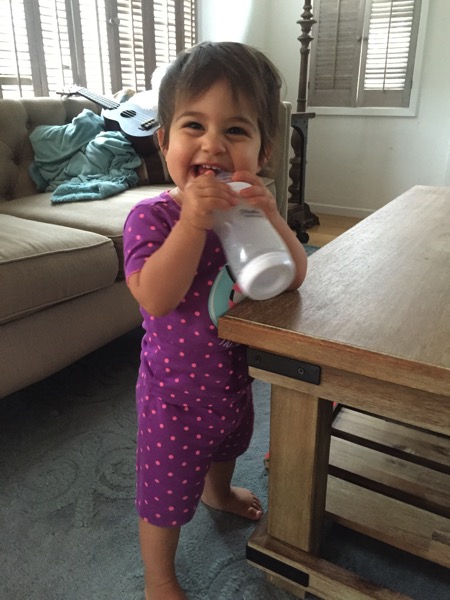 Happy happy Friday! <3
xoxo
Gina