Hi friends! Happy Friday! What's going on this weekend? I still can't believe we're back into the weekend. This week FLEW BY, which was ok with me, because it was a crazy one. It feels like one of those weeks where we were busy every second, but when I look back, I'm not quite sure what happened. I'm just trying to get time to slow the heck down because the girls are growing so.fast and our time in Tucson is blazing past me. Finding a house in Valdosta has put a little pep in my step -I loooooooove decorating new spaces!- and I've already started to talk to some gyms and studios about teaching. It will be nice to settle into a routine one day, but for now, we're just doing our thing and enjoying.
What are you up to this weekend?? The Pilot and I are going out for dinner + drinks one night, I'm working with Grant to film an upcoming barre challenge (I hope you'll join in the fun! I'll share more details soon), and we'll be hanging out outside and by the pool. I hope you have an amazing weekend.
For now, here are some faves from the week and around the web. I always love to hear about your faves, too, if you'd like to shout them out in the comments section!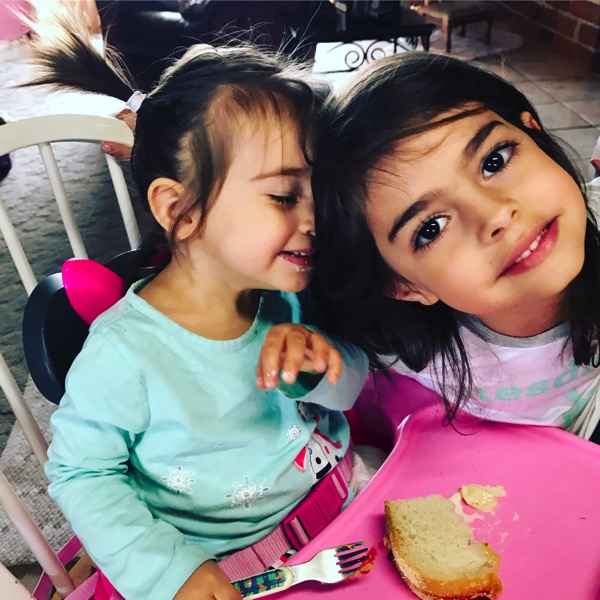 (Love this picture of the two of them. It was during lunch at my mom's house, and I asked them to smile and P buried her head next to her sis in the sweetest little way.)
This made me cry laughing. 21, 23, 26, and 33 made me laugh the hardest.
Excellent comments in this post.
You are more than a meal plan.
Non-cheesy motivational quotes.
Current uniform: black nikes, black tank dress, cargo jacket (similar), giant sunnies to hide my lack of makeup.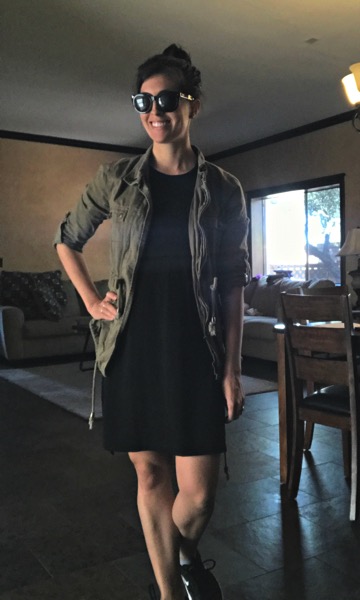 What to do if you don't love fitness.
50 thoughts you might have during yoga.
Still LOVING this brand of bone broth. It's savory, delicious, and perfect warmed in a mug at the end of the day.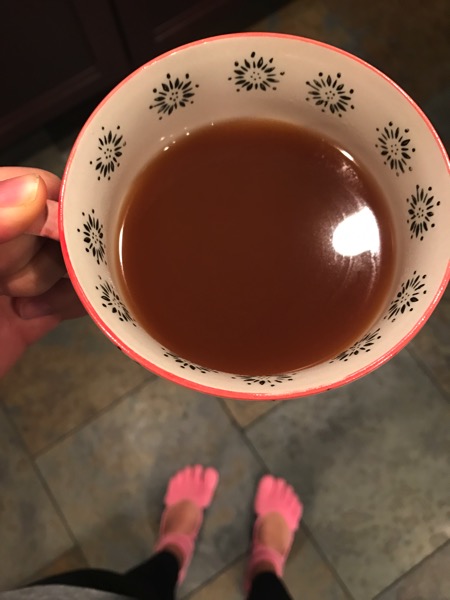 The tiered Shopbop sale is heeeeeeere. I always look forward to this one, and it's such a great opportunity to get gorgeous designer pieces for way less.
Here are some of my Spring faves from the sale: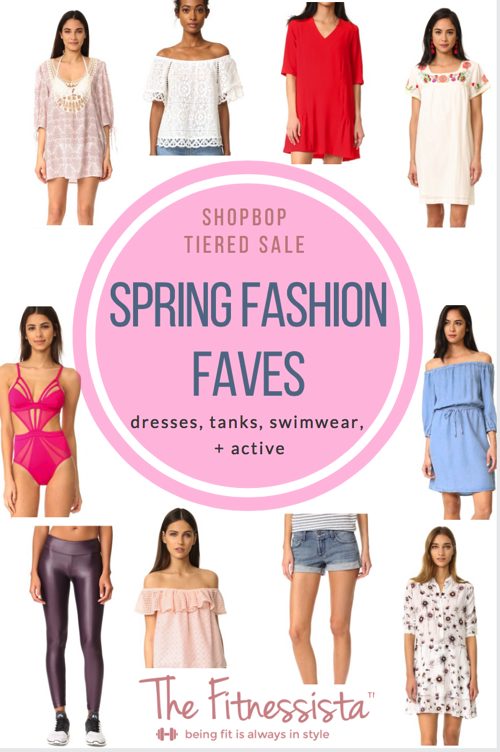 Dresses:
Obsessed with this embroidered dress– kind of similar to this one I recently got in a Stitch Fix. Love this one, too.
Wishing this one was like $500 less expensive haha
Love this crochet dress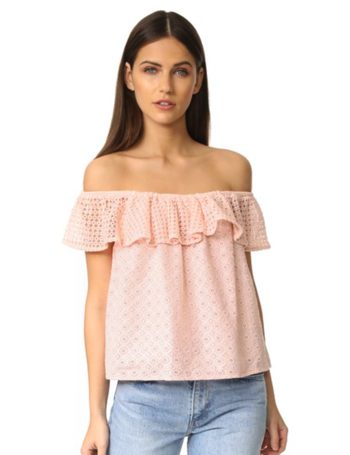 Tanks and tops: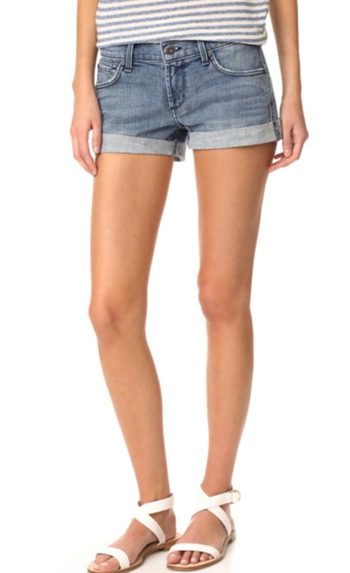 Shorts: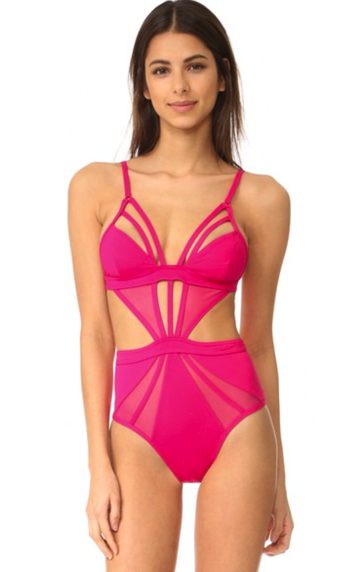 Swimsuits + coverups:
Off-shoulder floral one piece (this would be SO CUTE with denim shorts to and from the beach/pool… with a big floppy hat. AHH)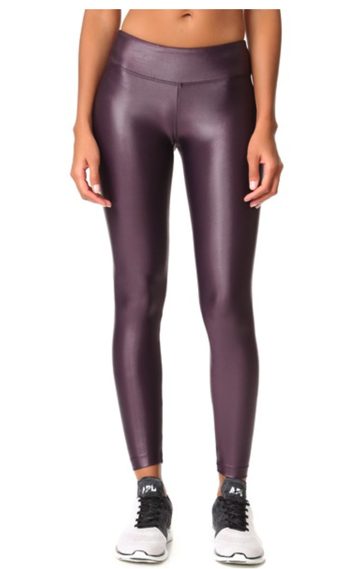 Activewear:
Happy Friday, friends!! I'll be back later this weekend with a meal plan post + my workouts from the week.
xoxo
Gina