3/5: Meal plan for the week + last week's workouts
Hi friends! So nice to see ya on a Sunday. It's a cloudy cool day over here, and I'm excited to spend the day with the fam. Hope you're having a great weekend!!
I received a couple of requests to share our meal plans and my weekly fitness plan of attack again, so I thought I'd hop in and share my workouts from last week + what's on the menu for this week.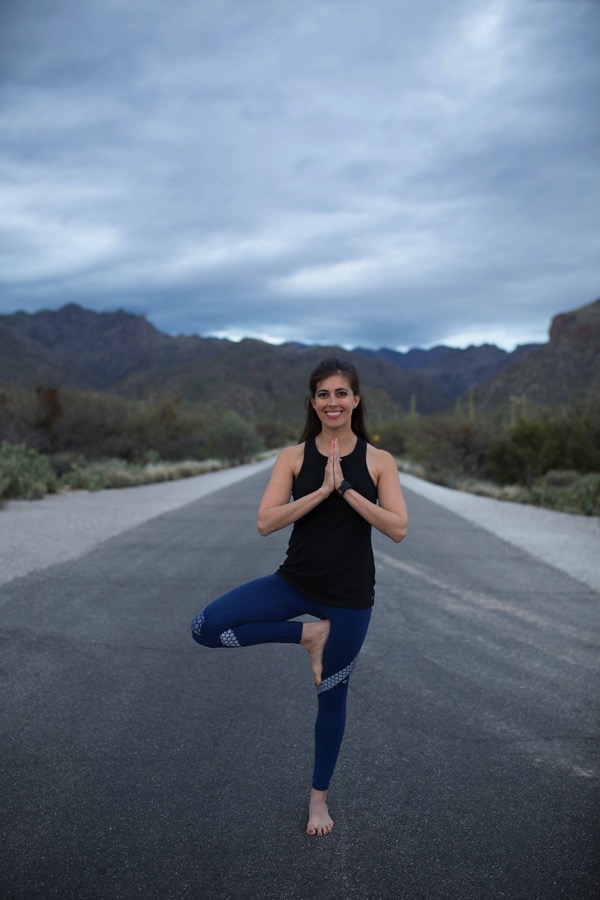 (photo: Scott Hubbard)
Here's last week's workouts:
Sunday: Power yoga
Monday: OFF
Tuesday: Dance Cardio
Wednesday: Orangetheory
Thursday: barre3
Friday: OFF
Saturday: Cycling at (r)evolve + filmed 3 barre bootcamp videos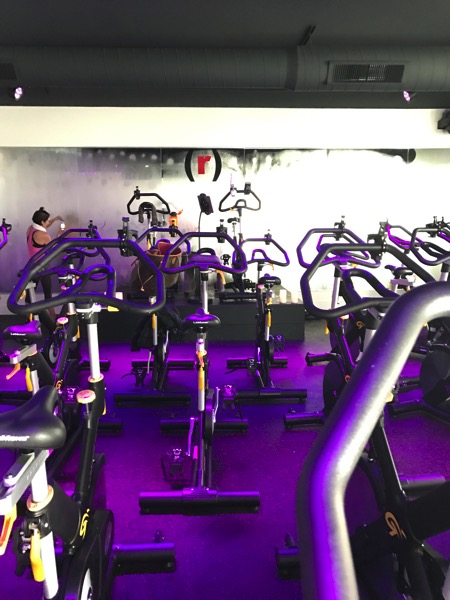 What I liked about it:
I'm definitely taking advantage of all of the awesome classes here in Tucson. I love being able to take classes at Session Yoga, BreakOut, Orangetheory, barre3, Pure Barre, In-Balance Pilates and (r)evolve. I've just been rotating through these classes in addition to occasionally getting in my own strength workouts, subbing fitness classes, and hikes at Sabino Canyon. While I do miss having my own fitness classes and more of a schedule, it's been a nice change of pace deciding what I want to do each day based on our schedule and how I feel.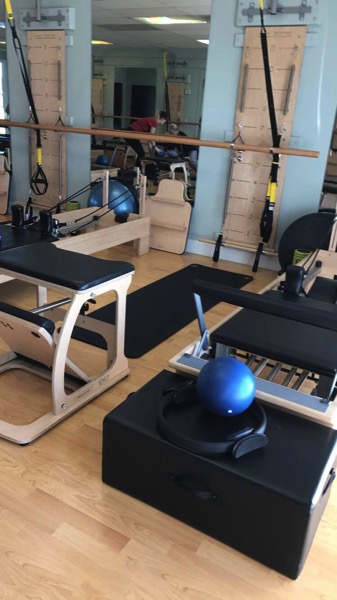 I also LOVED filming some barre bootcamp videos for our upcoming challenge and can't wait to get the party started!! Stay tuned for all of the details….
What I could have done differently:
Last week was a little higher in strength and lower in cardio than usual. It's not ideal to do barre3 right after Orangetheory (working the same muscle groups two days in a row), but Wednesday was more max strength (low reps with higher weights) and Thursday was all endurance.
For meals, we've been doing Sunbasket (<— my referral link gives you 3 free meals) for a while now and still love it. The meals are super fast to put together, taste amazing, and I love that they're satisfying while still feeling bright and light. The herbs and flavor profiles have all blown me away. Last week, we had a lemongrass salmon curry that everyone (especially the girls!) went crazy for.
So we'll have 3 Sunbasket meals, plan 2-3 dinners, and have 1-2 nights out.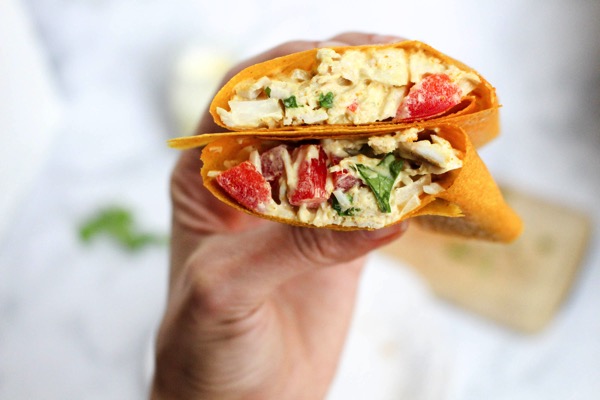 Here's what the plan looks like for this week:
Breakfasts:
Overnight oats or breakfast cookies
Lunches:
Salads in a jar (I'll make 3 for the week, and then have eggs and salad or tuna for the rest of the week)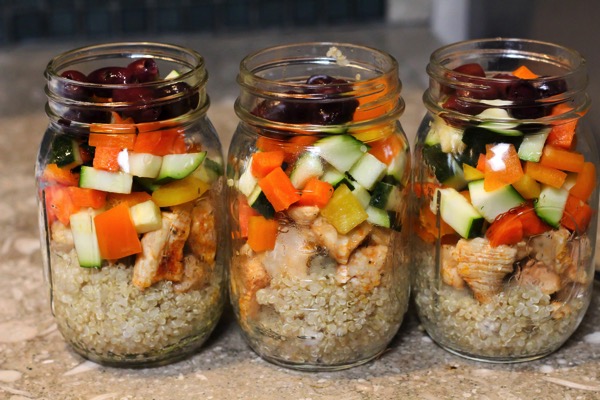 Snacks:
Paleo bread with smashed avocado and sriracha
Chopped veggies with homemade dressing
Fresh fruit with goat greek yogurt
Dinners:
3 Sunbasket
2 nights out
Homemade poke bowls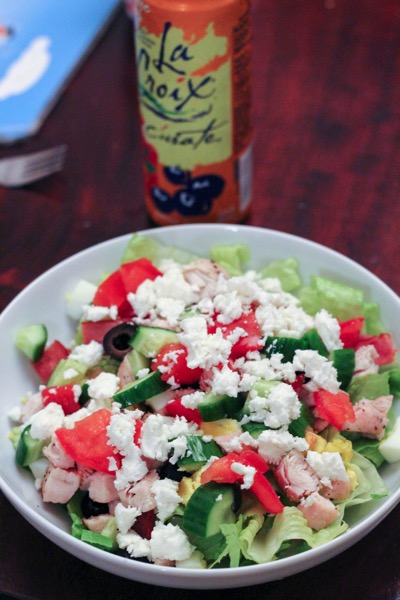 Are you planning and prepping for the week? What's on the menu? Favorite fitness class you've taken lately? I've missed dance cardio so much, and if I could, I'd take Todd's class every day.
Have a wonderful Sunday!
xoxo
Gina
Looking for a workout? Try this bootcamp circuit.