Hey hey! The weekend is here again!! Aaaaaand happy St. Patrick's day! This is one of my favorite holidays and it always brings back fond memories. I would Irish step dance in the parade, and even though my feet would be numb by the end, I knew that soda bread was waiting for me at the festival. There are a lot of fun St. Patrick's day events in Tucson, and I'm so excited to take the girls to celebrate. Of course, I'll also be making the standard corned beef, cabbage, potatoes, and carrots. We'll drink green Lucky Irish girls and all will be great in the world.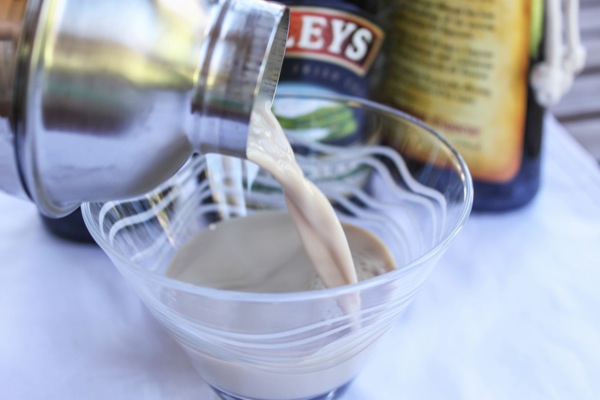 In standard Friday fashion, here are some faves from the week and around the web. I always enjoy putting this little list together each week, and love when you share your faves with me, too. Please let me know what you're loving in the comments section if you'd like to join in the party!
A weekend getaway to Sedona. We're packing up the kiddos to head to one of my very favorite places. I'll be sure to share the adventures on IG and Snapchat! I'll also do a recap post here on the blog next week.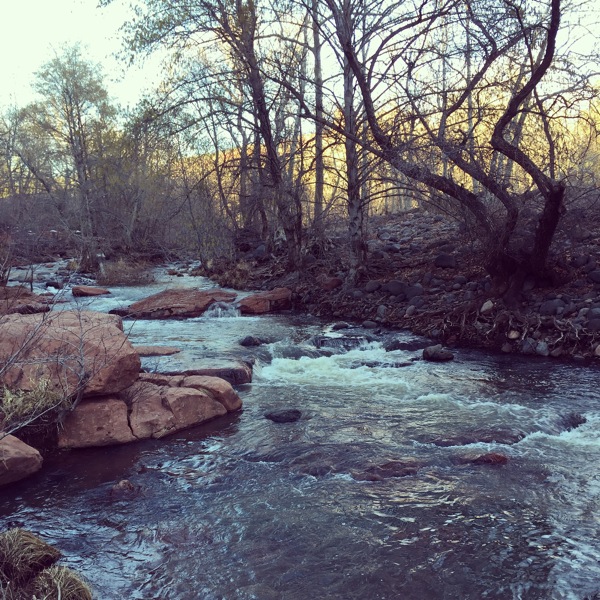 (Please let me know if you have any family-friendly suggestions in Sedona! You always have the best recommendations.)
This rose liqueur. You guyssssssss. When I saw they had a Vom Fass at the Venetian Shops, I literally squealed with joy. (Is it bad that an alcohol store makes me so happy? Don't answer that haha.) I told the Pilot we had to go in, because I had picked up some incredible Irish Honey Whiskey for him in Sedona, quite a while ago, and raved about the amazingness that is Vom Fass. They have liqueurs, whiskey, olive oil, vinegars, and tons of flavor-infused alcohols directly from the cast. You can also taste before you buy, just to make sure you love it. The rose liqueur (<— I spell that wrong every single time) caught my eye with its light pink hue, and I decided to try a little bit. It was EVERYTHING. It has a light, bright rose flavor, and the guy who helped us out told me it was ridiculous with Prosecco. Happening.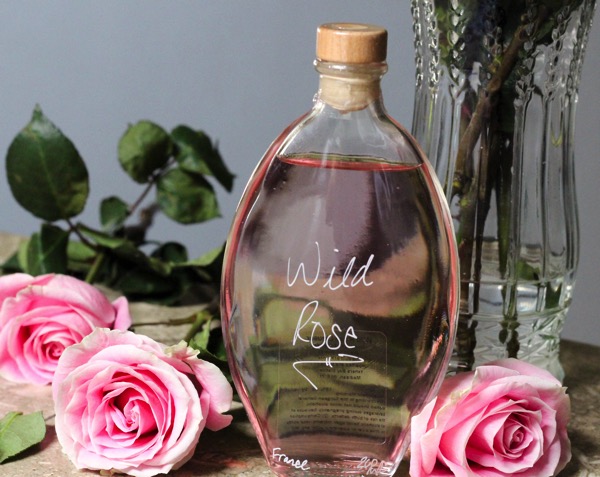 We also got a Latte Macchiato, which made Bailey's taste like sad water. Cheers to these fun finds.
The maxi dress I wore in Vegas is on super sale if you want to check it out. (Express has so many cute dresses right now for spring!)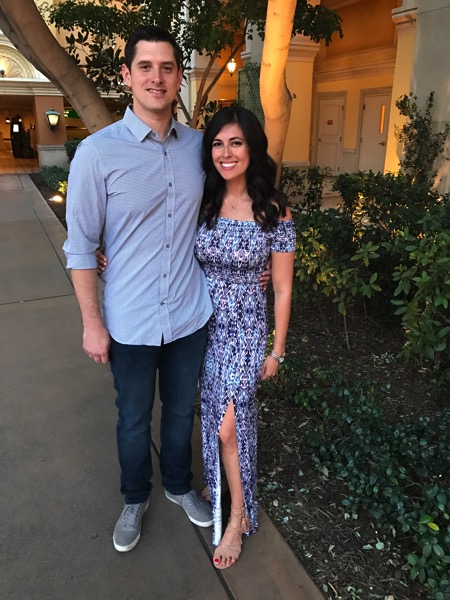 18 shoes from the 90's you forgot you were obsessed with.
Little changes for better days.
This is such a fun activity to do with kiddos and you can get your seeds for freeeeeeeee.
The family from the hilarious BBC video speaks. Just when I thought I couldn't love them more.
I think the video was viewed and shared so many times because it's real life. I've held Liv, who was very small and crying at the time, during a Skype call once and then vowed to only do conference calls when the Pilot is home or we have a sitter hahah. It's hard to work from home with kiddos running around, and since we've been in Tucson, I've kind of been flying by the seat of my pants. (We had a beloved babysitter in San Diego, who was a part of our family, and she came over about twice a week for a few hours to help with P. She was amazing, and we all miss her dearly. I still text her every now and again to send pics of the girls and see if she's bored of San Diego and wants to come to Valdosta haha.)
Our babysitter from when Liv was a baby watches the girls for date nights, but has school during the day, so I interviewed a handful of potential babysitters when we got here. None of them were the right fit, so I decided to just work during nap times and stay up late. After one week of staying up until 2am and still behind on everything, I put the call out on my personal Facebook page to see if anyone knew an awesome daytime babysitter. One of my good friends who is getting her PhD said she could help out and it has been INCREDIBLE. Not only have I been able to catch up with one of my closest Tucson friends, but the girls love her, too (duh). She has come over a few times, P has had the best time playing with her, and for the first time in months, I've blasted through my to-do list.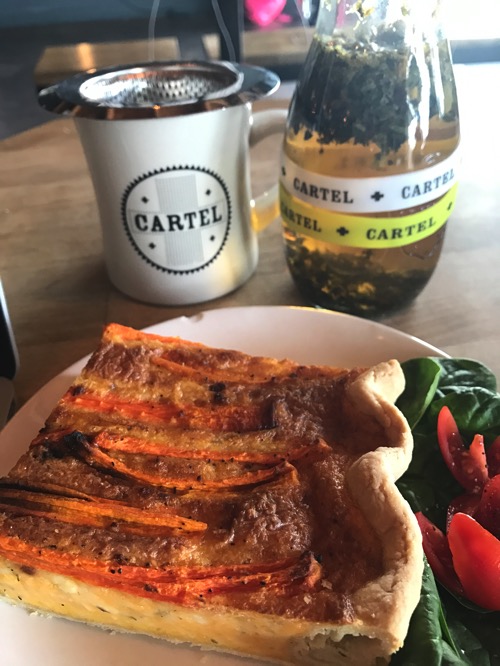 (Eating a quiche and writing at one of my fave coffee shops)
Now that I kinda of have my life back in order, we get to move again and restart the entire process. Good times, good times. Speaking of the move, I've done literally nothing to prepare. If you wait until the last minute, it only takes a minute.
Swimming in March. Gotta love Tucson weather.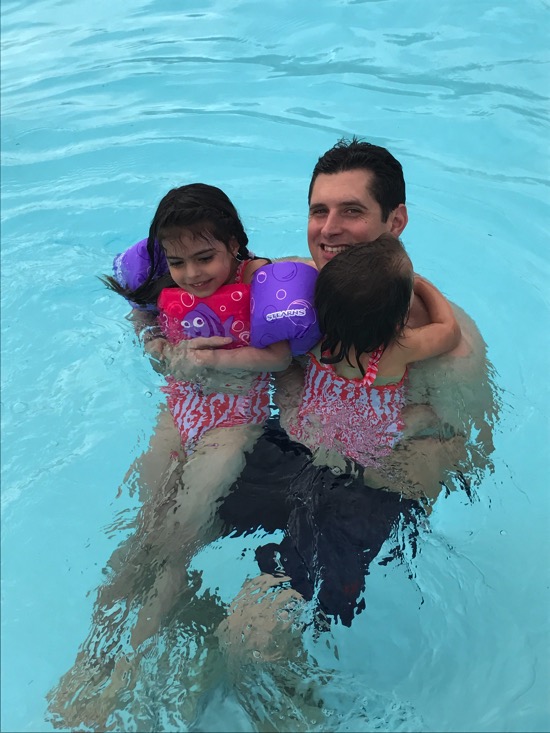 (P liked it for about 4 minutes. I held her in my lap like a burrito and we watched the Pilot and Livi splash around.)
This smoothie looks SO good and I can't wait to try this quinoa breakfast bowl.
These kitchen fails made me LOL for real.
This Caulipower pizza!! I was so excited to see this in the freezer section at Whole Foods. It was SO GOOD, and the ingredients were fantastic. I can't wait to try the plain crust and add my own toppings. I'll definitely be picking it up again.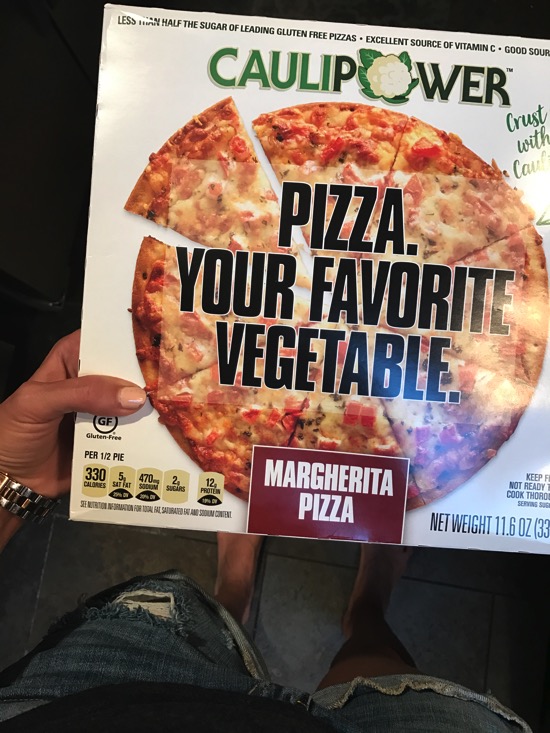 A date night at Penca. Penca is one of the spots that's been on our list to try, but we tend to go back to the ol' favorites. I'm determined to venture to some new restaurants in the next few weeks! We decided to give it a whirl, and it did not disappoint. The atmosphere is quaint and romantic, with little candles, and fun loud Mexican music. The chips, salsa, guac and margaritas were my favorite part of the meal. They make the tortillas and chips in house, and they were so fresh and delicious. I ordered the chile relleno for my entree, and while I liked that it wasn't breaded and was stuffed with veggies, I'm getting the tacos next time. 🙂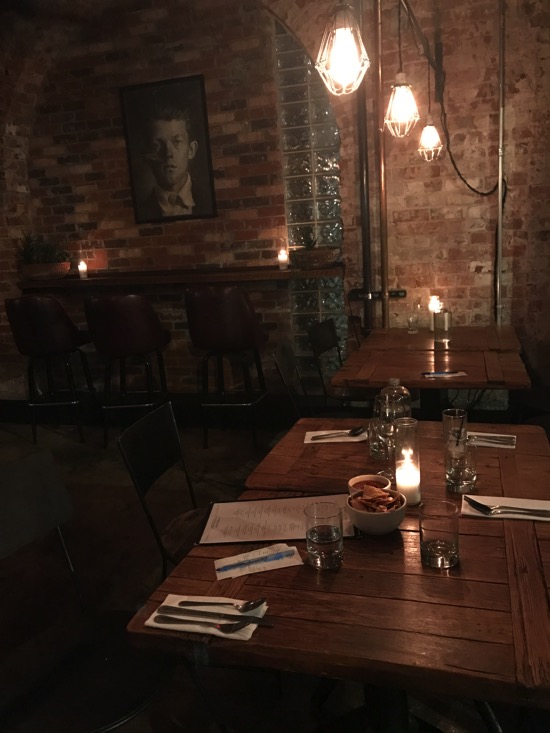 Walking around downtown: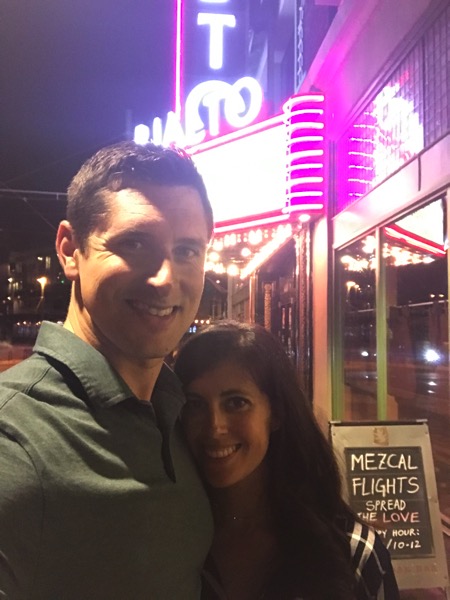 See ya soon on the Family page with some Livi-isms. <3
Happy Friday, friends!
xoxo
Gina
Looking for a workout? Try this TRX circuit! So many of my fave exercises are here.